this past monday we gathered with 100+ friends to hunt for eggs,
much like last year
. i love to watch friends meeting new friends. this past monday was such a treat for me. my kids were playing, my family was there helping and i got to meet new friends. one of the best parts was that a friend of mine,
lauren natalie,
donated her time to photograph our whole event. i wanted to make sure that all the children were captured and she did an amazing job.
here are the rest of the photos if you're interested.

this series of photos is so precious to me.
my fabulous husband was the rabbit! i owe him big time!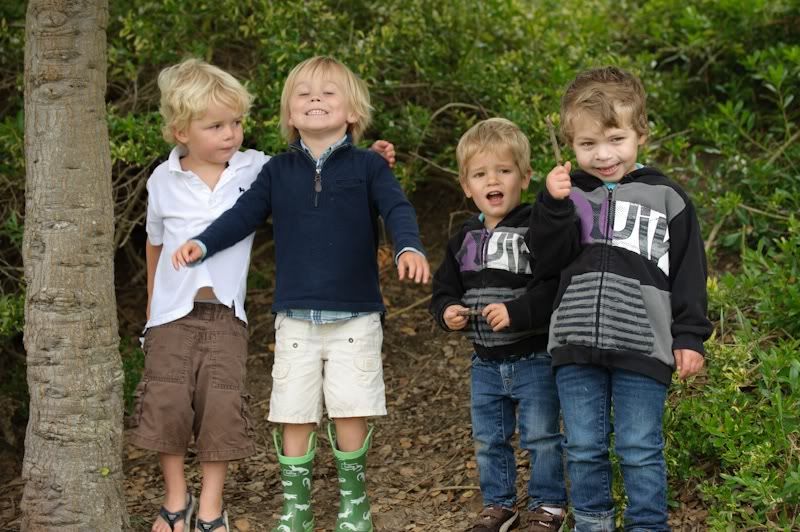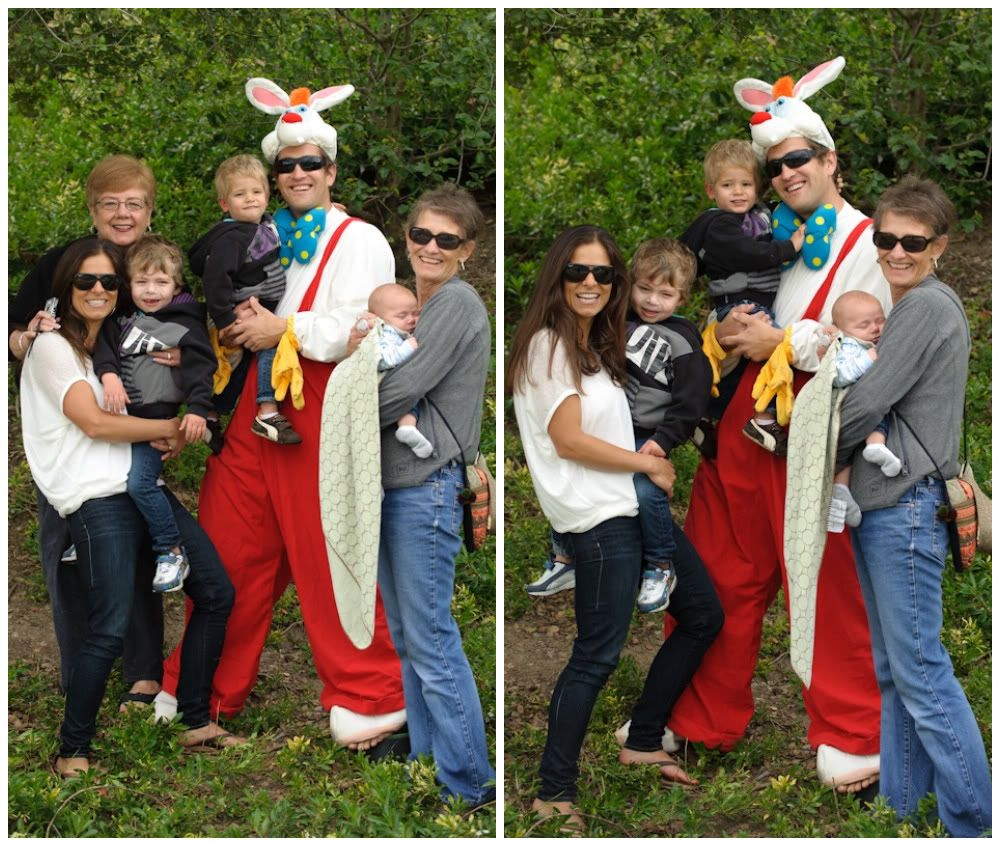 it's true, my mom has the touch.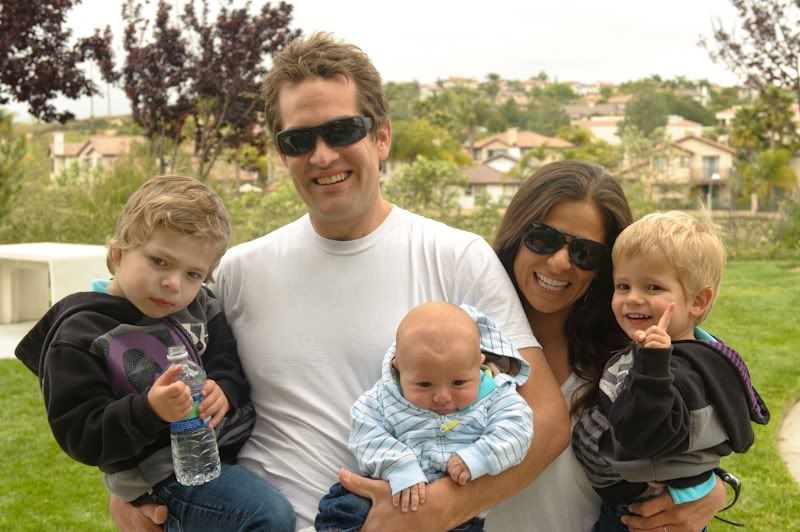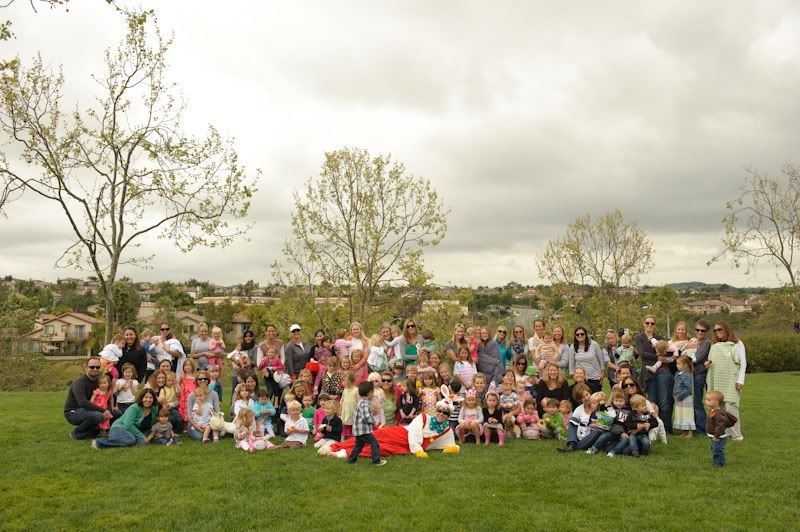 group shot or at least those of us who were willing to leave the playground.