sunday afternoon we were invited to a bbq at amanda and adam's place. our kids were thrilled to spend a few hours eating, playing and running around with their friends. stew and i had a great time as well. thank you friends!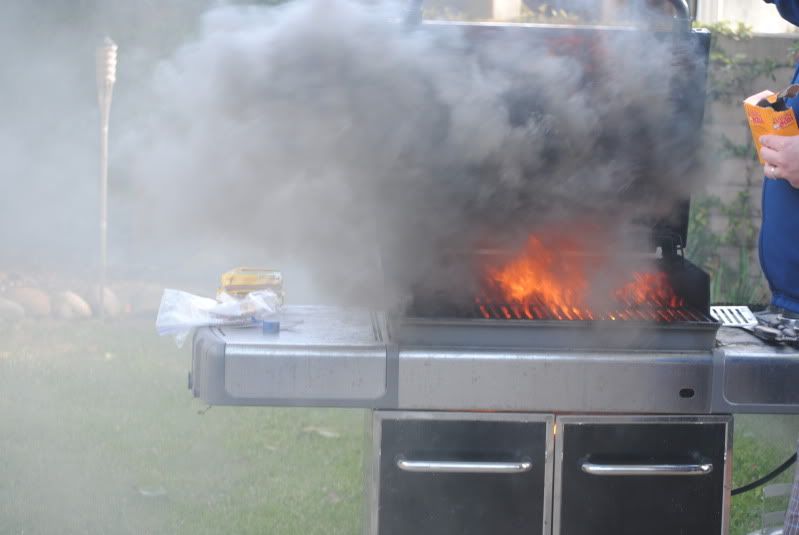 a very minor bacon grease fire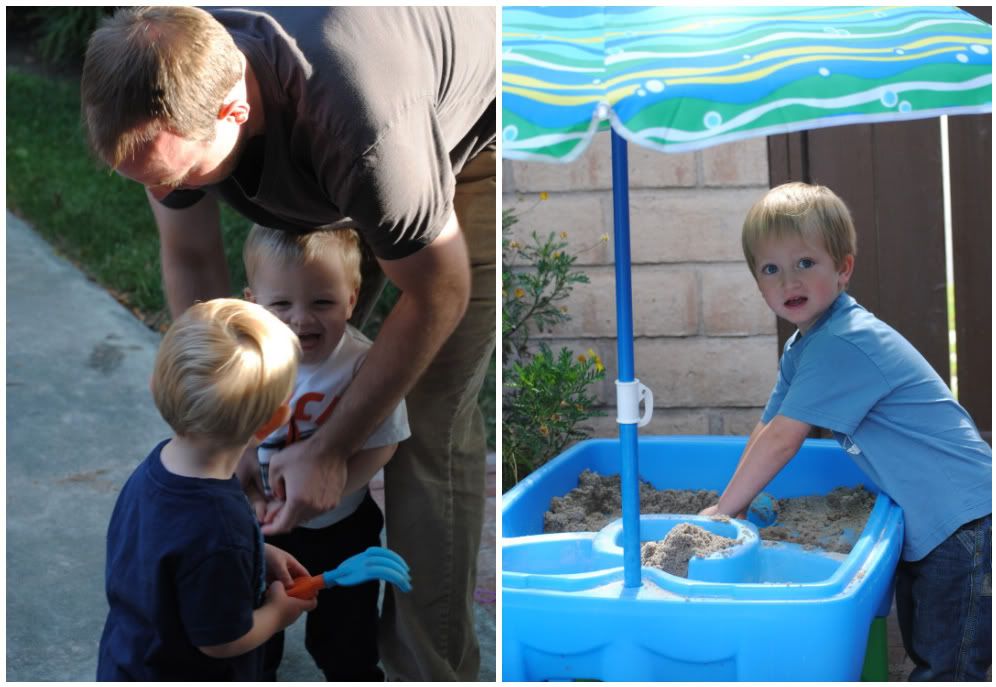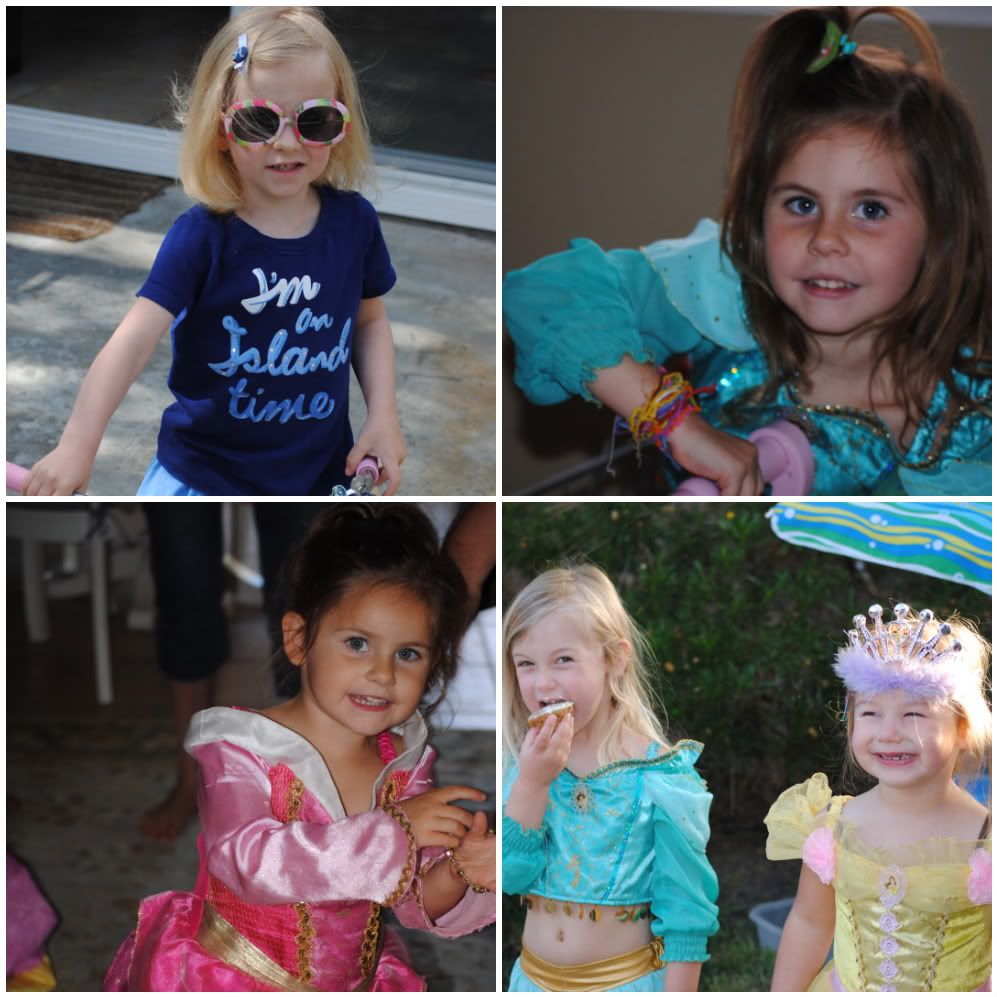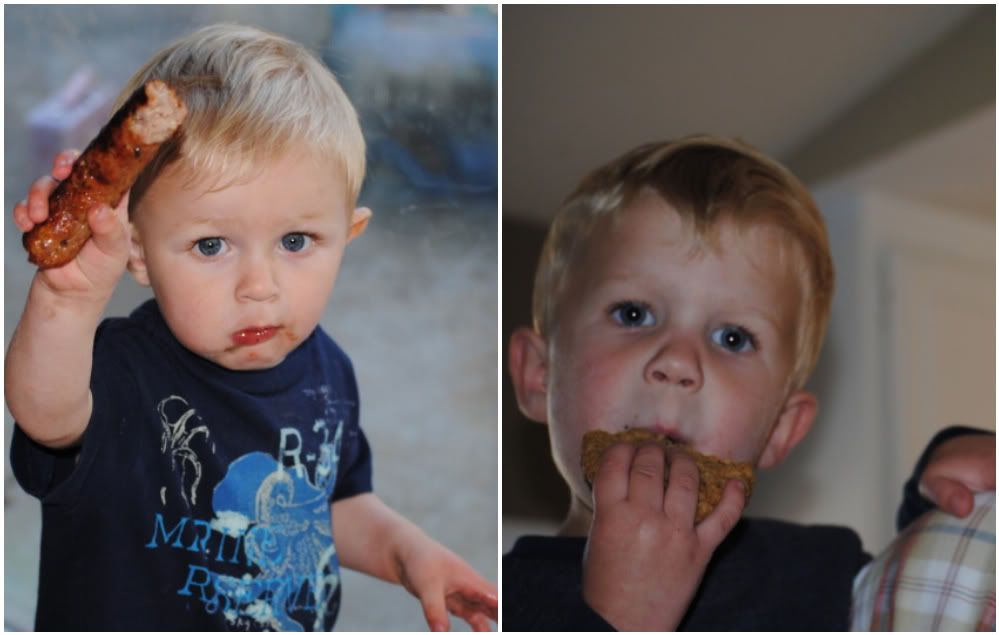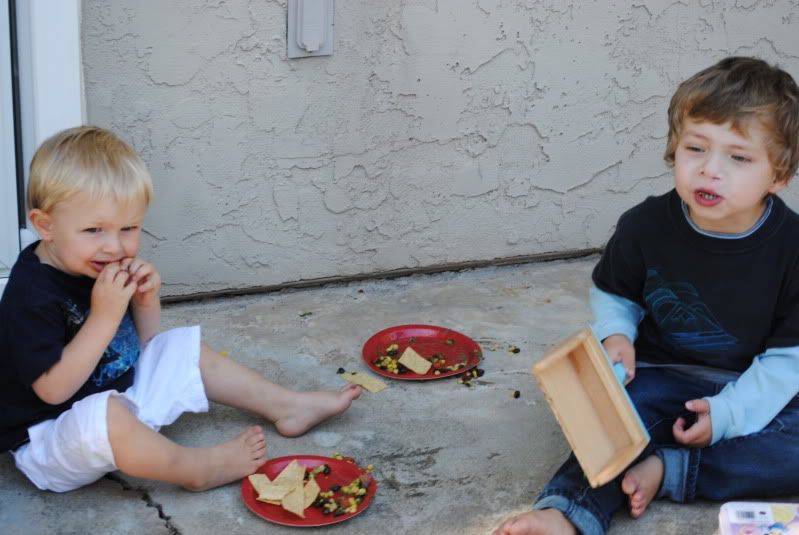 the food was delicious!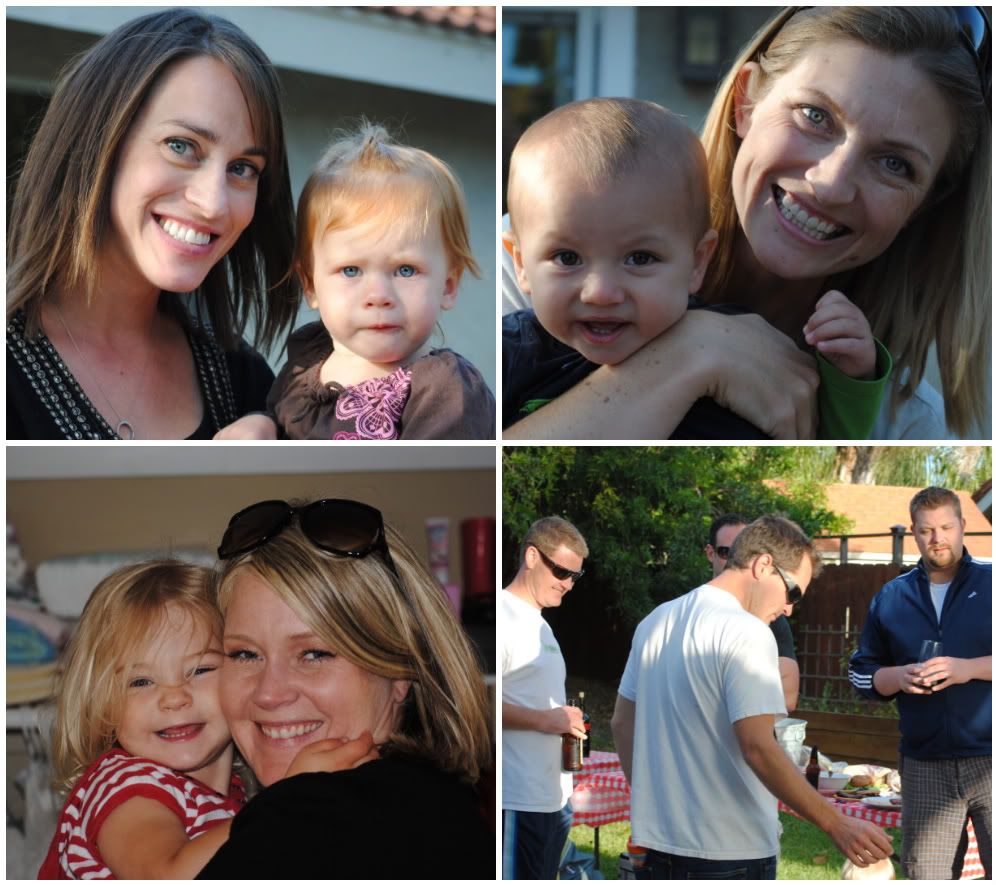 look came home happy as a clam!