after church we headed to my parents for another great celebration. my mom covered the front yard with eggs and goodies for the boys to find. we even saw the ermanis girls hunting for their eggs across the street.
my mom spoils the adult egg hunters as well. with over 100 eggs hidden in the backyard we all walked away with some extra cash. love that part of the afternoon!
we did see some rain. that didn't stop gaga and isaac from enjoying the great outdoors.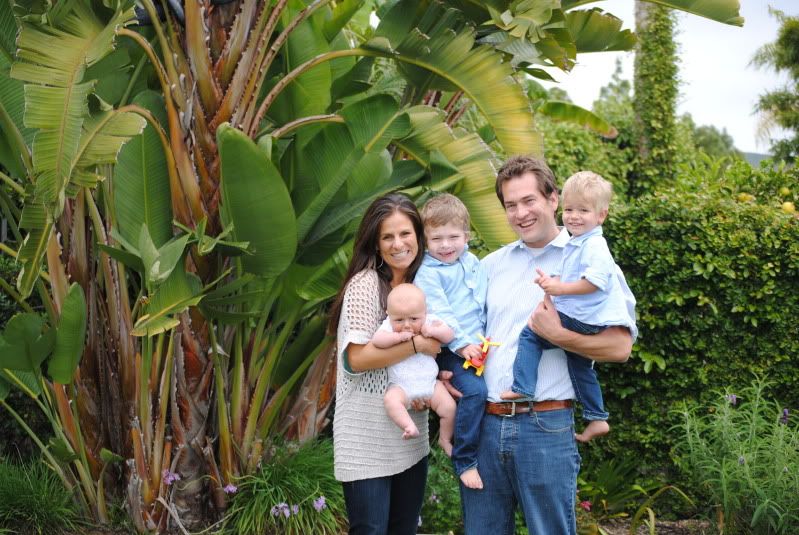 we said goodbye and headed to the montgomerys
baby asher got to watch the big kids
grandma chris set up an easter egg hunt for the boys and all the cousins. lots of grabbing and stealing of eggs.
these cousins have so much fun playing together. it's an absolute treat for me to watch them all enjoying each other. oh the fun they will have for years to come.
just so you know i did try to explain the easter story to the boys. i must have done a horrible job since isaac ended my story with, "no Jesus!" we'll give that a try later. stew said we should probably just focus on the fact that Jesus is making things new. wish i would have thought of that before i brought up the whole rising from the grave. i am a rookie mom, what can i say.