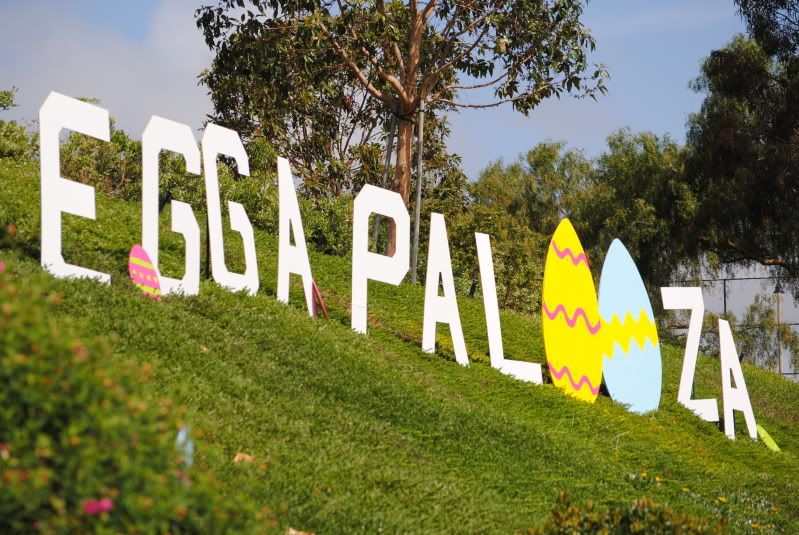 saturday we headed to
eggapalooza
for the second year.
daybreak church
does an amazing outreach for the community and we were there to join in on the fun.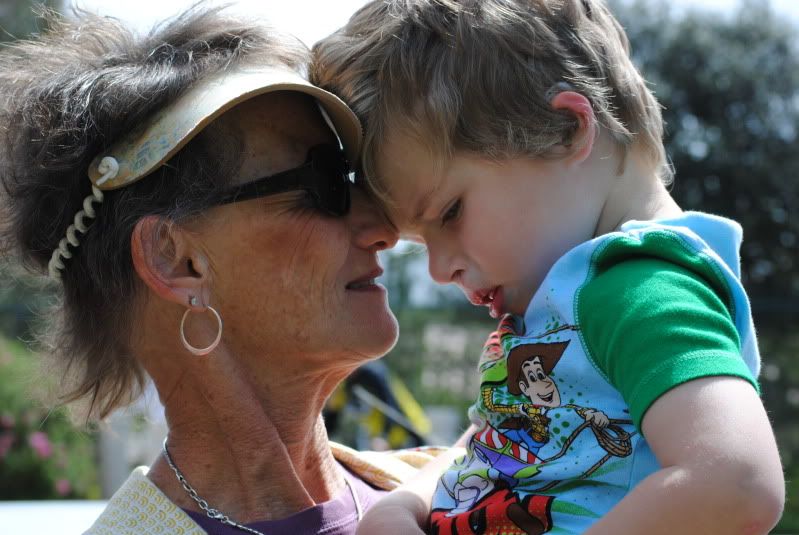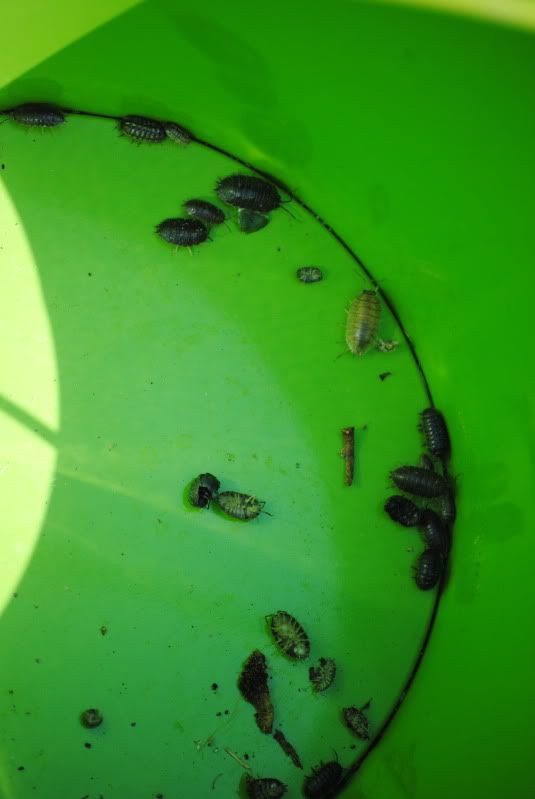 ryder collected rolly polly after rolly polly while we waited to get in.
first stop was at the cars.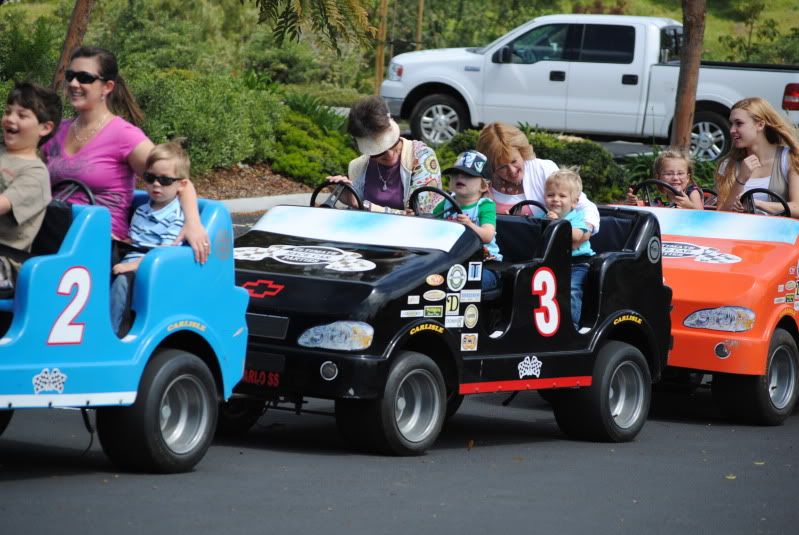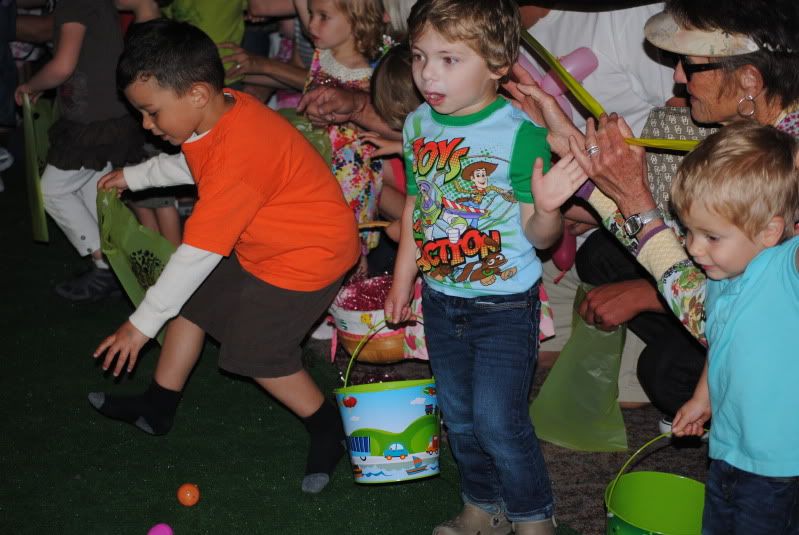 isaac was most excited about the easter egg hunt. please note isaac's pajama shirt. i have always wanted to be the kind of mom that isn't overly concerned with my child's appearance so we he wanted to wear this top we had to let him. he may be upset when he looks back at photos but we're taking that chance.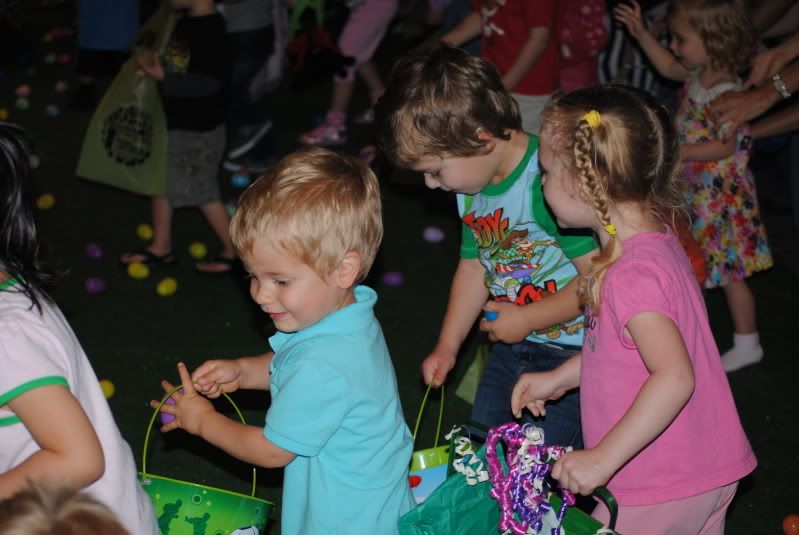 rookie move. never check the eggs in the middle of the hunt.
they provided free food for everyone. honestly, this was such an amazing community outreach. i love when the church gets it right and invites everyone and loves them once they arrive.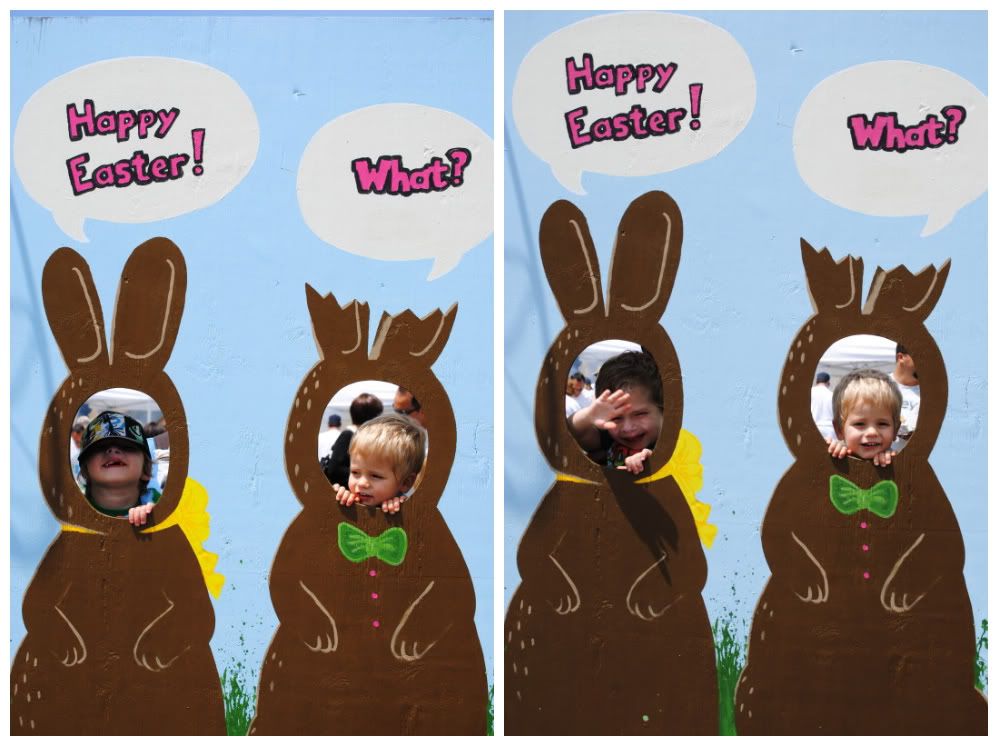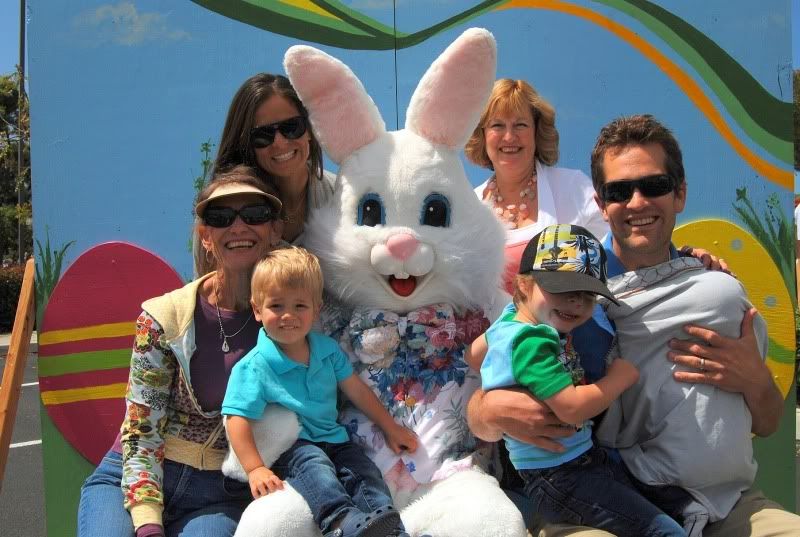 photo courtesy of daybreak church
fortunately easter is not about the candy, the easter bunny or the egg hunting. i enjoy all these fun little treats but the story of why we celebrate easter is so much greater. we get to have a relationship with a God who loved us so much that he sent his son to die for us. Jesus not only died but he rose from that grave and that makes for an amazing easter celebration!
"Don't be alarmed," he said. "You are looking for Jesus the Nazarene, who was crucified. He has
risen
! He
is
not here. See the place where they laid him."