as it turns out i am a huge fan of staycations. i love that we have plenty of time to play, play and play! we also did some getting rid of junk at a little garage sale (2 weeks ago). why does it always feel so good to rid yourself of clutter?! it doesn't hurt that while getting rid of junk we don't need, we sat around with coffee and bagels(thanks, dassos!)!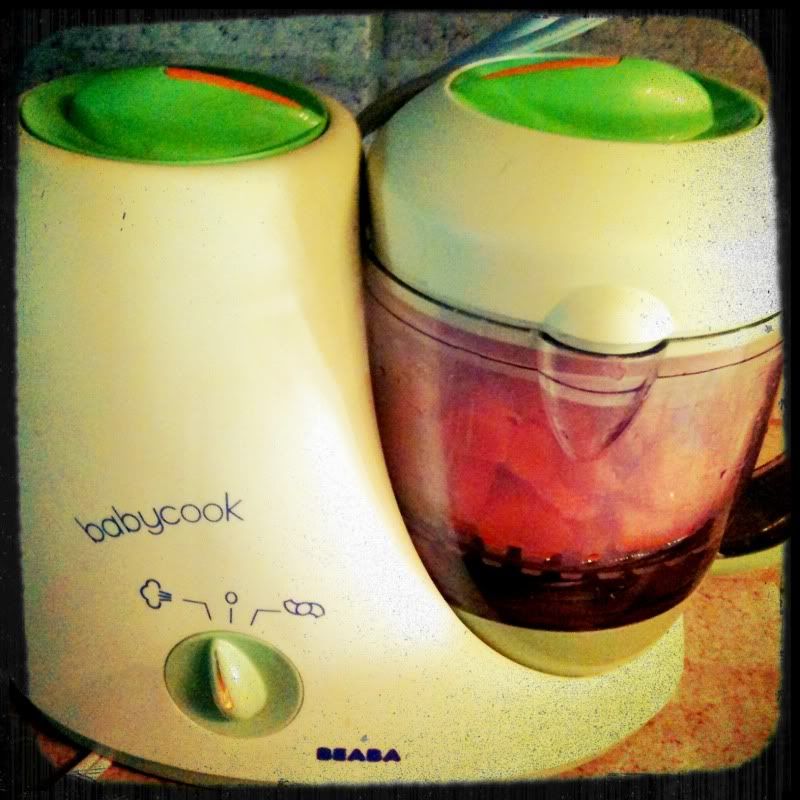 we also borrowed the dassos baby food maker. holy heavens!! i am in love! it takes no time and is so cost effective. i should be a sales rep for this product!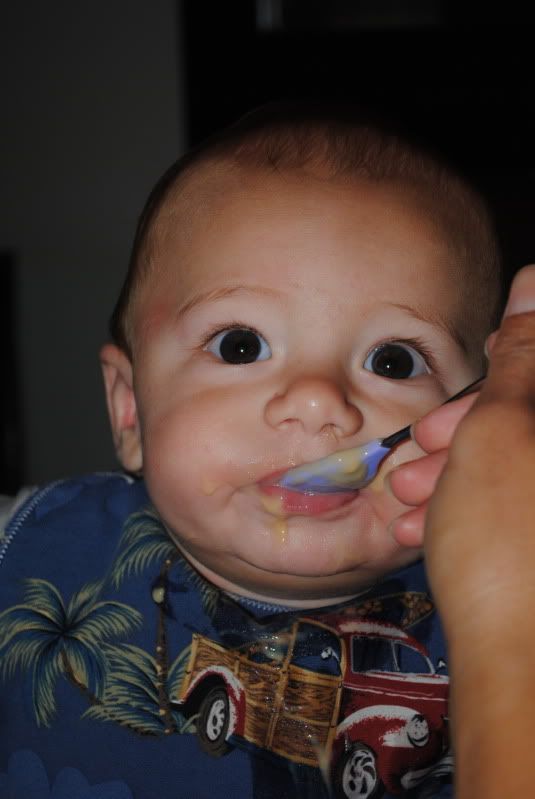 look who else is a fan...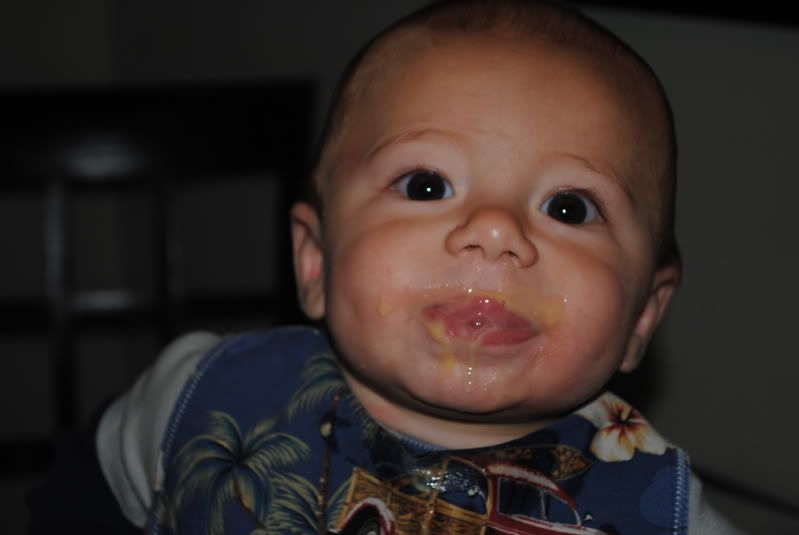 the 21st was uncle derek's birthday! it was great to ditch the kids and enjoy a night out with the adults. happy birthday derek!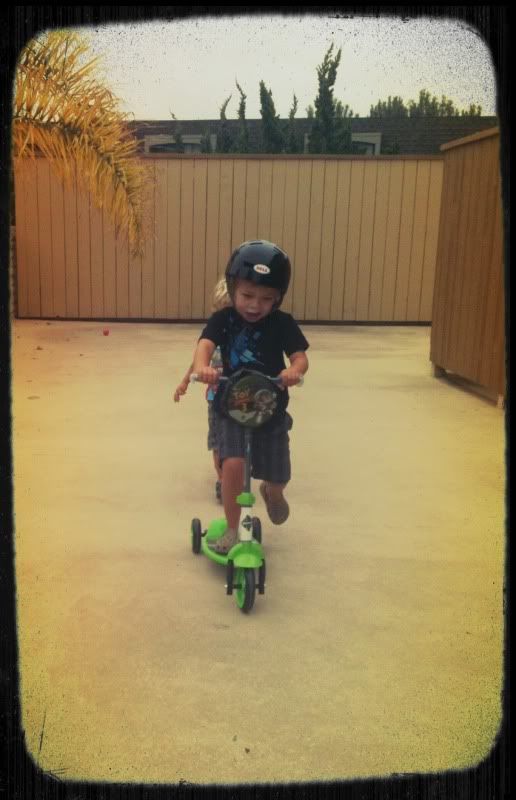 the boys have been busy on isaac's new buzz scooter (thanks friends!)!