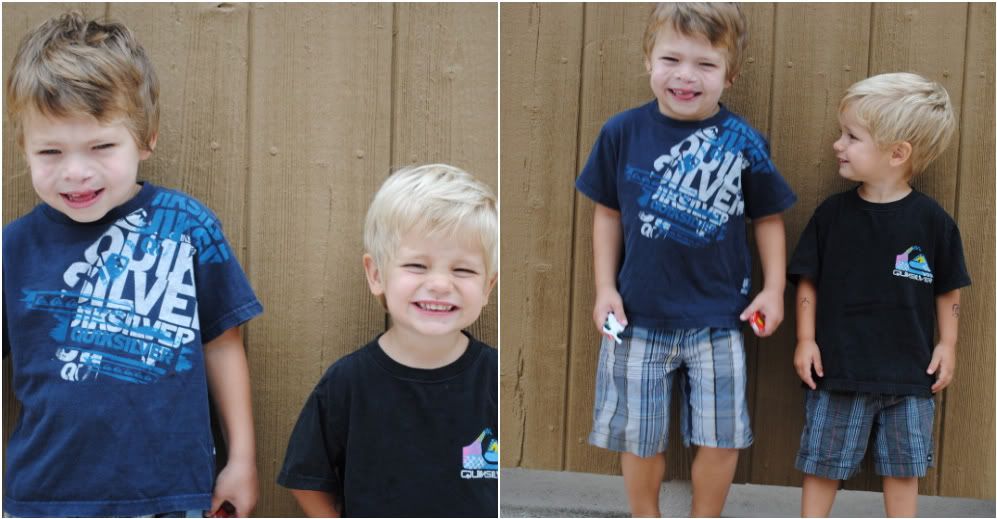 last week our boys started preschool! (thank you auntie for making this a reality for our boys! the few hours a week is such a treat for ALL of us!) it was ryder's first day and he was super jazzed. it's fun to see him do so well without his older brother by his side.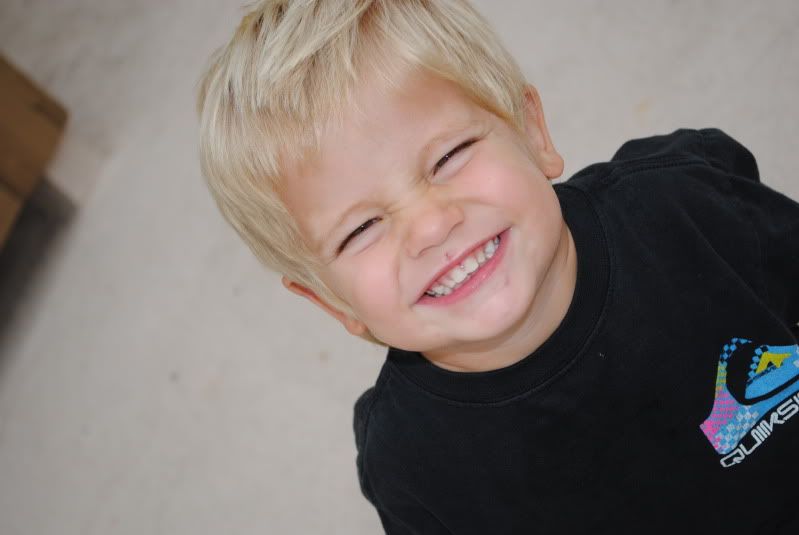 can you tell ryder was excited for his first day?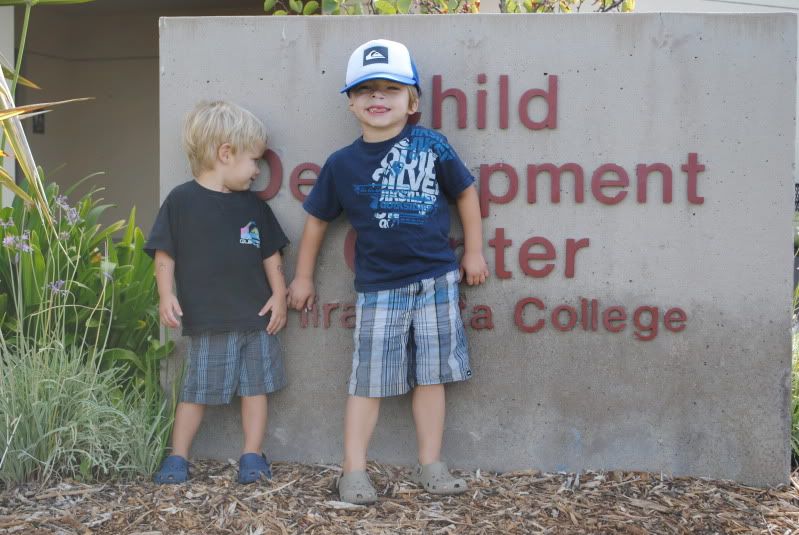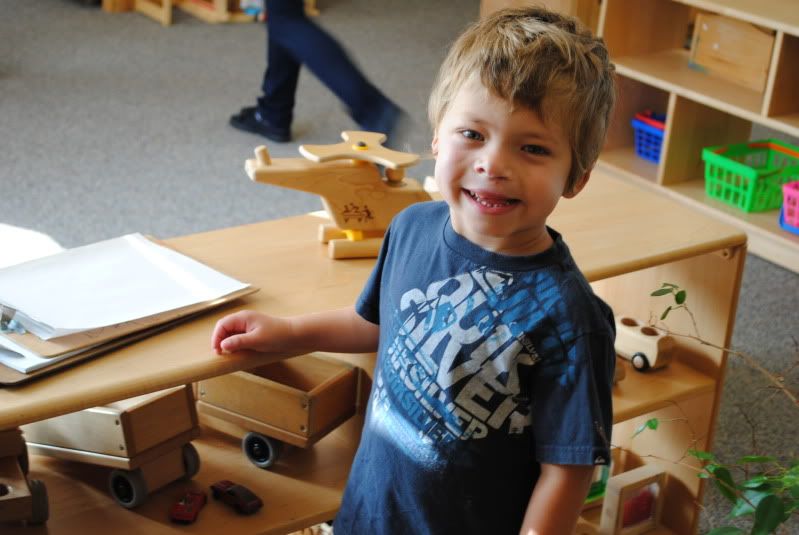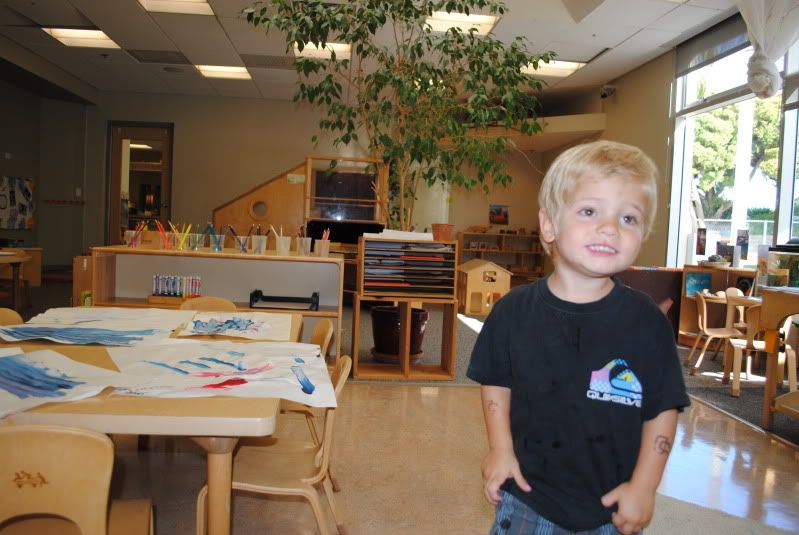 ryder in his classroom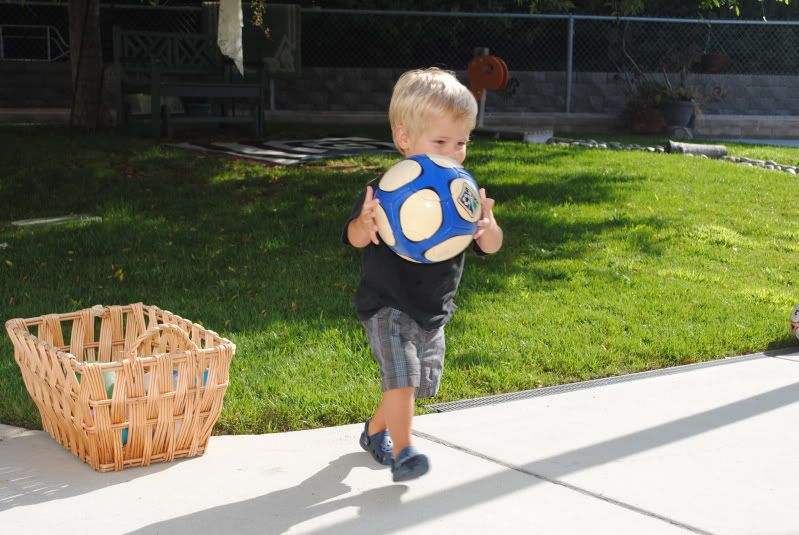 a bucket of balls- love at first sight!
once the boys were in bed i headed out for a night of bunco. such a great evening! thank you, karen!