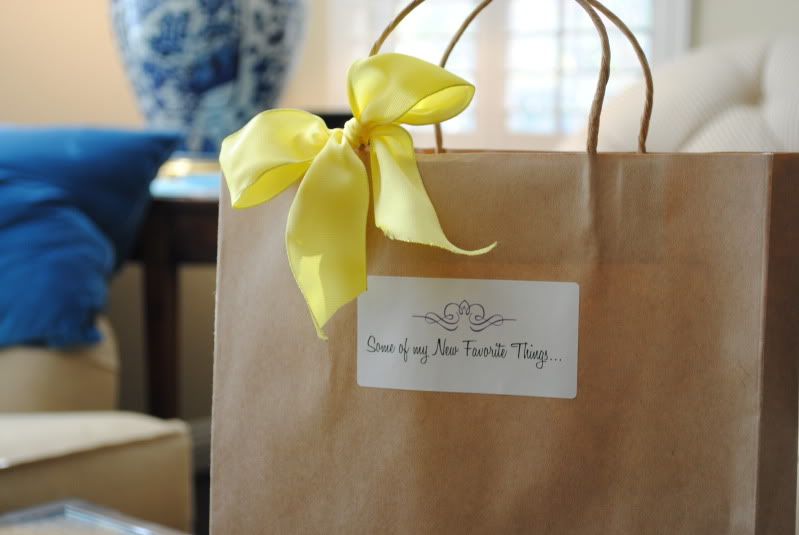 paige and kristen hosted an amazing favorite things party! thank you gals! it was absolutely beautiful and so fun to be a part of. i learned about some really great new favorite things that i have now added to my life. so great to hear from so many women about their favorites and why. honestly, if you're looking to host a really fun party for friends, i would suggest a favorite things party! this was my second one and i don't think i'll ever get tired of hearing about other peoples favorites. i always walk away with a new found love!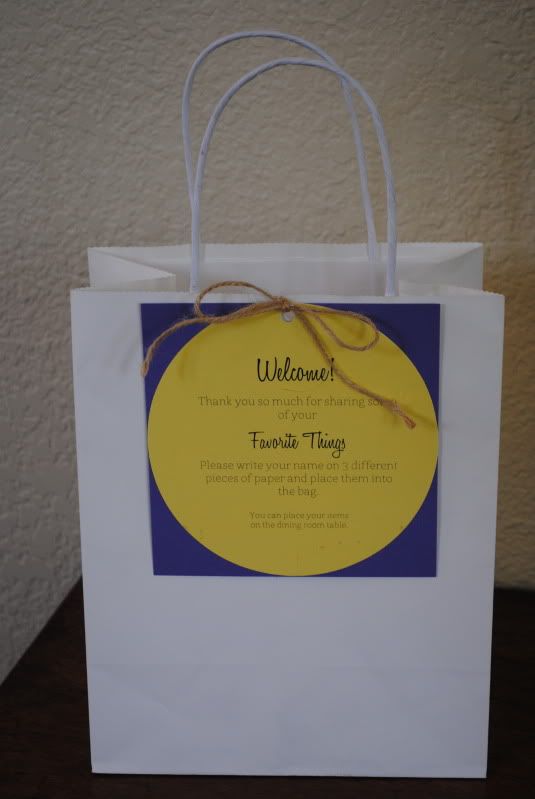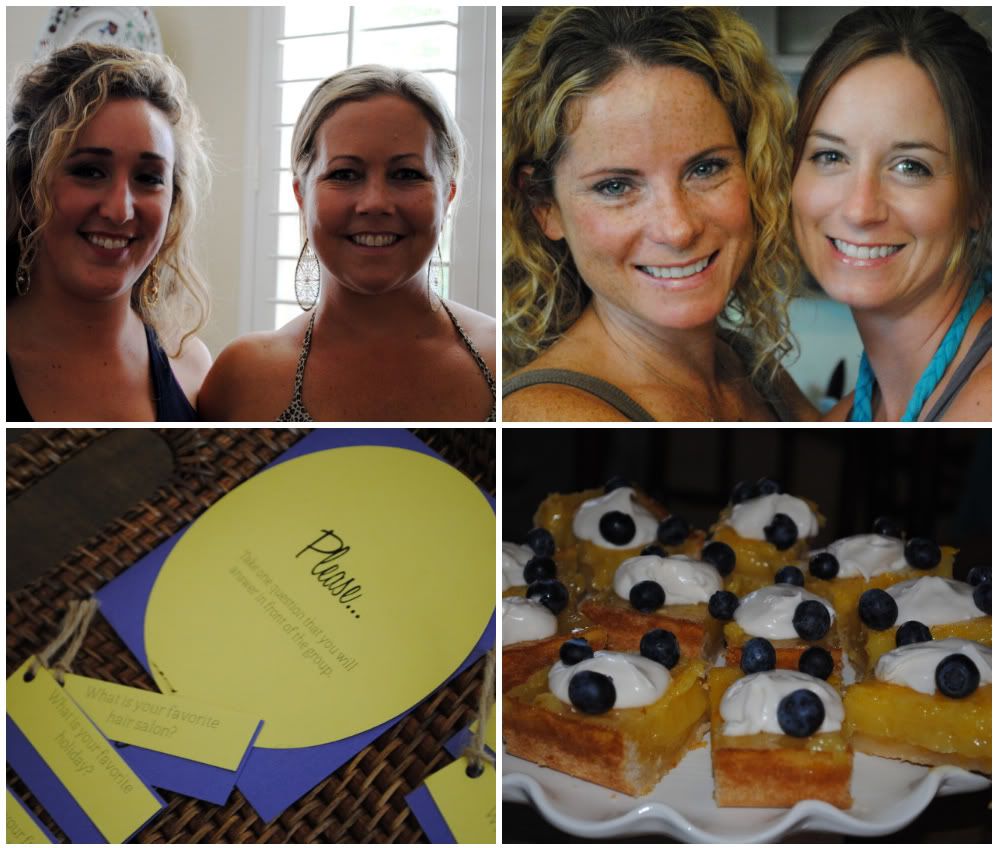 i wish i would have taken more photos but got wrapped up in chatting and eating.
i returned home to find a whole lot of fun going on...
these boys were shooting water guns, wrestling, splashing and having a blast with their dads. it's crazy how different moms and dads are! thank goodness for both:)
asher loves the water as much as the big boys. wonder how he's going to feel about
mr. john i
n a couple of years?
that evening we joined the huffmans for a not so quiet dinner at the park. we forgot to think of a bottle of wine, but that won't happen again;) so grateful for summer evenings with friends!