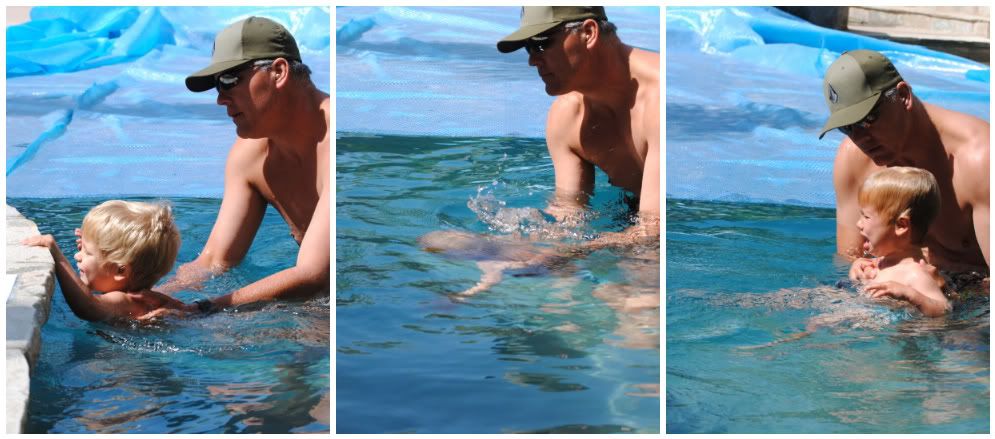 tuesday was our first day of swim 2 john lessons. LOTS of tears! we have heard
great things from friends
about the
final outcome
and so we are going for it. here are some shots from the first lesson. more to come.
the lessons are at my friend laura's. she is brilliant and has a treasure chest full of prizes for the "swimmers". guess what we choose each time...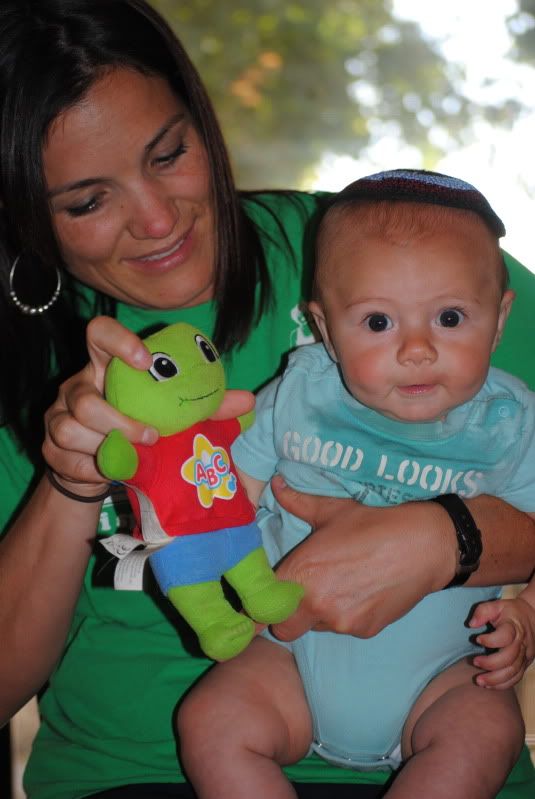 auntie allison came by to hear about the lessons.