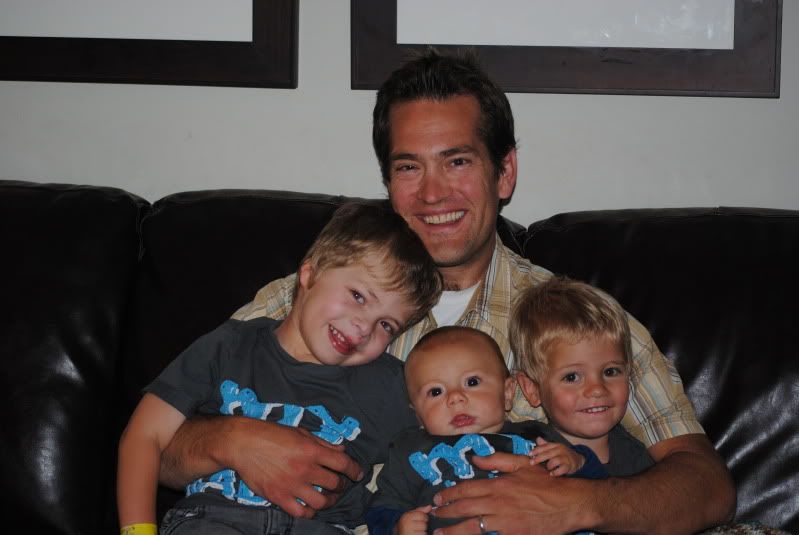 tell me these boys are the luckiest boys around!

the dasso's had us over for a little bbq celebration of all the dads! karen went all out and we all felt spoiled! thank you!
chris brought a helicopter that he let the kids drive. it was a hit! it also made it's way into the neighbor's backyard. have no fear, chris got it back.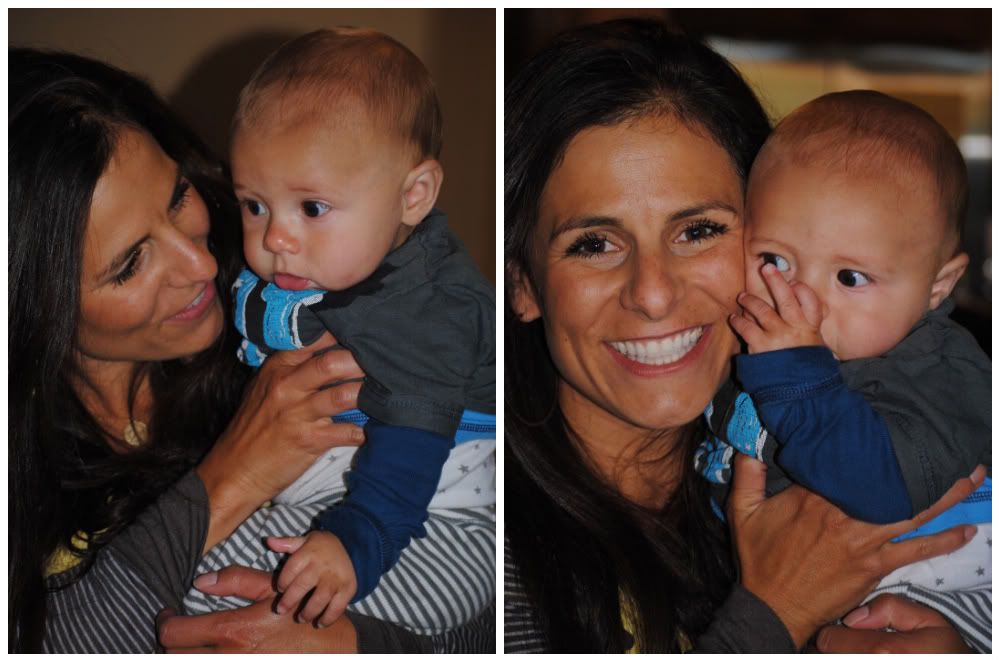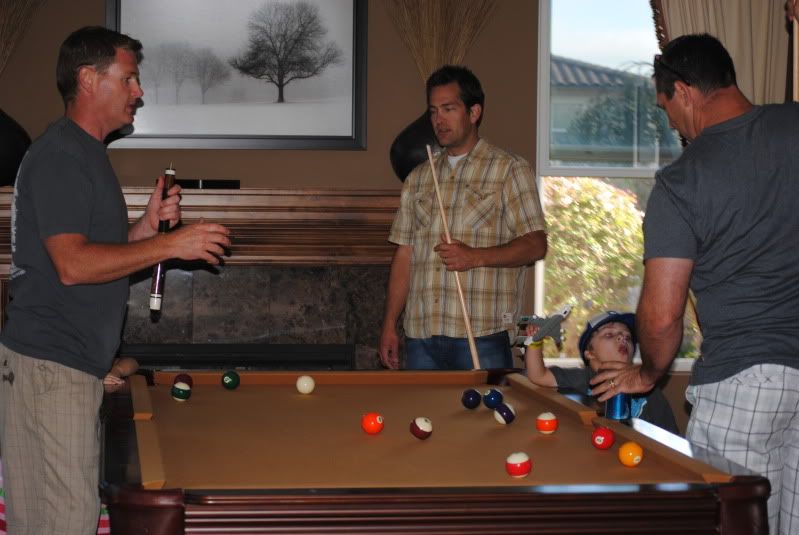 melissa made these amazing cupcakes and i do mean A.M.A.Z.I.N.G. they were chocolate peanut butter. i am sad to report that we took a few home and i ate them for breakfast. thanks melissa!
melissa also did addison's hair up super cute!