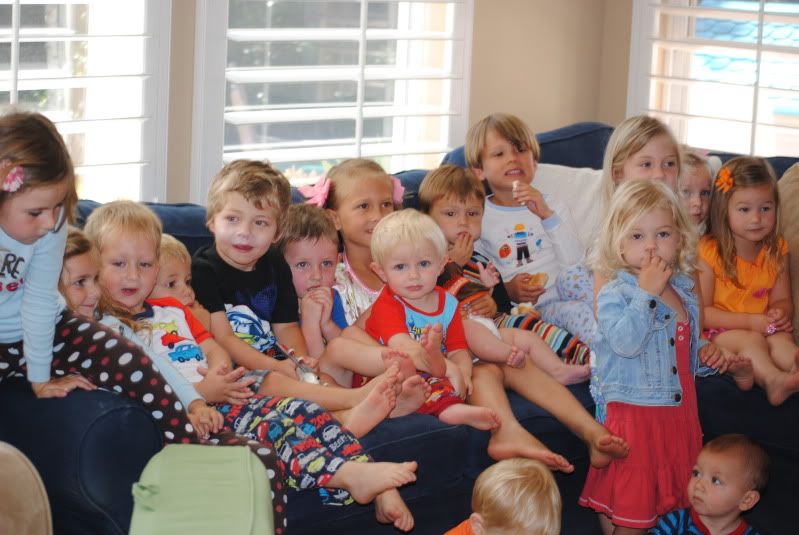 we joined a few friends for a little cars viewing party. let's just say we didn't watch much of the movie, but we had lots of fun and ate way too much food! thank you friends!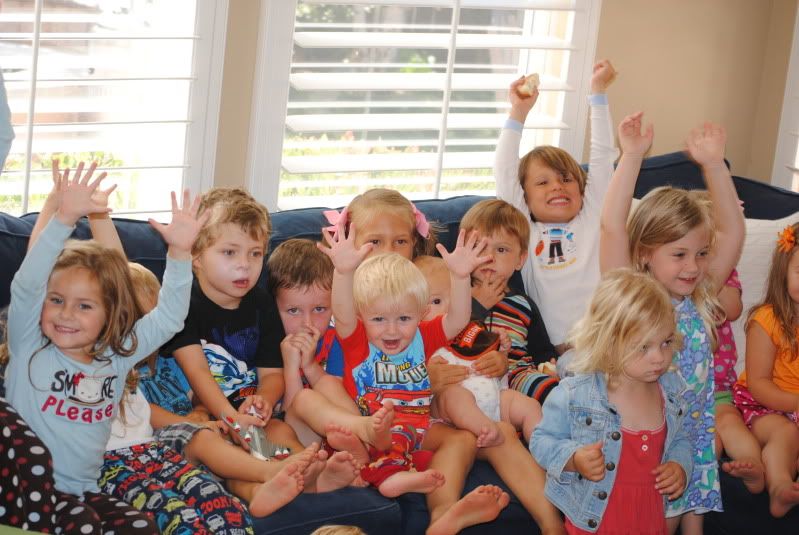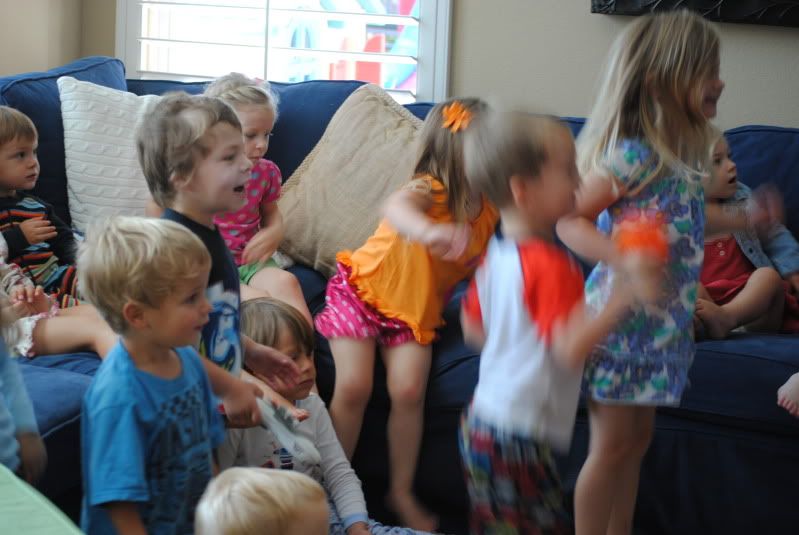 the initial excitement.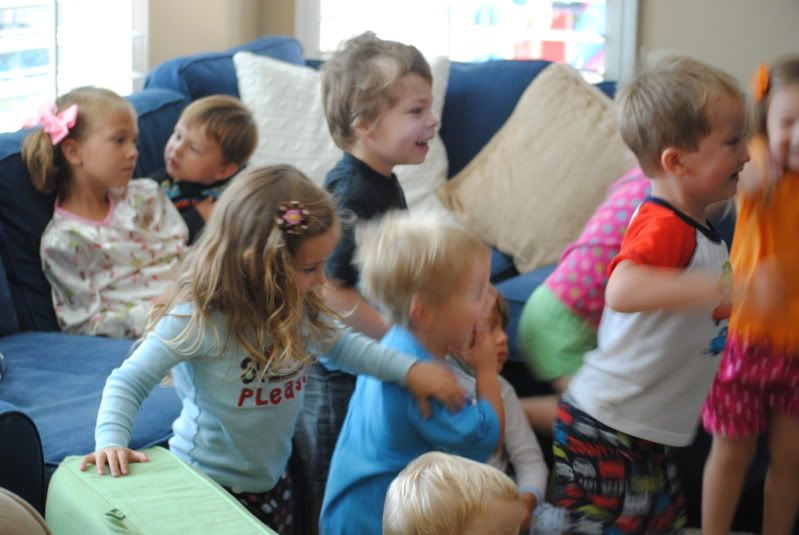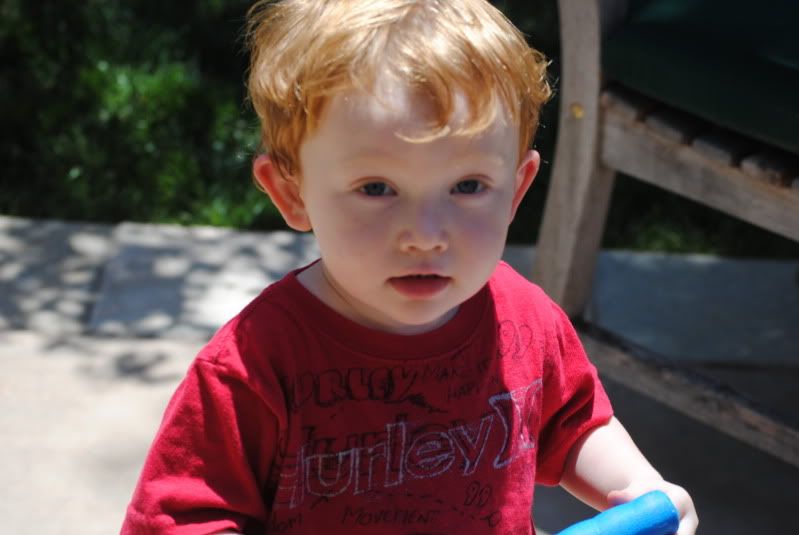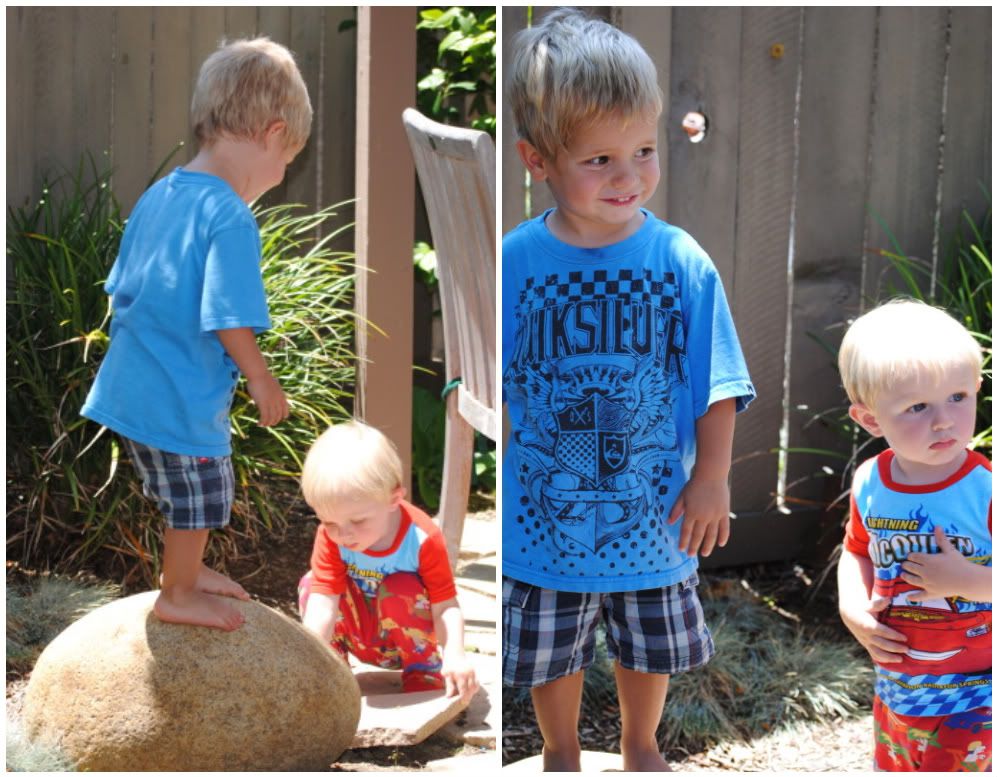 you just never know what these two are up to.
i was snapping photos of the big kids when i looked over and saw this. melt. my. heart.