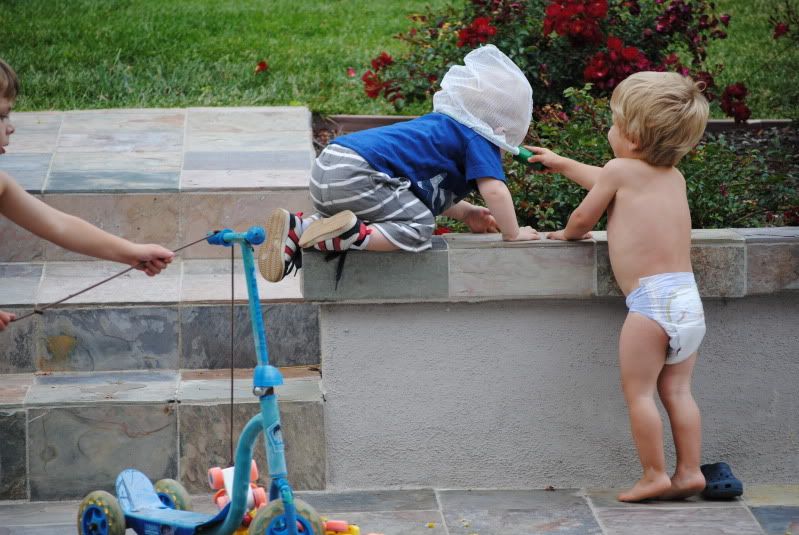 stew and i looked in my parents' freezer and saw this great lasagna that needed to be consumed.
melissa
had mentioned getting together earlier in the day and so we gave them a buzz, text and email to invite them over for dinner. some might consider that stalking, but they still came:) it was such a great evening and so relaxing. (most of these pictures were taken by melissa! she has the eye!)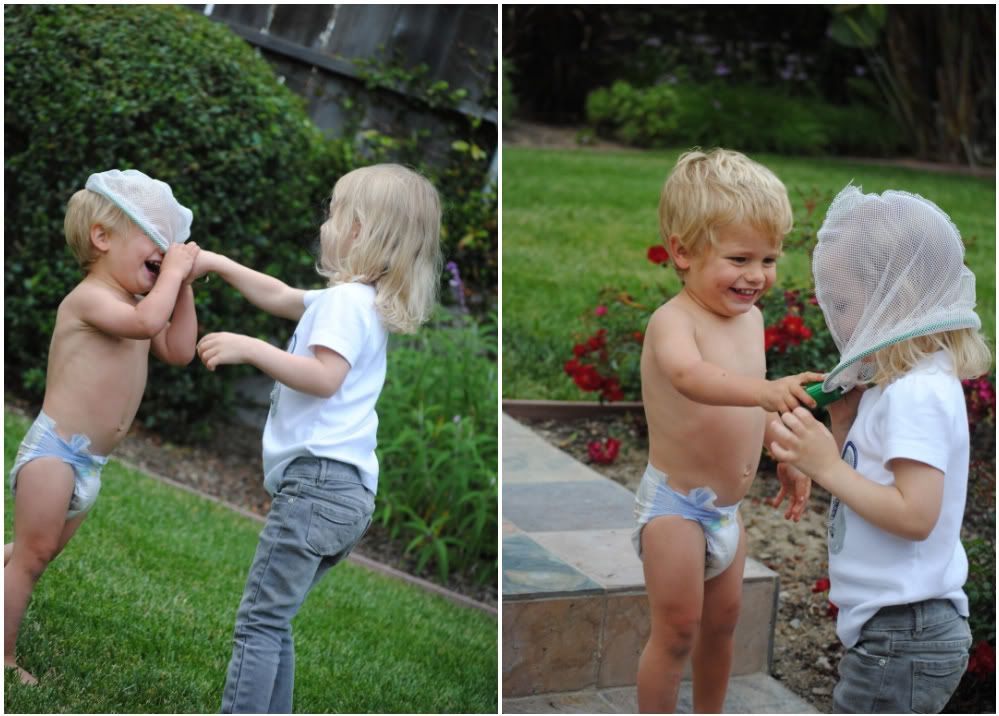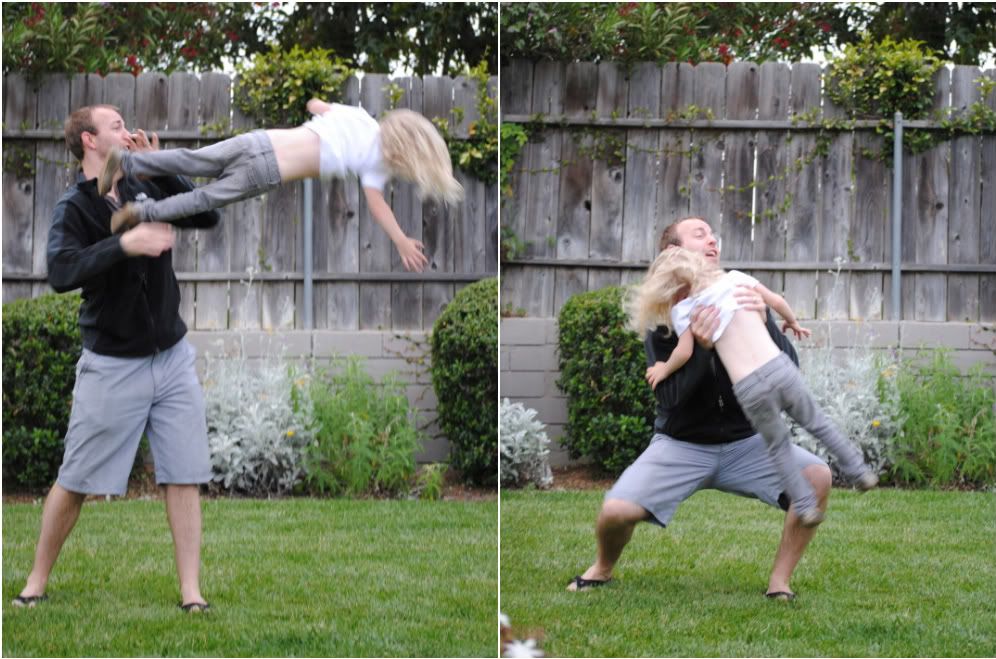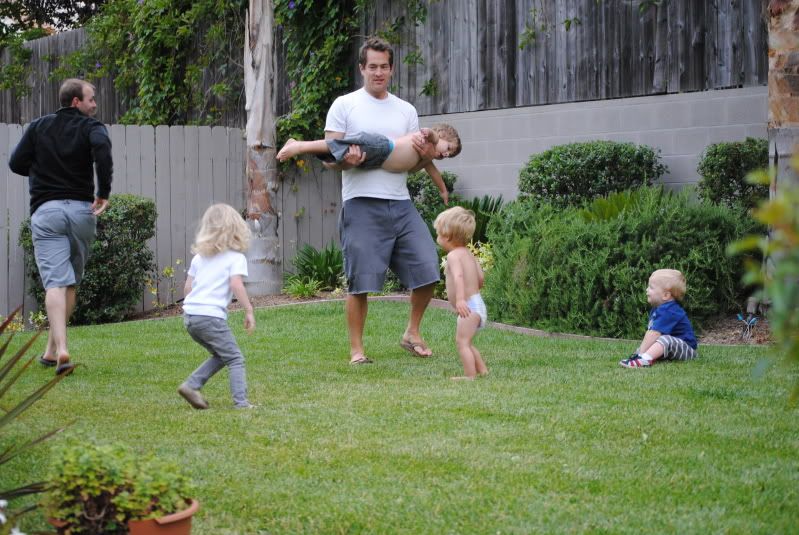 these are some lucky kids to have such amazing dads. can't wait to celebrate them this weekend!