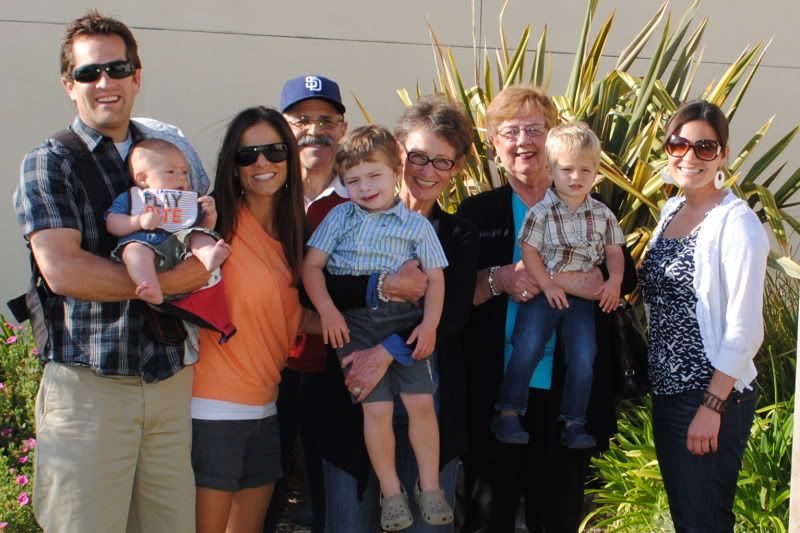 friday night we attended
isaac's preschool's
6th annual children's art show. he was one proud little boy!
this was the class project and each kid painted their own piece to contribute. some proud parent took won this art project in the silent auction. such a fun idea!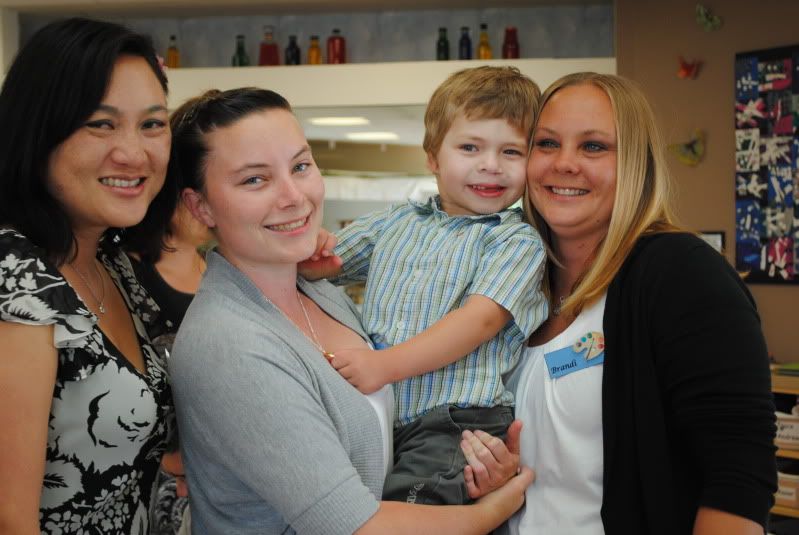 isaac loves his teachers! ms. yi-cheng, ms. amanda and ms. brandi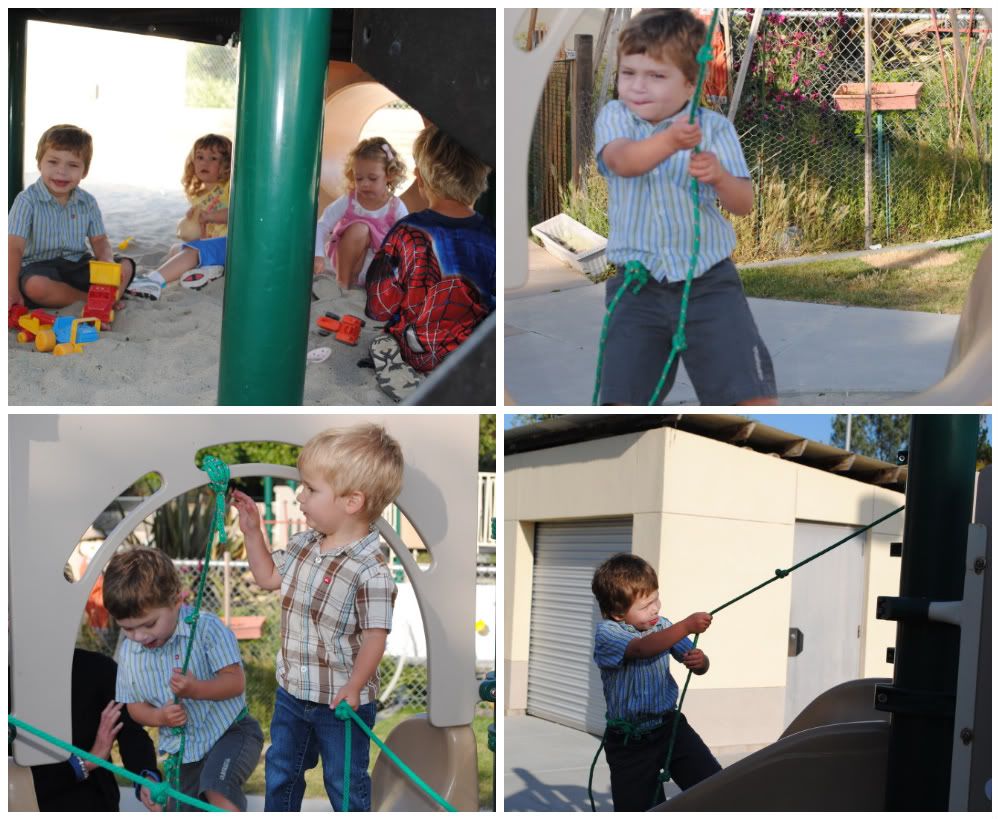 the kids were more excited about playing on the playground than anything else. they are 3 after all.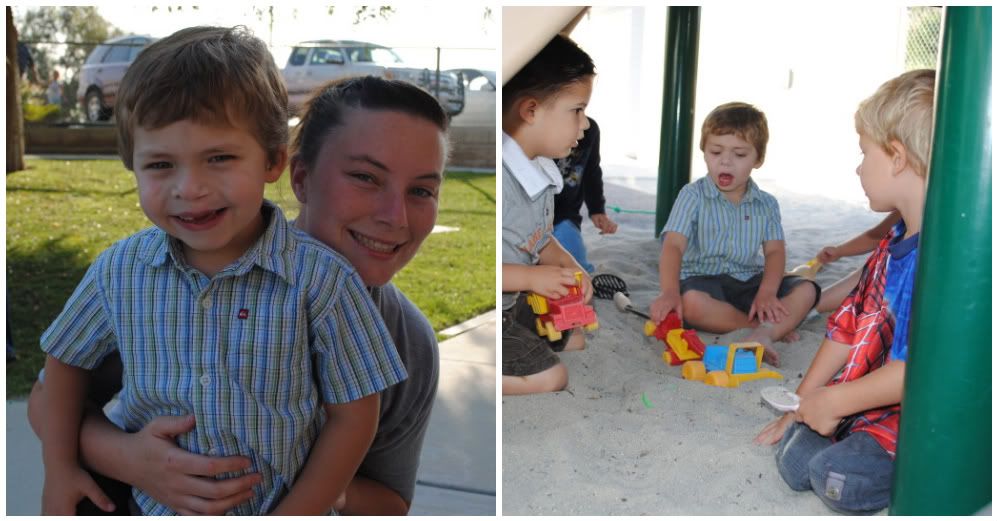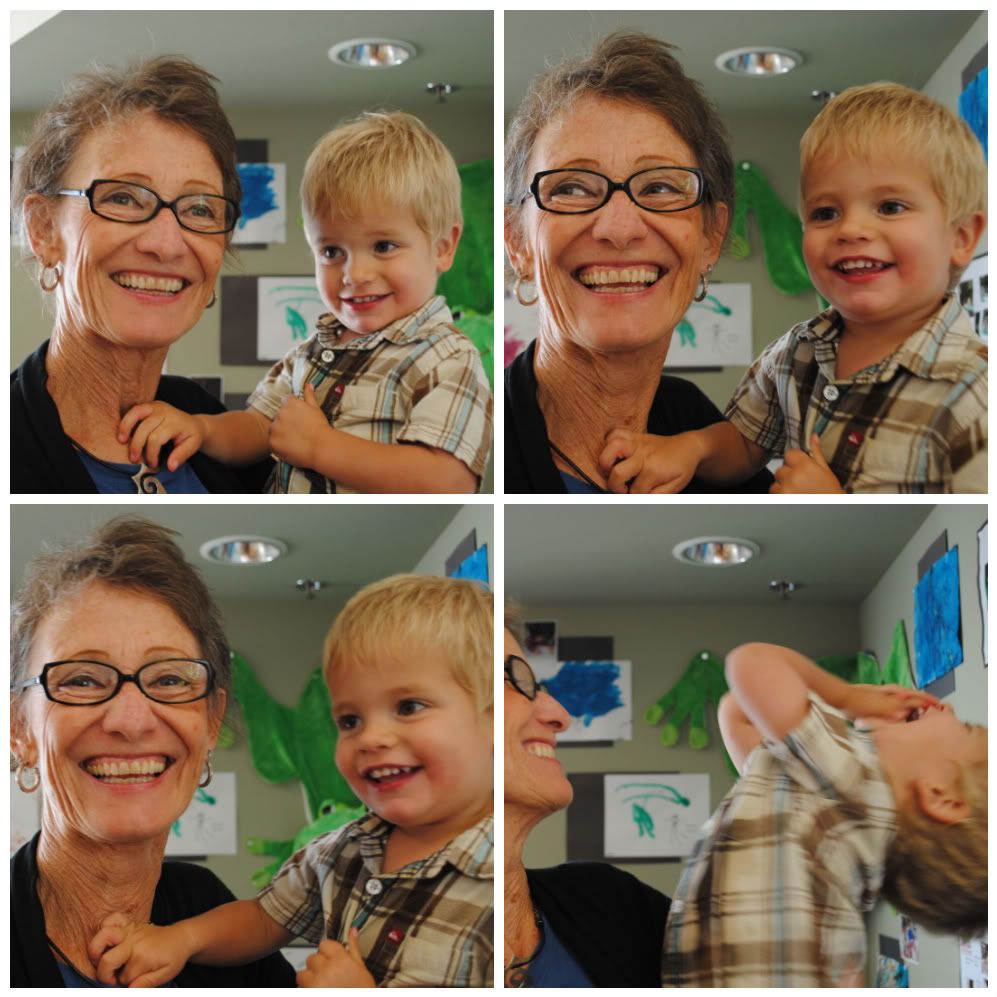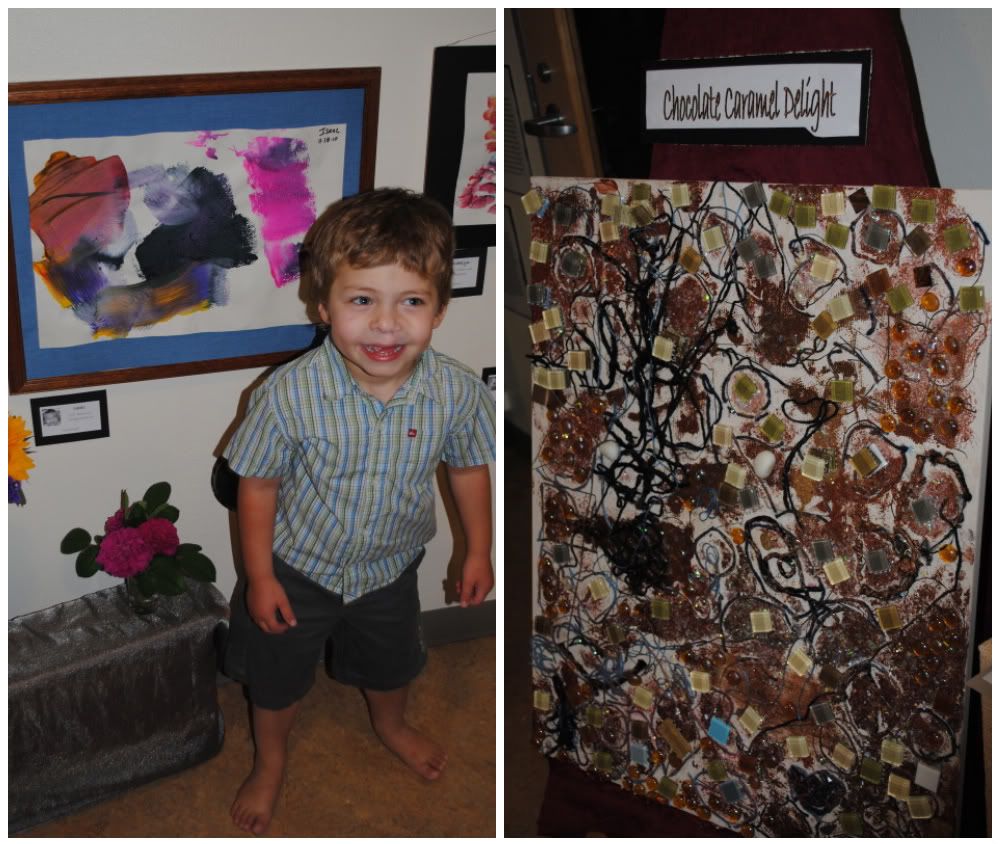 all the kids had several pieces up on display. the chocolate carmel delight was a class project and also up for auction.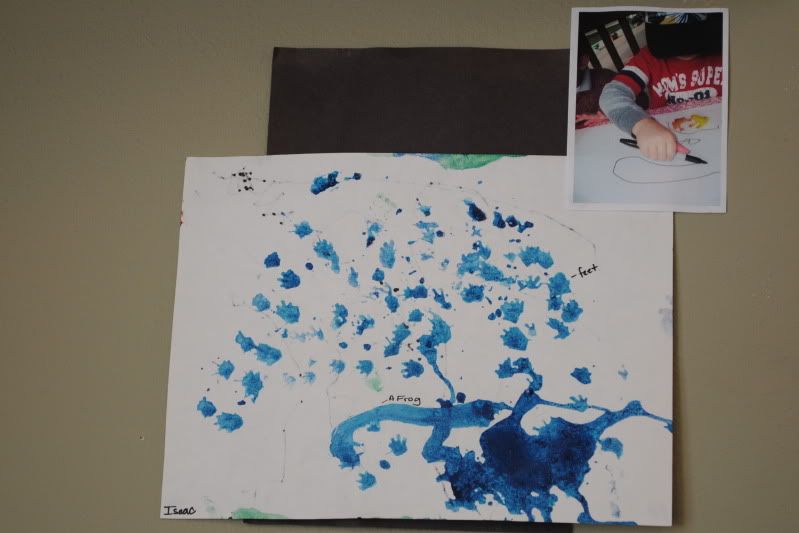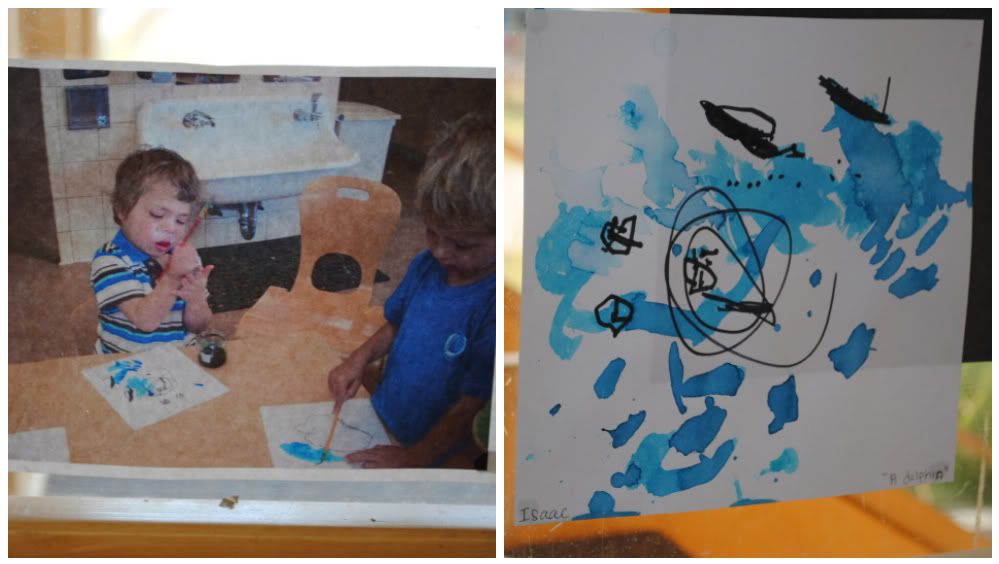 "every child is an artist. the problem is how to remain an artist once we grow up."
-pablo picasso