stew took the two older boys to cousin camp while my aunt and i escaped to UTC with asher. grandma chris, aunt barb and aunt annette planned a whole morning of fun for all the cousins. as you can see the morning was full of adventure with animals. the boys had an absolute blast! thank you guys!
auntie bonnie came down and gave ryder some much needed one on one time. i have been having a challenging time knowing how to love ryder well. he has such a great and strong personality, one that will serve him well in life. i'm just trying to figure out how to guide his spirited personality in a way that will allow him to see age 3. and let's be honest, we all need a little one on one time.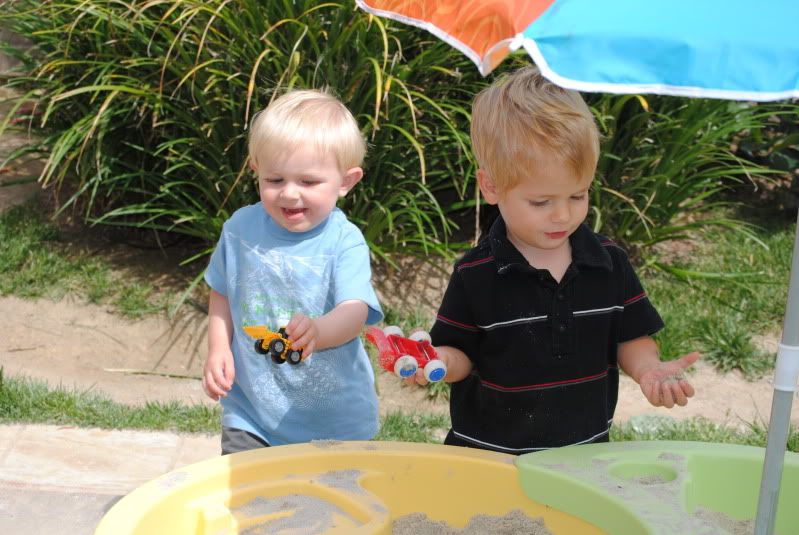 sunday afternoon we headed to a bbq. what a treat! our kids played and played and played! let's just say they had so much fun that the bath water was a muddy brown. thanks friends!