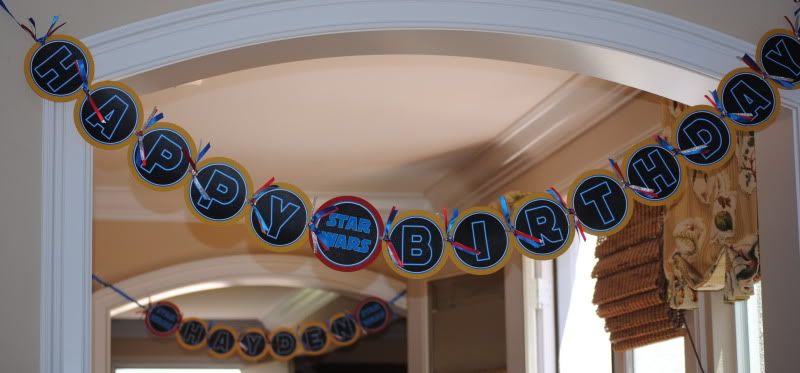 saturday we celebrated
hayden's
4th birthday and it was over the top!
where has the time gone? i remember when hayden was a baby and alli brought him to the baby shower for isaac. i love
sweet friendships
that continue through the years.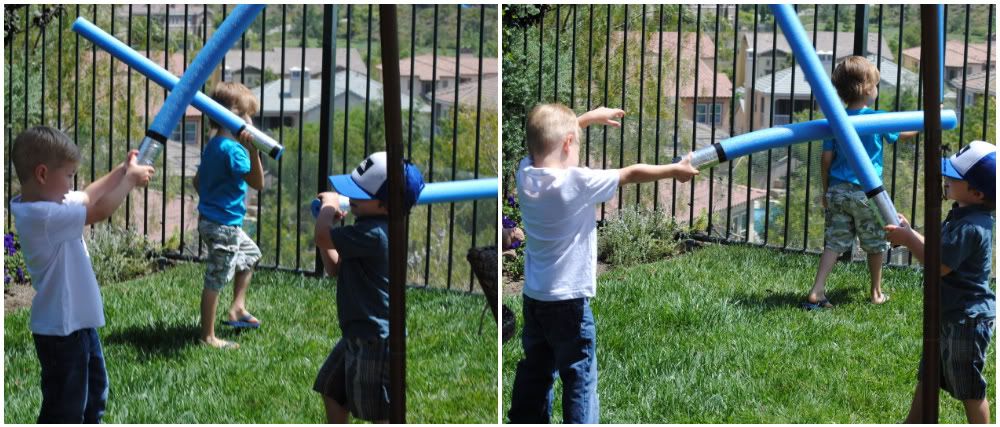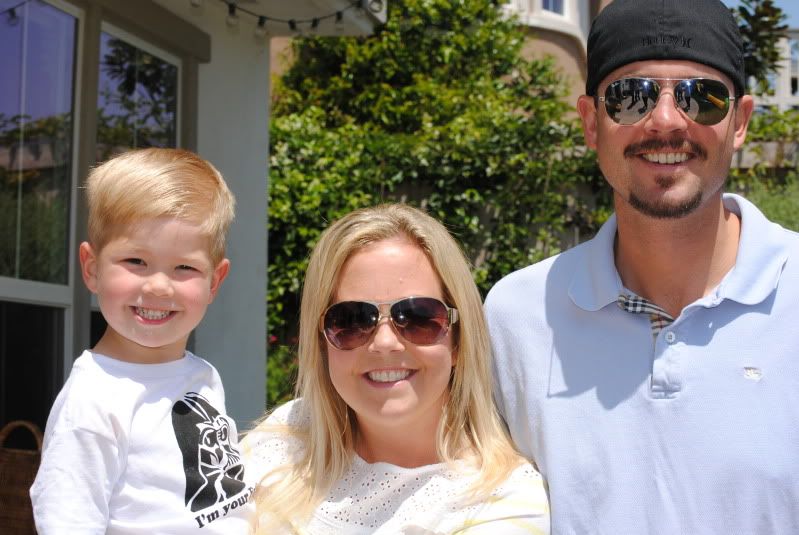 the birthday boy with his auntie paige and uncle frank
the kids ran a course that ended with them hitting on darth vadar's pinata head. each kid got a couple of swings in before the thing busted open and they all scrambled to grab a toy or two.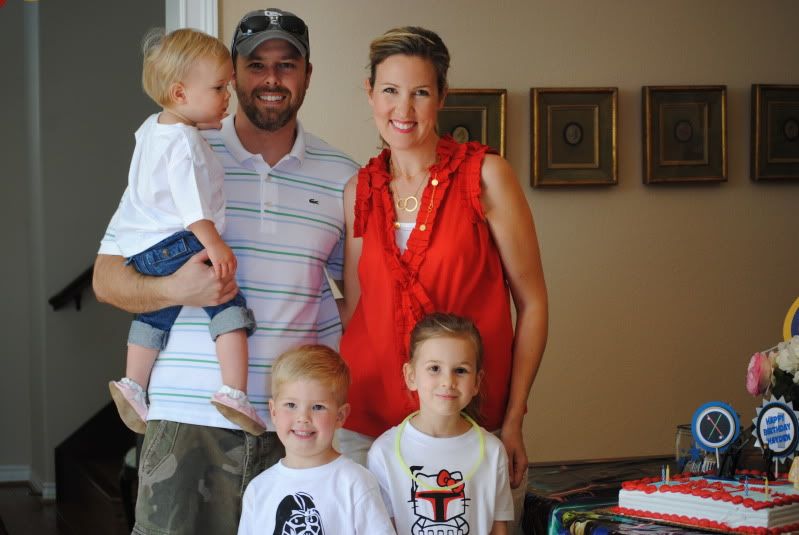 the harris family
can you tell these kids were excited about the cake?! if you look closely you can see ryder's arm reaching towards the cake. this is the point where he dragged his fingers through the frosting.