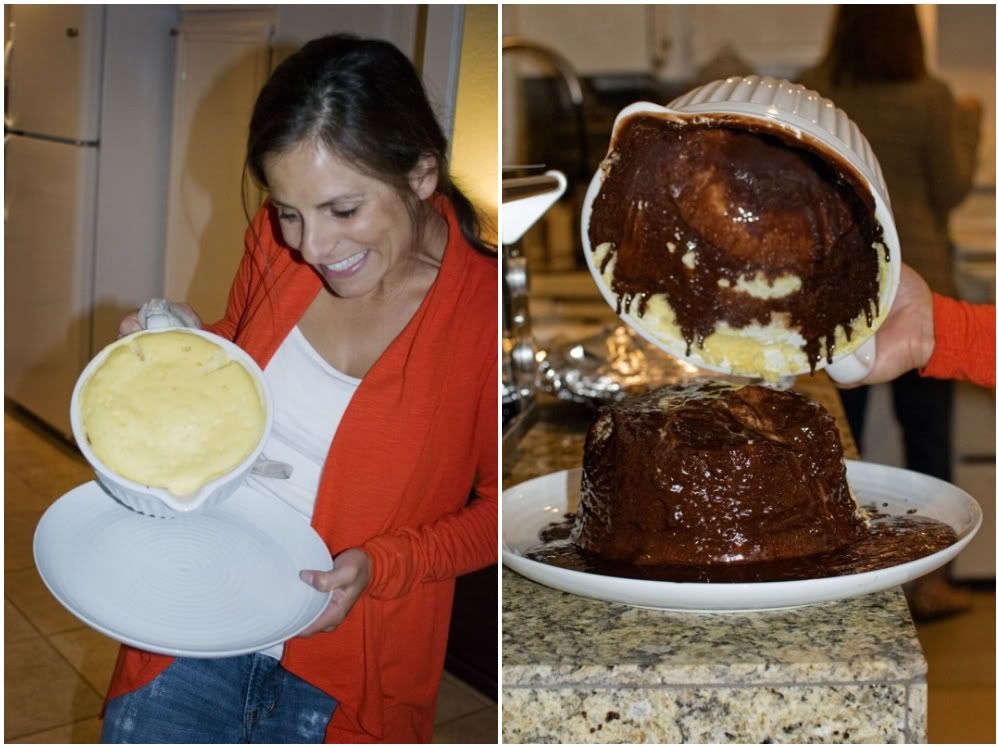 monday night,
amanda
hosted the bachelorette premiere at her place. everyone brought a dessert(check out
my 7 minute cake
- i was proud!) and amanda provided the sangria. it was such a fun night!! i laughed (HARD)for almost 2 hours straight and it was good for my soul.
thanks to
my sweet friend, melissa
(you will howl as you read through her blogs), we have pictures from this great evening. love that she's as excited about capturing(and sharing) memories on "film" as i am. it's no wonder we were fast friends!