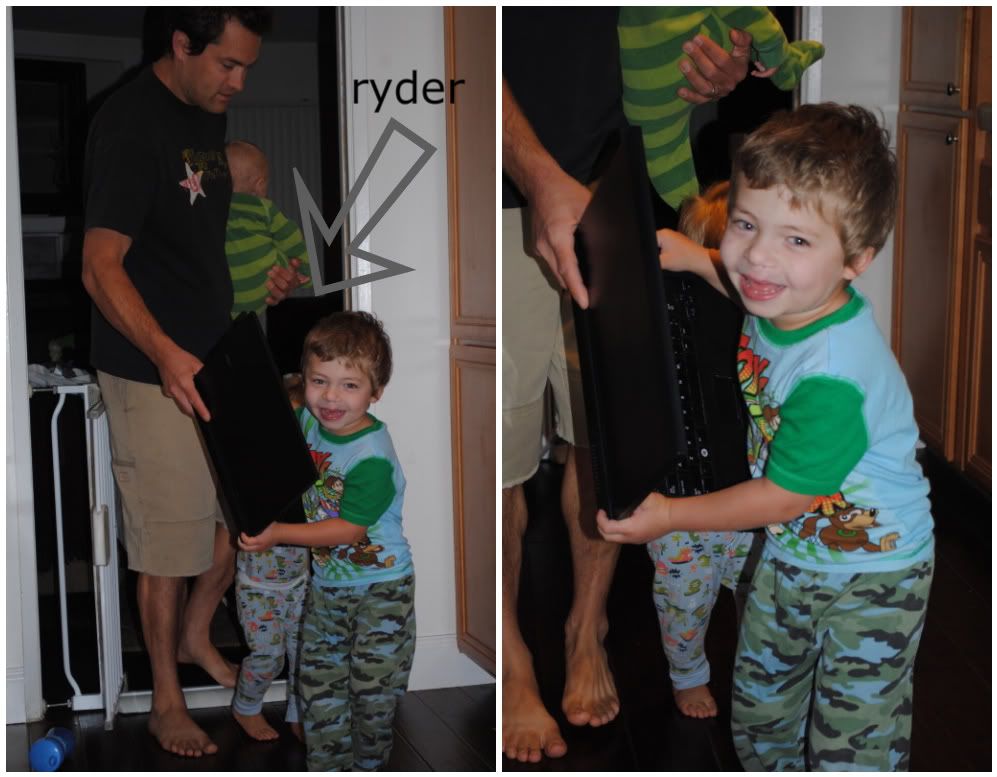 i can't remember the last time i slept through the night, finished my own meal around the boys or had a whole lot of time to sit down, but little treats like this make it all worth it. stew and the boys surprised me with an amazing video for mother's day.
best. gift. ever.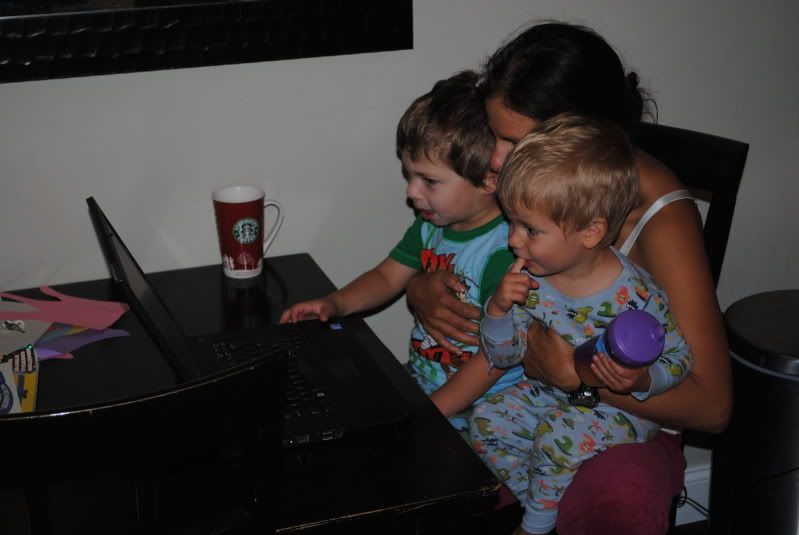 *please note that ryder actually really likes autumn, he is just trying to communicate that she is isaac's age, not his.
hope everyone enjoyed their mother's day!