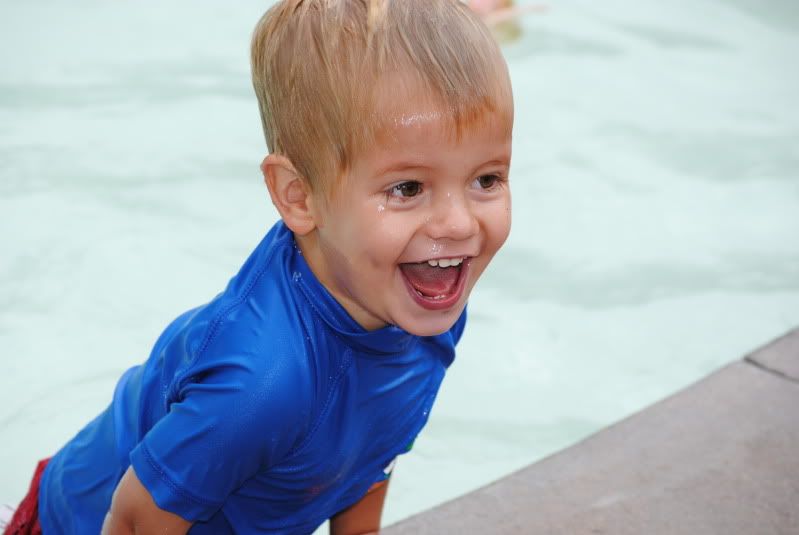 we've been living at the pool and we are thrilled about it. i was especially thrilled that the boys met a kid with some sweet goggles he was willing to share. priceless!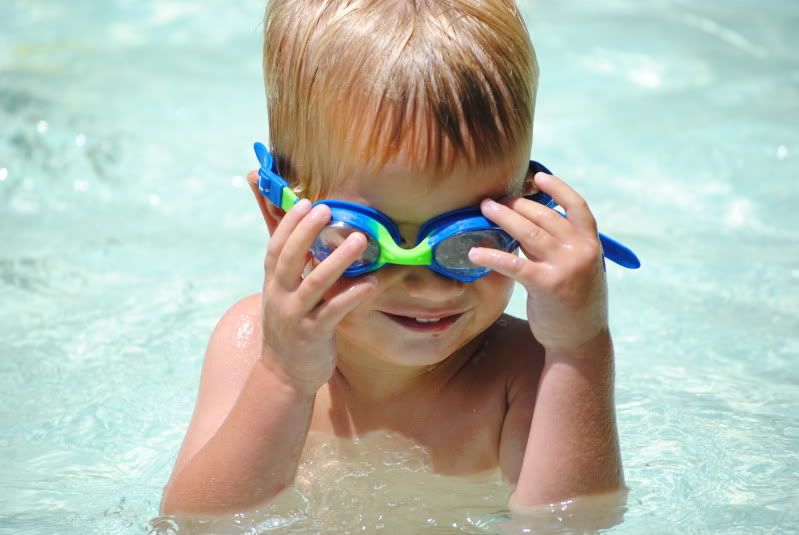 he makes me laugh.
i can remember bringing asher home from the hospital, uncertain if the older two would ever know how to be gentle and good with their baby brother. so far so GREAT! sure there is the occasional poke, but it's usually done with love. isaac thinks making baby asher laugh is the best thing. i am one grateful mom!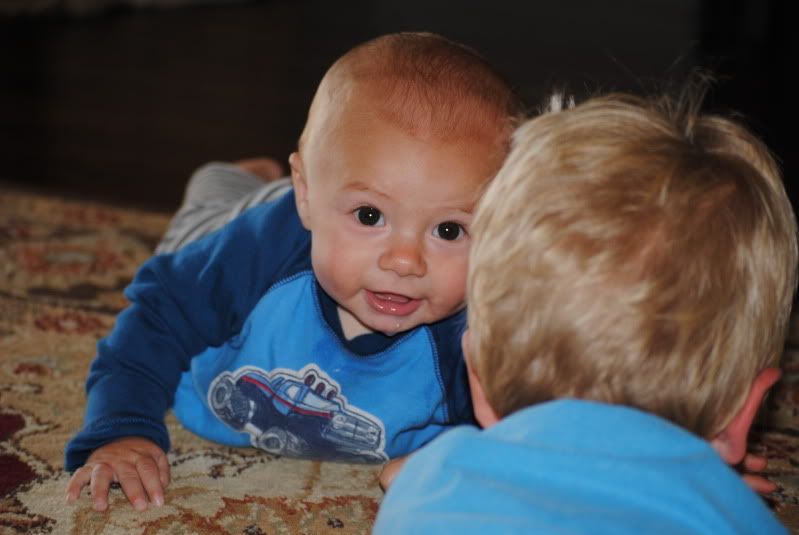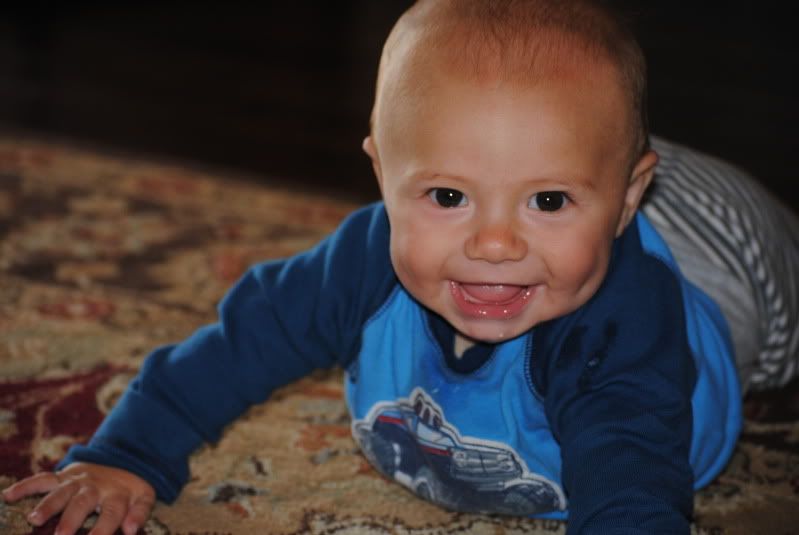 5 months of love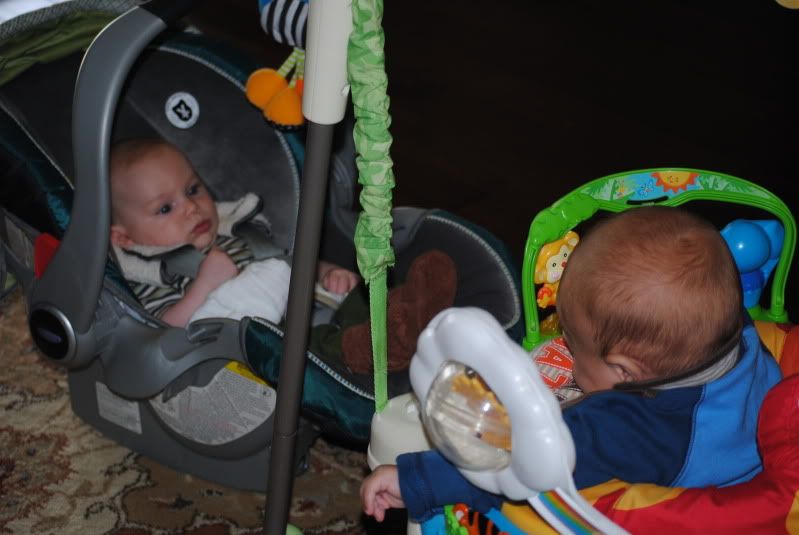 asher had a play-date with his buddy finn!