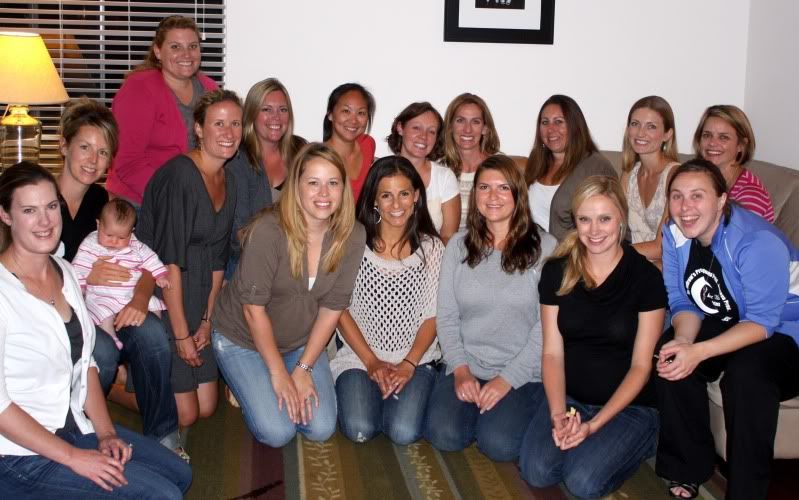 tuesday i tried bunco for the first time ever! no money was won by me but i did learn a fun new game. (thanks for the picture, amy!)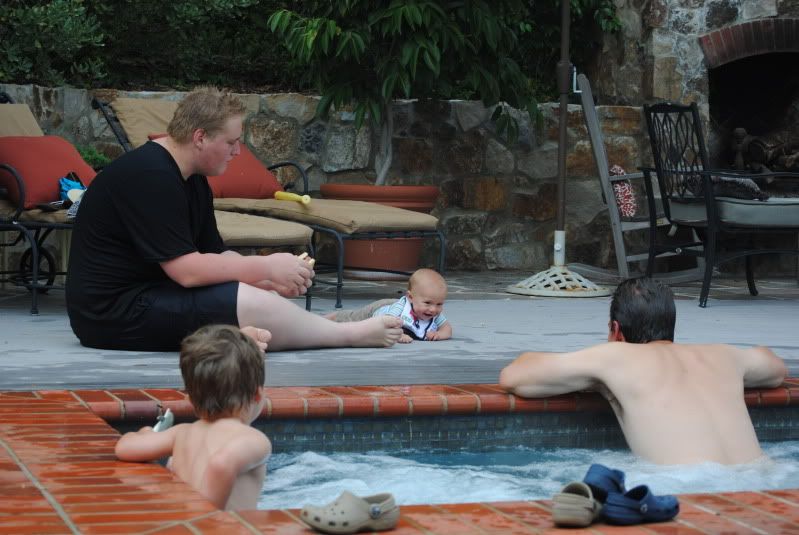 wednesday marked the beginning of the youth group pool parties. the boys were in heaven swimming in the "cuzzie" with the big kids.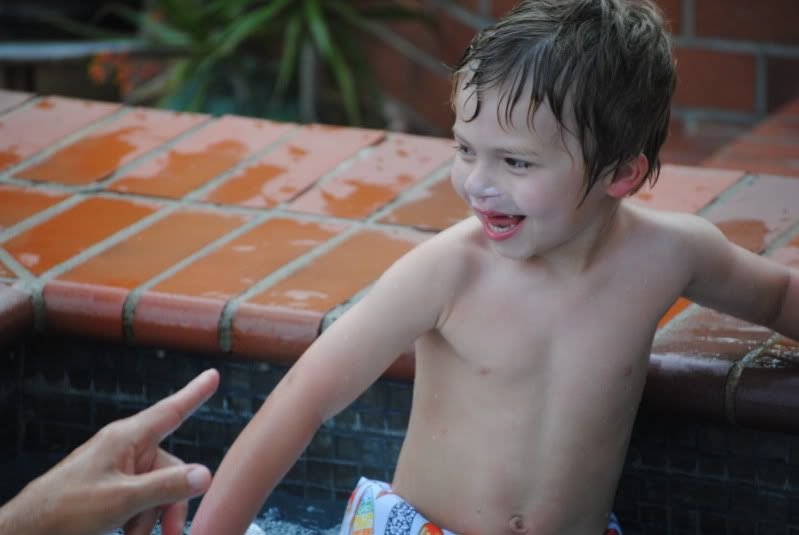 we've also spent some good time in my parents' backyard and more time at the pool...