the
parson crew
had us over this past weekend for a little play time and bbq. when melissa originally told me about their water slide i thought of a slip n slide and was wondering how we were going to get a bunch of little kids to give it a try. turns out i was terribly mistaken. this was no slip n slide and the boys needed no coercing to give it a whirl! thank you guys!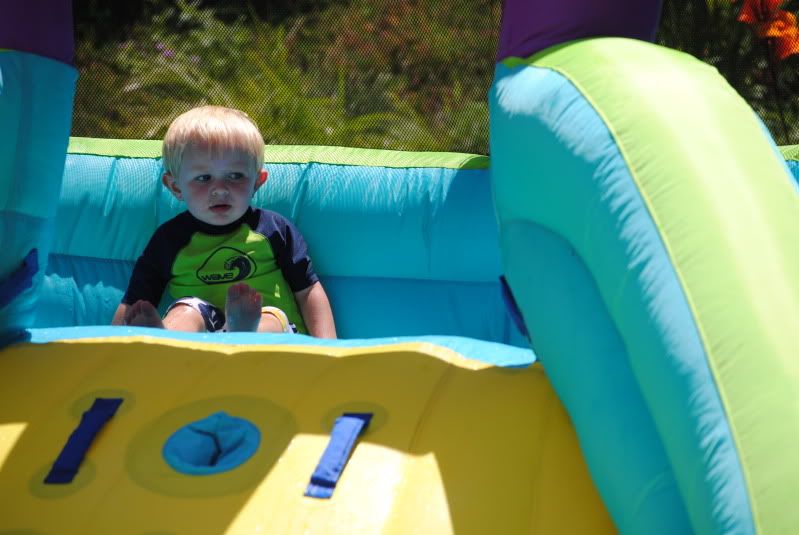 please note that brayden is in the air at the top of the slide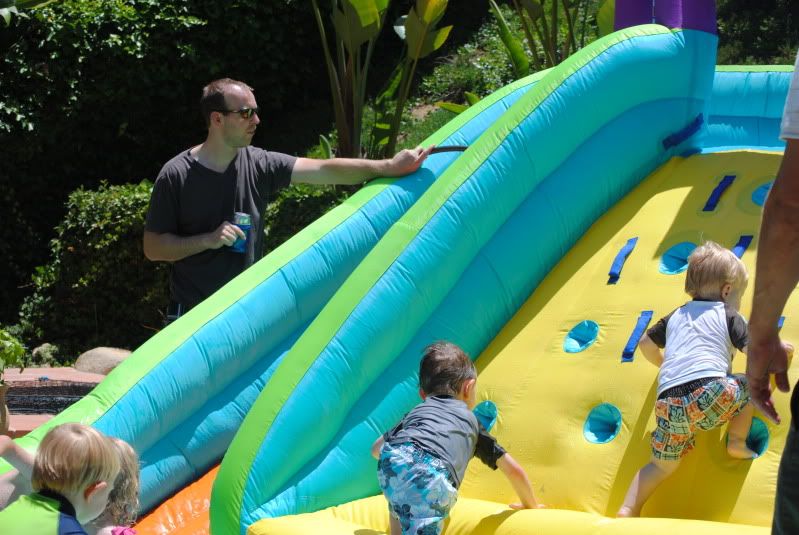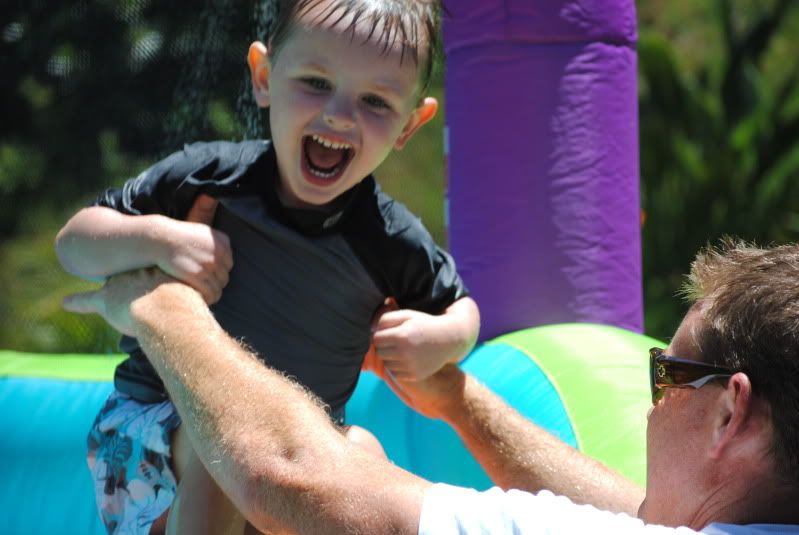 pure joy...
can you handle this little hunky's smile?!
it's always something with these two!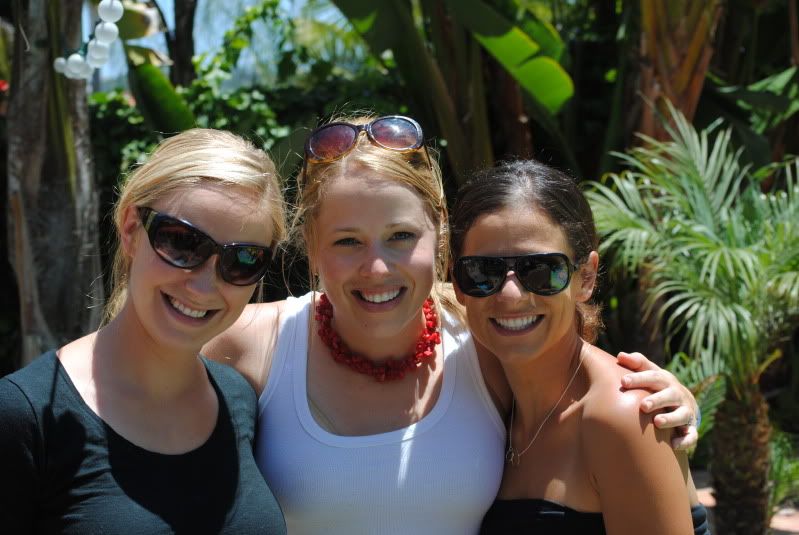 dear friends
melissa made these!! and they were delicious!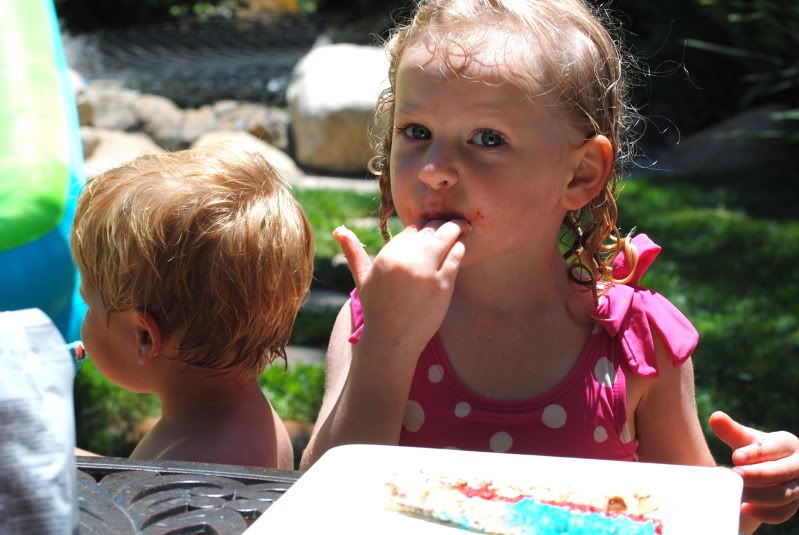 addison nailed it on the head... finger lickin good!