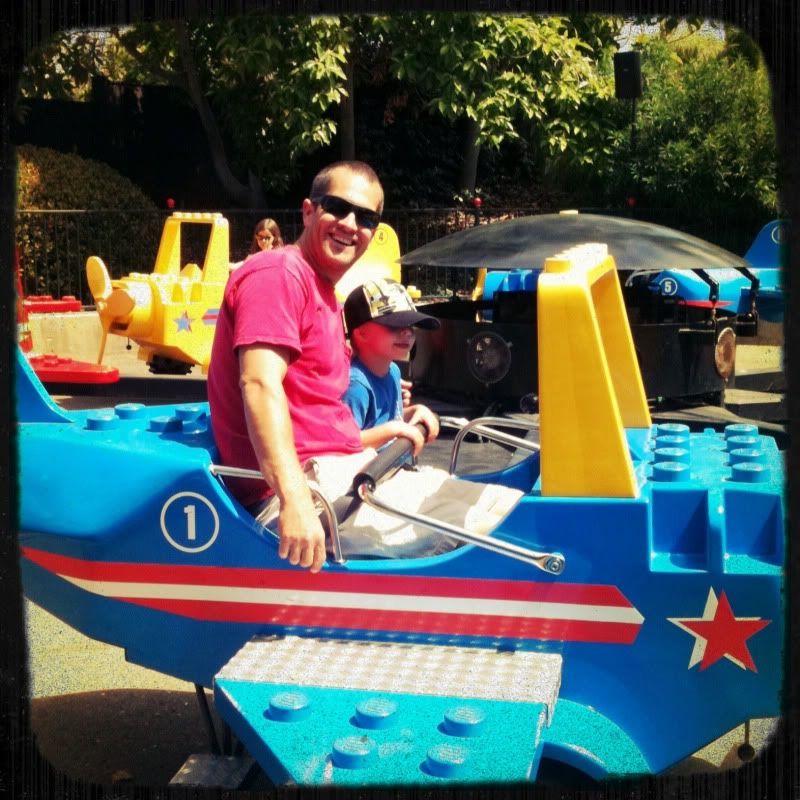 one more weekend gone. how does that happen?? the boys were thrilled about riding the planes at legoland.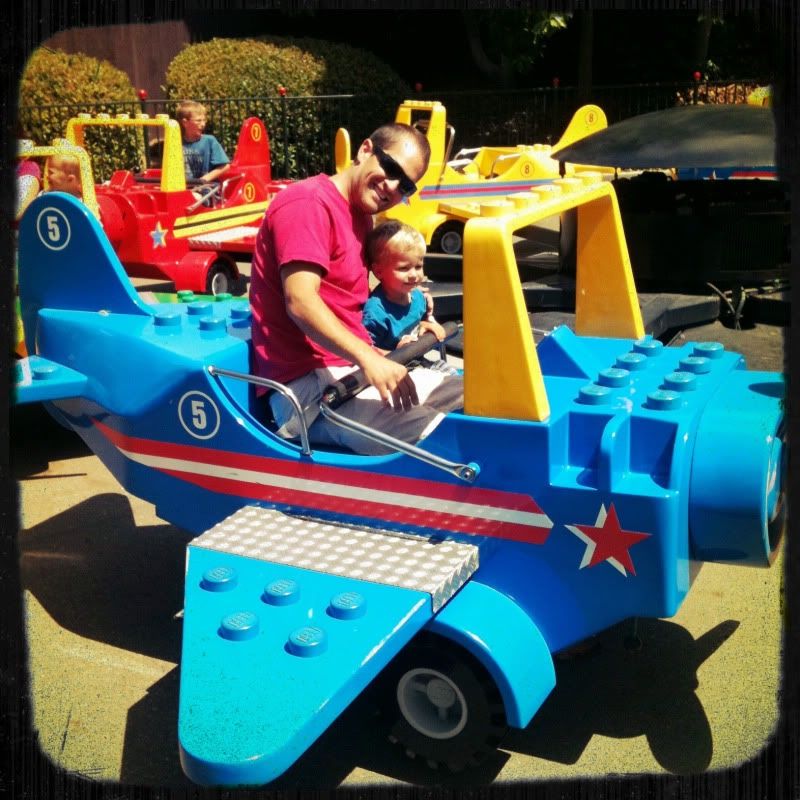 it was ryder's first time on the planes. he met the height requirement and was off and flying. look who's getting to be a big boy!! as ryder put it, "i just fly away."
this little love was content to just watch the big brothers play.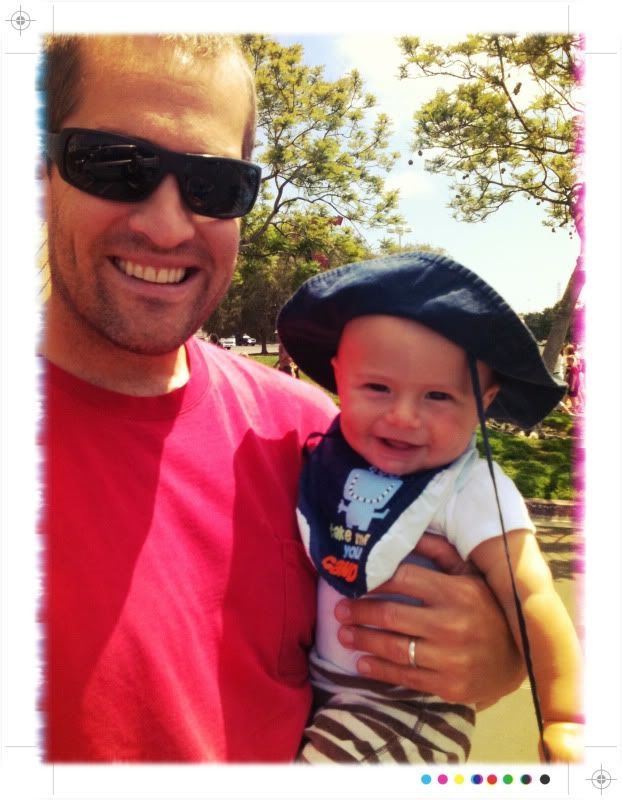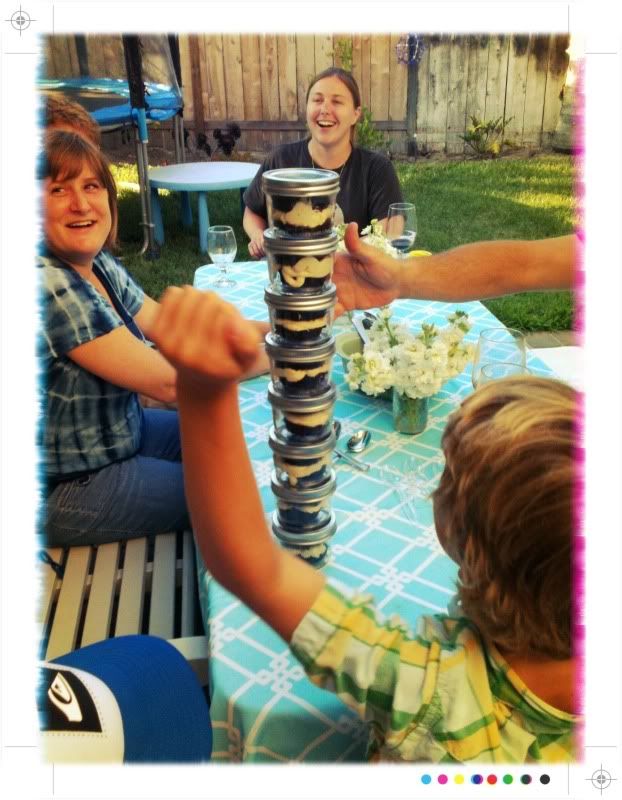 the kerkhoff family had stew's staff over for a fun little dinner. check out the dessert stacked! love that boys can turn anything into a building!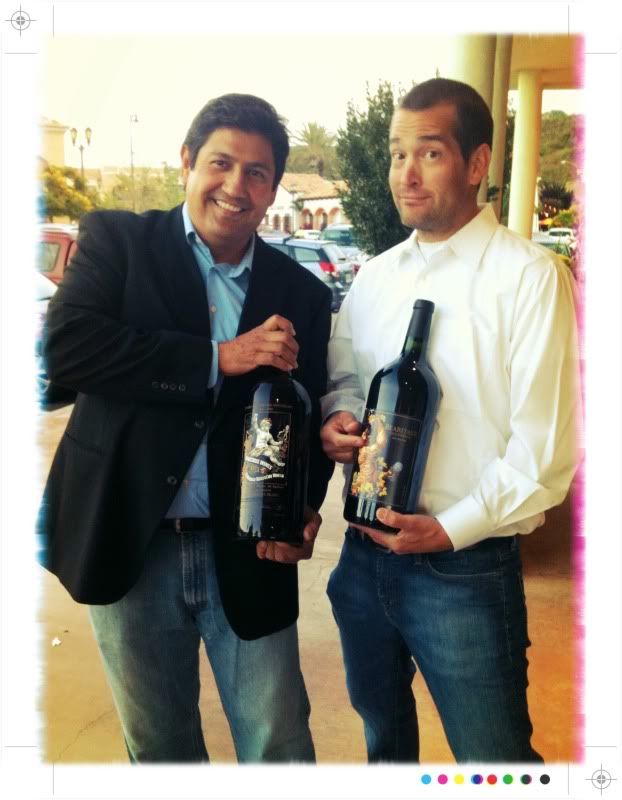 thrilled to celebrate shannon and john's engagement. shannon and i have been friends since we were 2 and it's a treat to share in their excitement. yes, these are the two largest wine bottles i have ever actually had a drink from.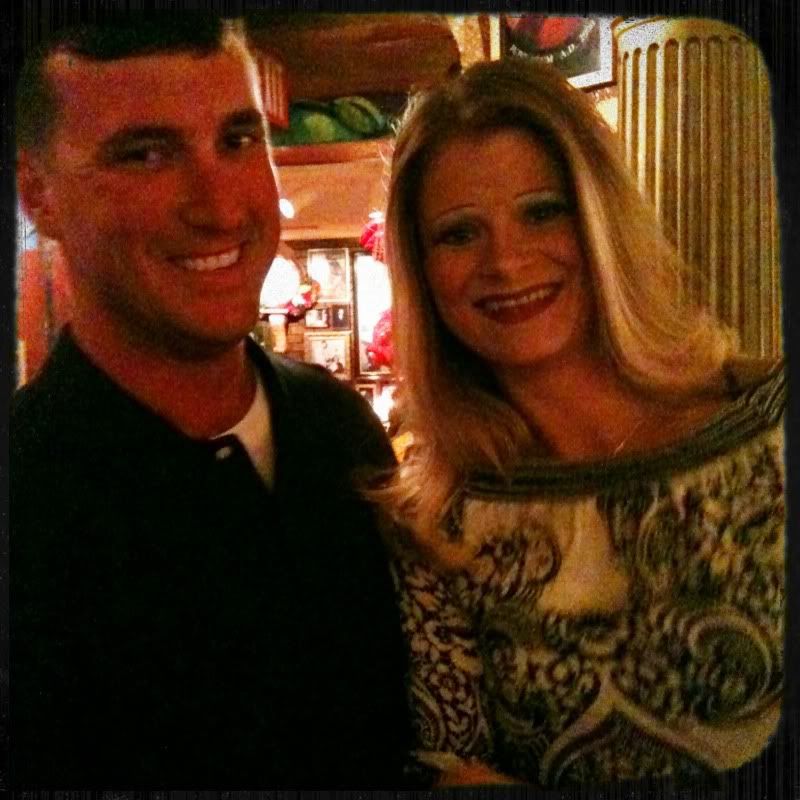 congrats you two!