returning from the absence of children is a little adjustment, but we're back on track and catching up. last week we started back in with our simple yet wonderful and sometimes all too crazy life.
the only thing cuter than this is...
this!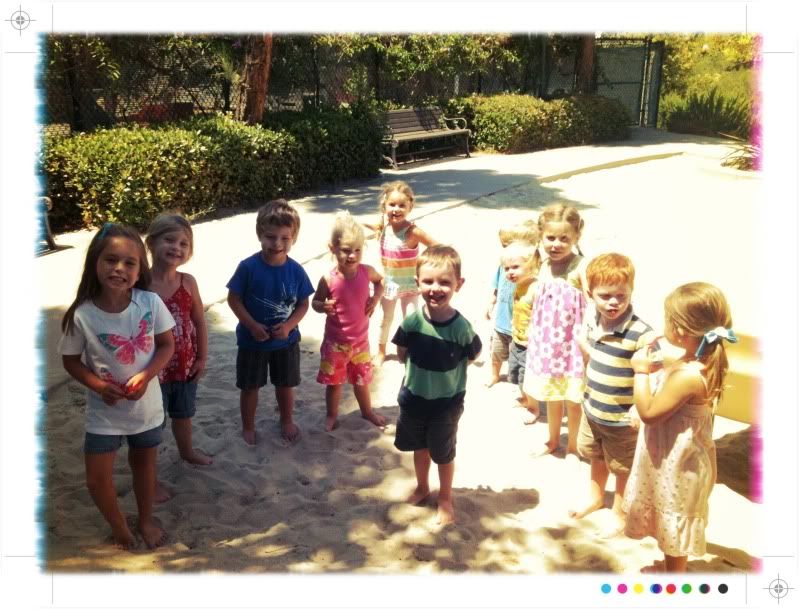 we played plenty at the park
we're still figuring out this whole hand holding thing.
we're also learning that when you take something home from the park that isn't yours it's called STEALING:)
fortunately friends forgive;)