it's that time of year, the time when stew and i kiss our kids goodbye and head out ALONE! we look forward to this every year! we are so grateful to have family that provide this opportunity for us, taking on our three VERY young and active boys to make this a reality. thank you!! it was so wonderful! we felt like newlyweds. what a gift!
i am a huge fan of celebrating anniversaries. i love to celebrate birthdays(though they come all too often) and all holidays for that matter! but the way i see it, birthdays happen regardless of what you do, anniversaries take a lot of work. so if we're going to go all out once a year, it's going to be for something that we work hard at! let's hear it for 7 great years of hard and rewarding work!
last weekend we said goodbye to these lovely little faces, knowing that my mom and aunt would take very good care of them. i might even venture to say they watch them closer than we do.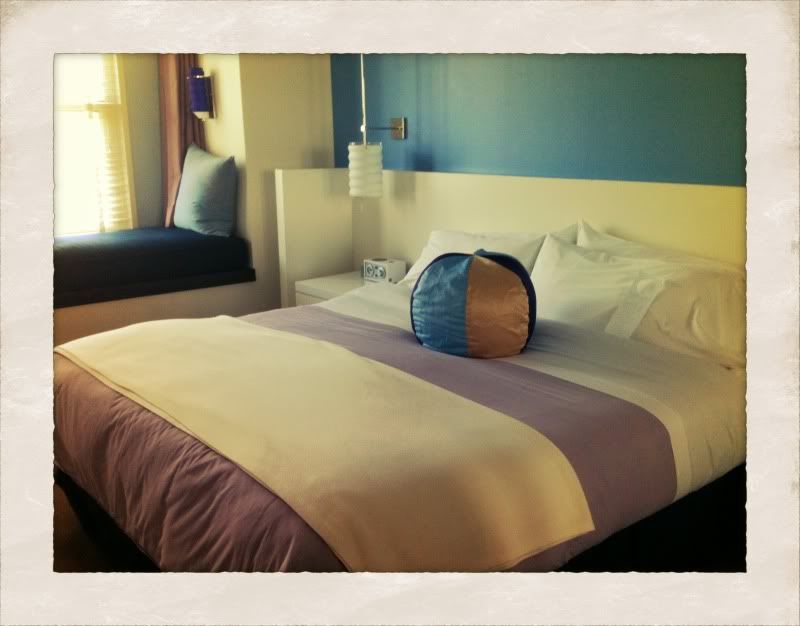 we loved our hotel! honestly, how could you not, knowing there would be no 5 am wake up call or any crying children! hello black out curtains and waking up at 8 am! heaven.
stew surprised me with my favorite wine!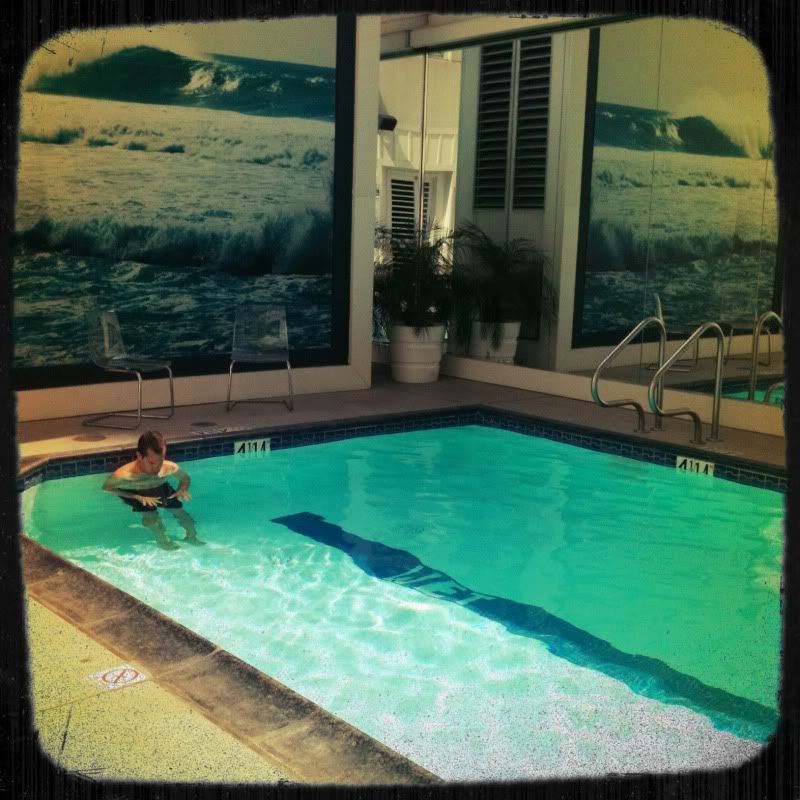 and then we headed down to our little and i do mean LITTLE pool for some reading and swimming.
dinner at our favorite place to celebrate our anniversay! we have yet to miss a year(thank you, auntie!)
at roys!
best appetizer ever: the canoe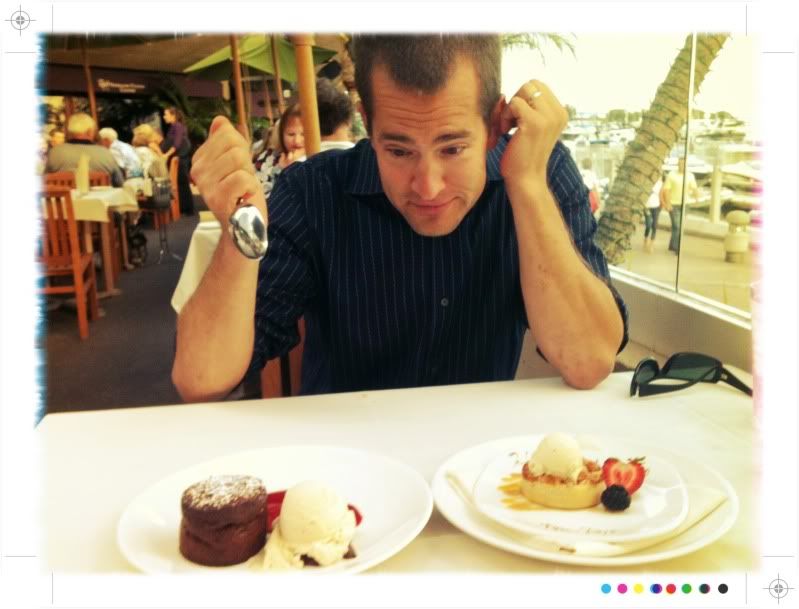 and lest you think we would leave without dessert.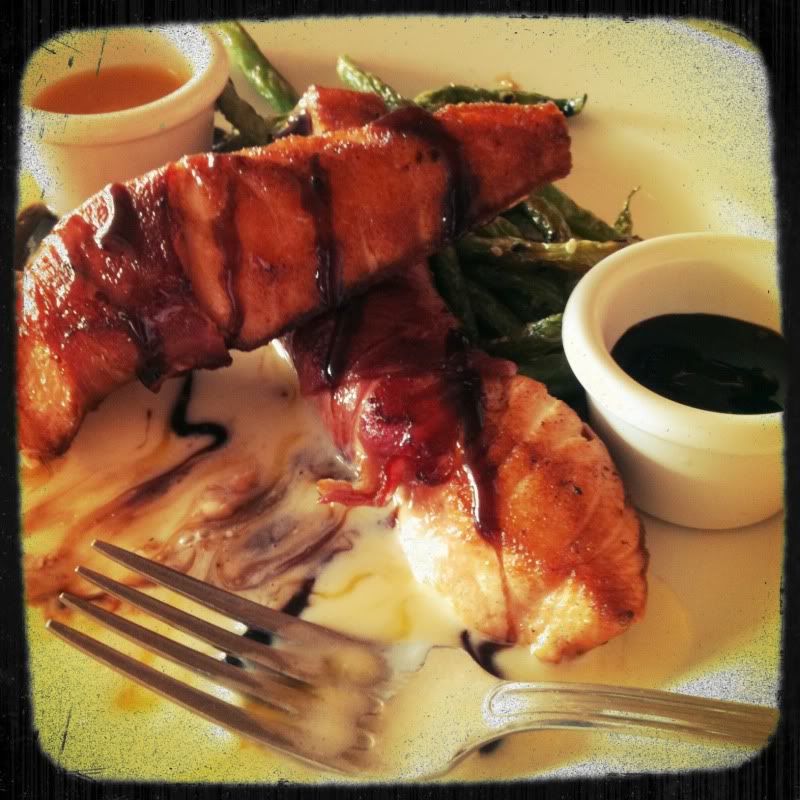 saturday night we hit up the chart house, another favorite spot on the water. this salmon meal is still one of my top favorite choices! i am not sure if it's the food that's so great or the fact that i didn't have to share a single bite!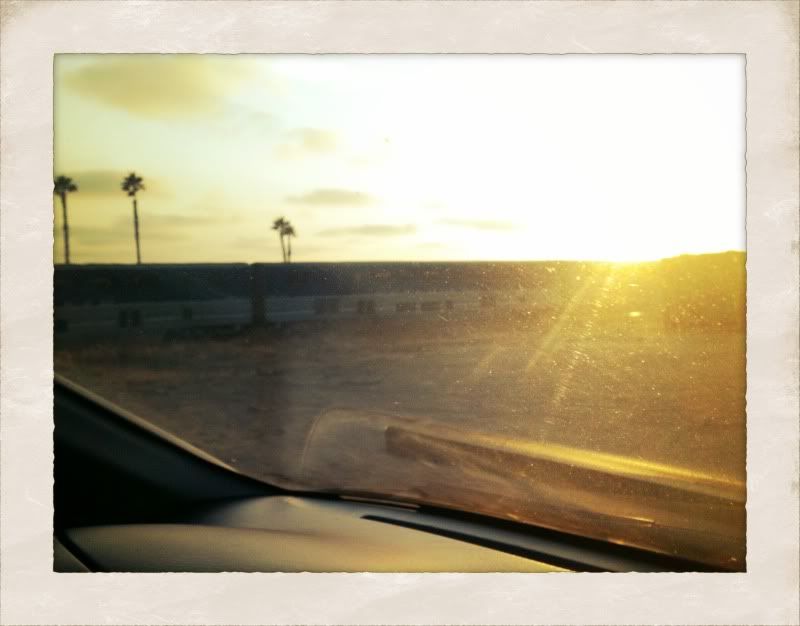 on our way home from dinner we saw a train. funny how you don't even have to be with your kids and you immediately want to scream, "look, it's a train!" it's true, i did miss our craziness a bit:)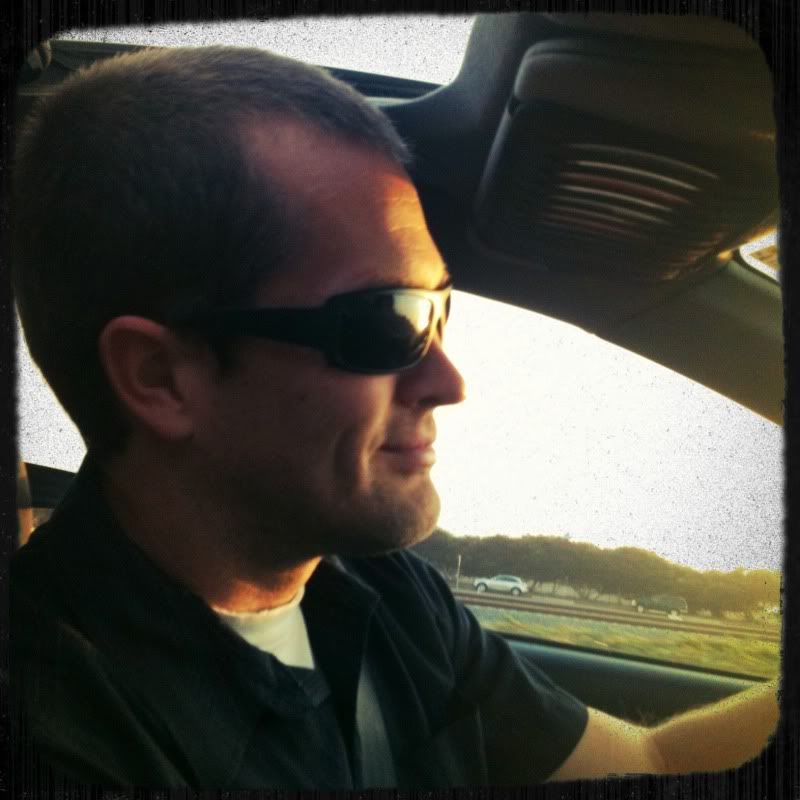 but not enough to miss out on a few days alone with this guy. my mom is so right, the greatest gift you give your children is to love your spouse. lucky me. i hope i never forget this.