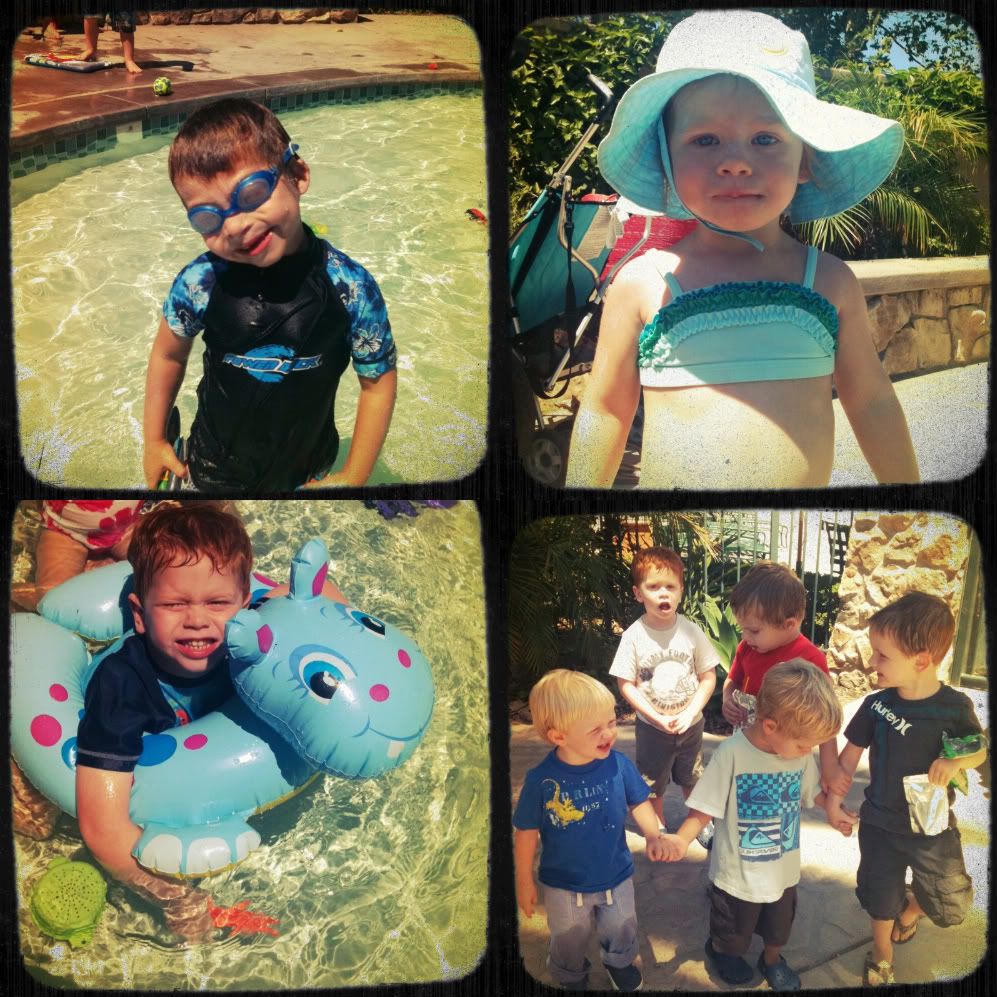 more pool time last week. we are trying to make sure the boys are keeping up with their swimming so we don't lose the skills we have learned. so far so good!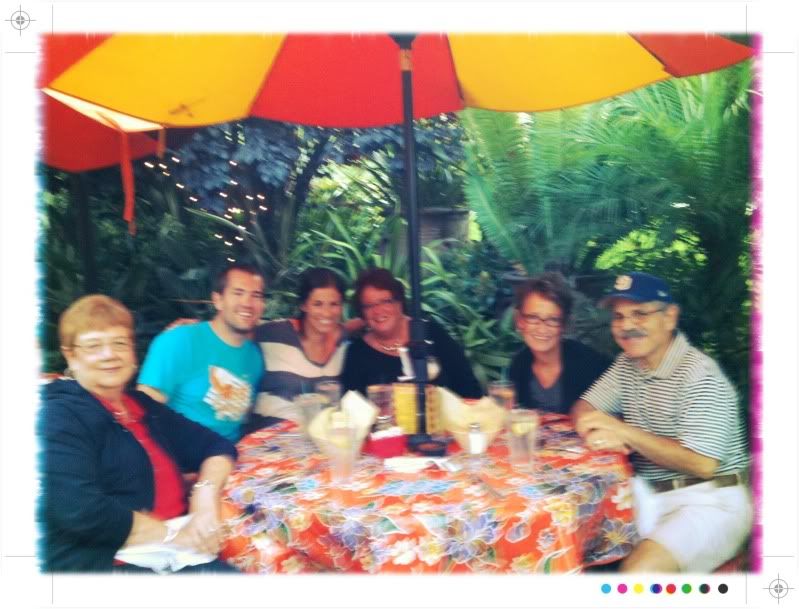 my mom's college roommate and dear friend, sharon was out visiting from MN! it's always fun to see friends that we don't get to see very often. we had a good time catching up, talking about
pinterest
(sharon, have you started an account?)and eating good food. why does food always taste better when you're sitting outside on a warm night? thank you to my in-laws for watching the boys so we could enjoy our food and relax!
my little old man. this is what happens when you forget a hat and have to cover your 6 month old in sunscreen.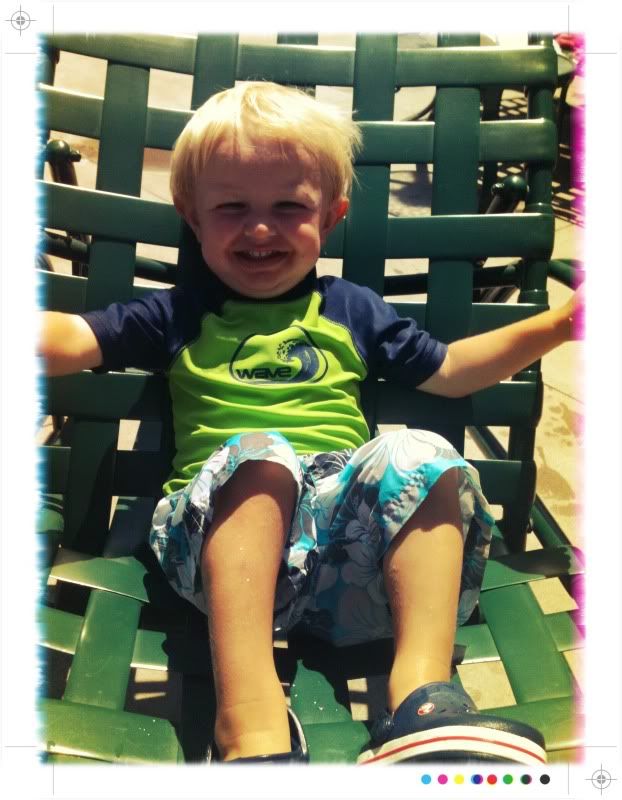 this might be the only time i have ever seen brayden sit still! it's no wonder he and ryder are such good friends!
we continued on in the eating as we celebrated my sister's new teaching position. way to go, auntie allison!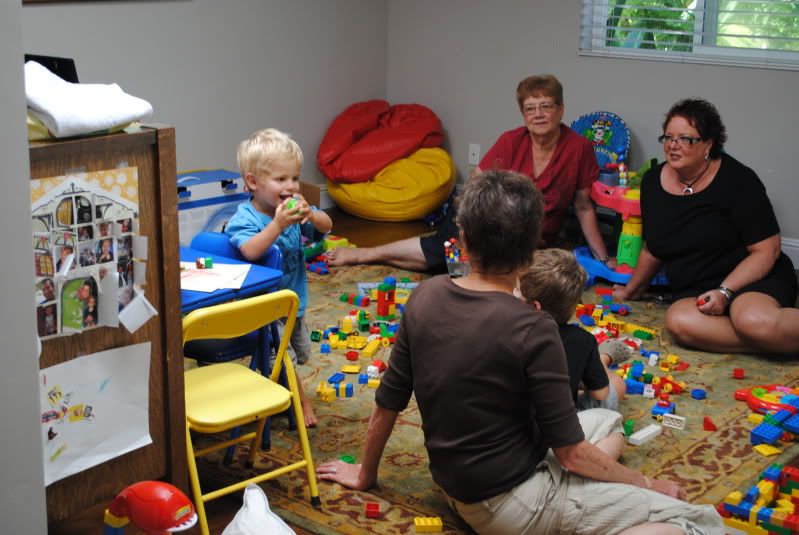 my aunt bonnie is so good with our little ryder. heck, she's great with all our kids! thank you, auntie!