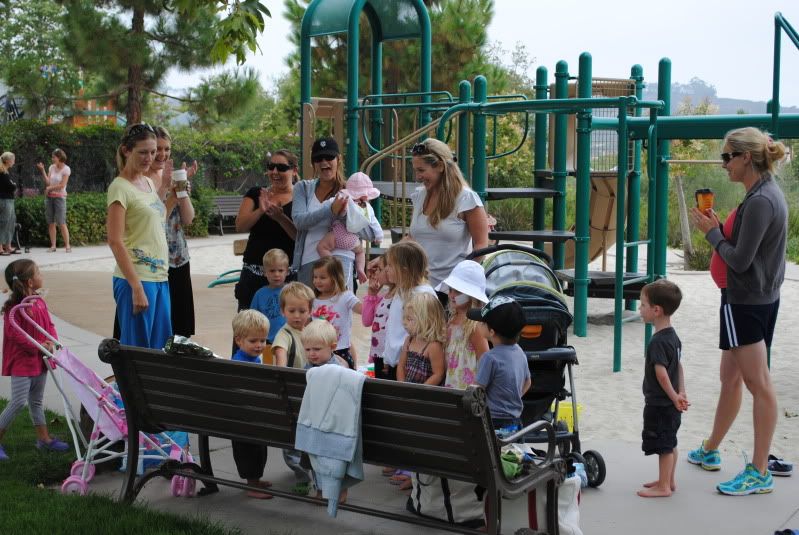 amanda requested a pool day for her birthday and we were all more than willing to oblige. unfortunately we showed up to find the pool closed due to a broken pump. the good news is that the kids moved on from their disappointment and enjoyed the celebrating with cupcakes and singing. happy birthday miss amanda!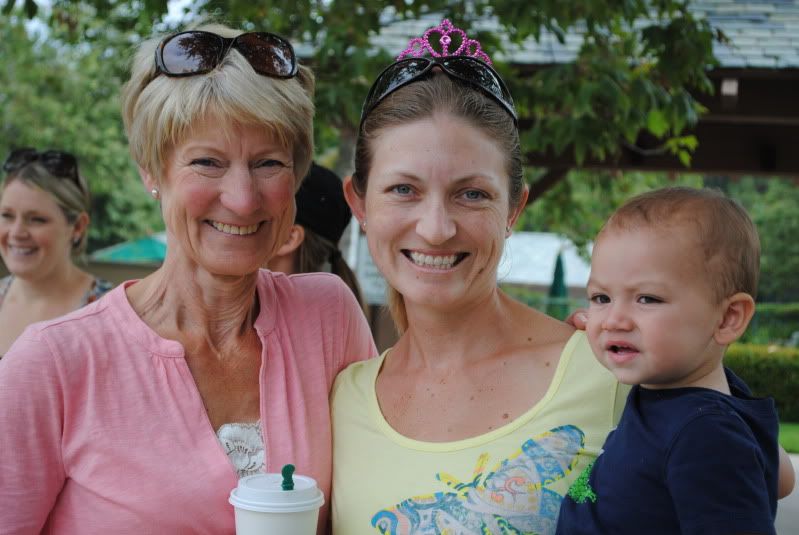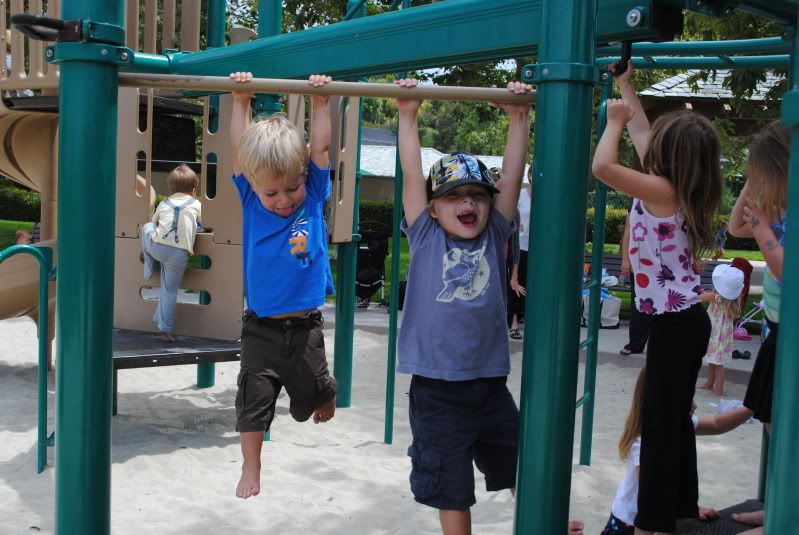 living up to their hunky monkey name!
baby gray and baby samantha.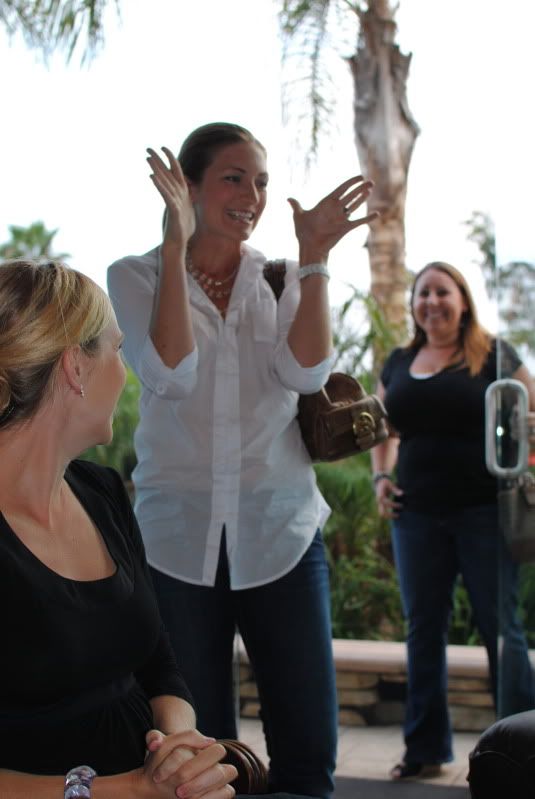 what amanda didn't know is that we were planning to surprise her that evening (great planning, soula!)! such a treat to see her face when she walked in:)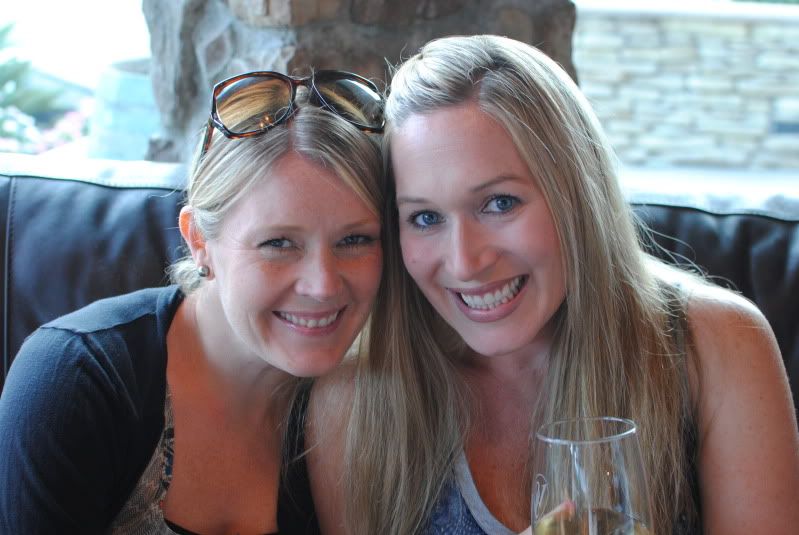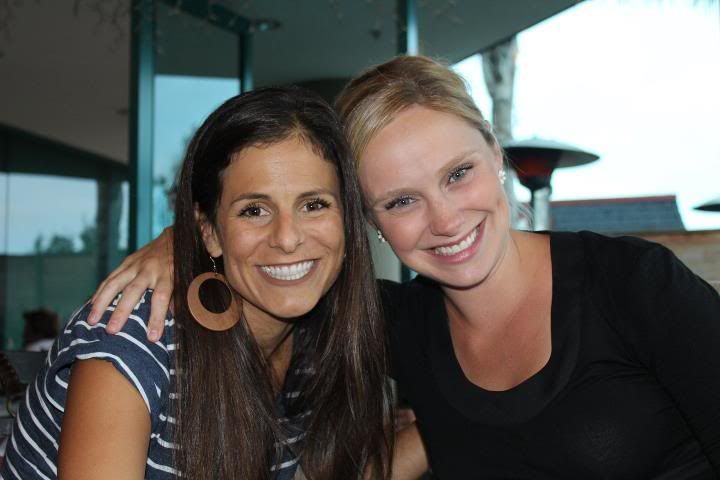 thanks for the picture, soula!
if you are ever at wine steals and looking for a great meal, try the reisling wrap. delicious!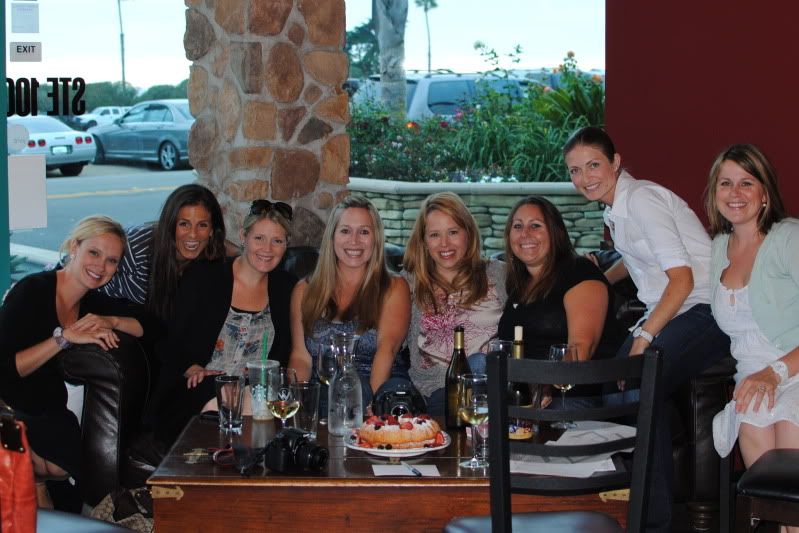 soula made this gorgeous cake!
of course we forgot a candle(minor detail), but that didn't stop us from singing and having amanda make a wish. happy birthday dear friend!