the staycation continued...
hello legoland! i must say my highlight was sitting behind the boys on the airplane ride. as it would whip around, isaac would scream,"to infinity and beyond!" i laughed so hard i almost wet my pants. no joke!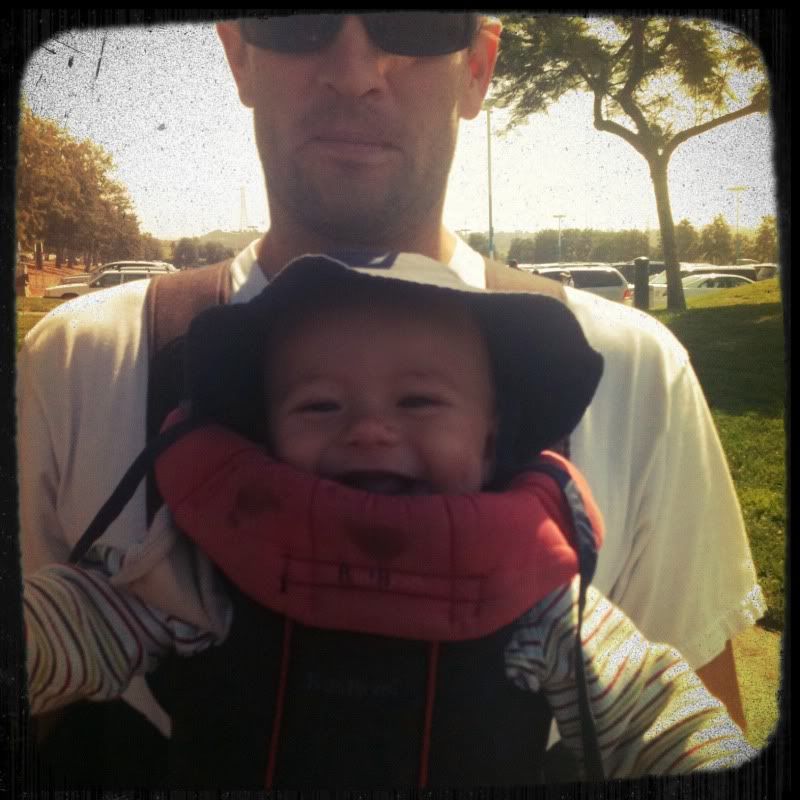 this character seriously loves to just be with the brothers.