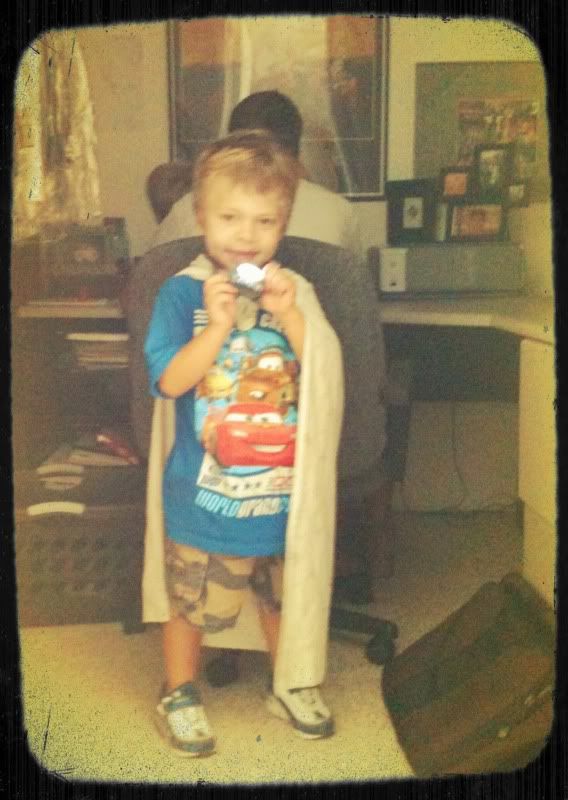 this big boy is almost 4! we have tried converting his crib to a toddler bed, but would then find him in ryder's crib with him or on the ground from falling off. We decided to put him back in his crib and wait until we found a permanent solution. turns out costco had this great deal on bunk beds and we jumped on it. the boys are excited!
ryder and stew put one of the bunks together for isaac.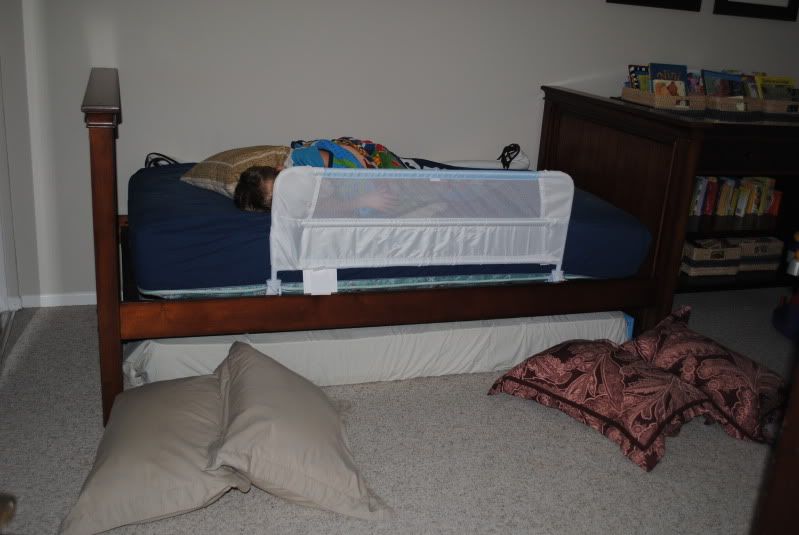 the boys love the big boy bed and isaac keeps asking to sleep on the top bunk(that we haven't even put together yet). maybe in a few years!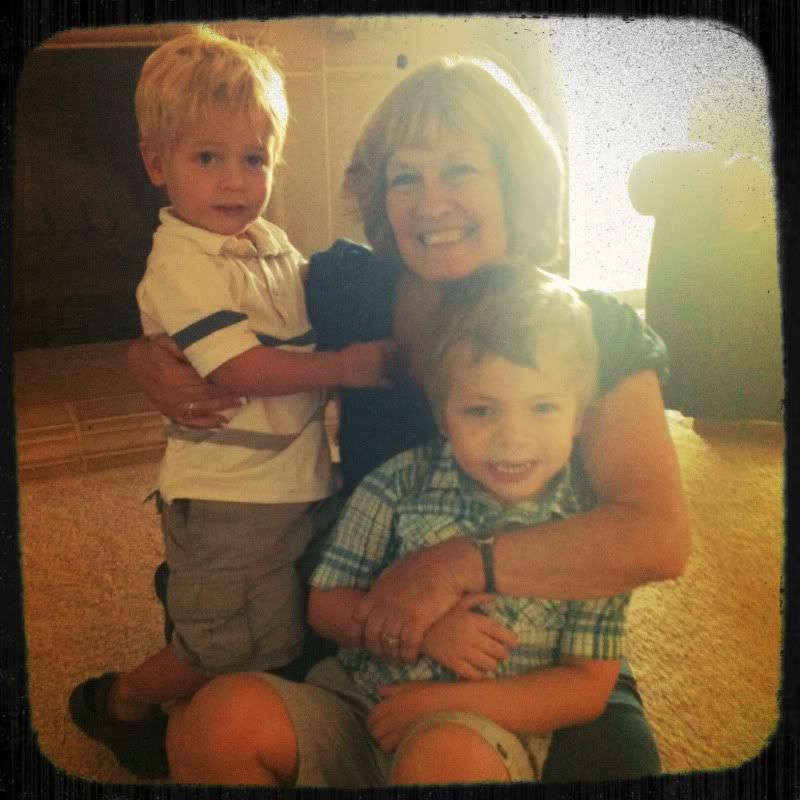 grandma chris had us over to celebrate her birthday over dinner. the boys loved it! they LOVE celebrating birthdays! i am pretty sure it has something to do with the dessert that comes with the celebration.
uncle derek is so great with the boys!