every year we head out to
bates for a little pumpkin picking
. this year was full of
demanding that our kids smile for pictures
family, friends and
thousands of others
fun!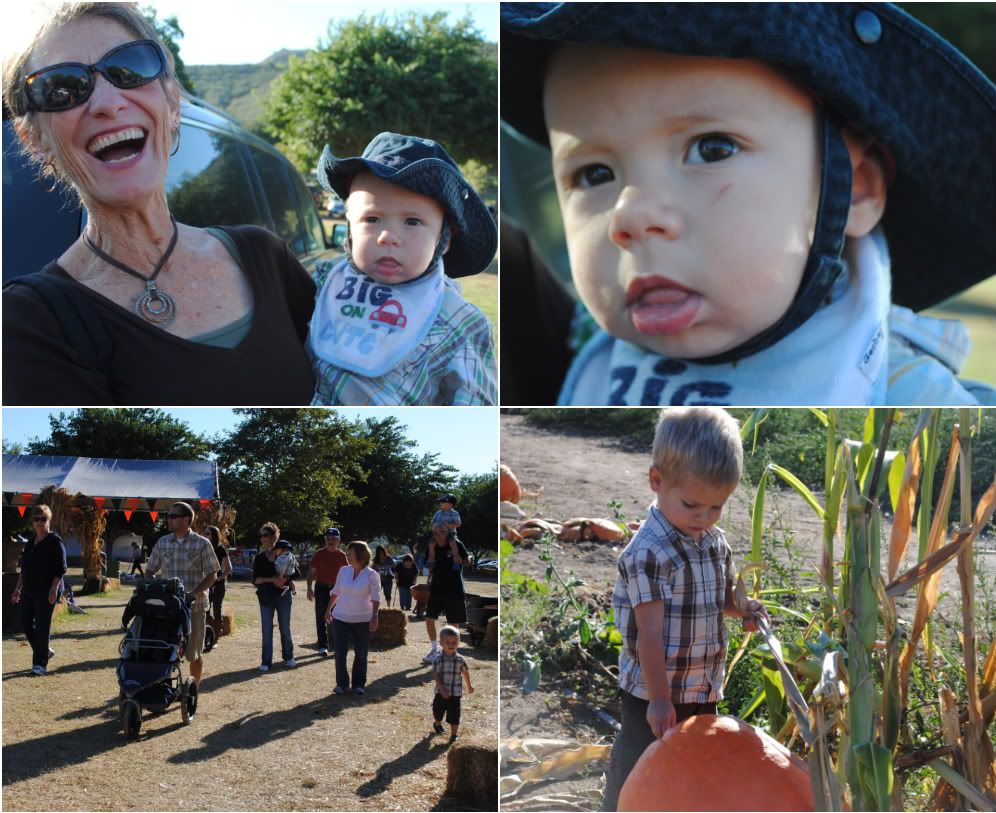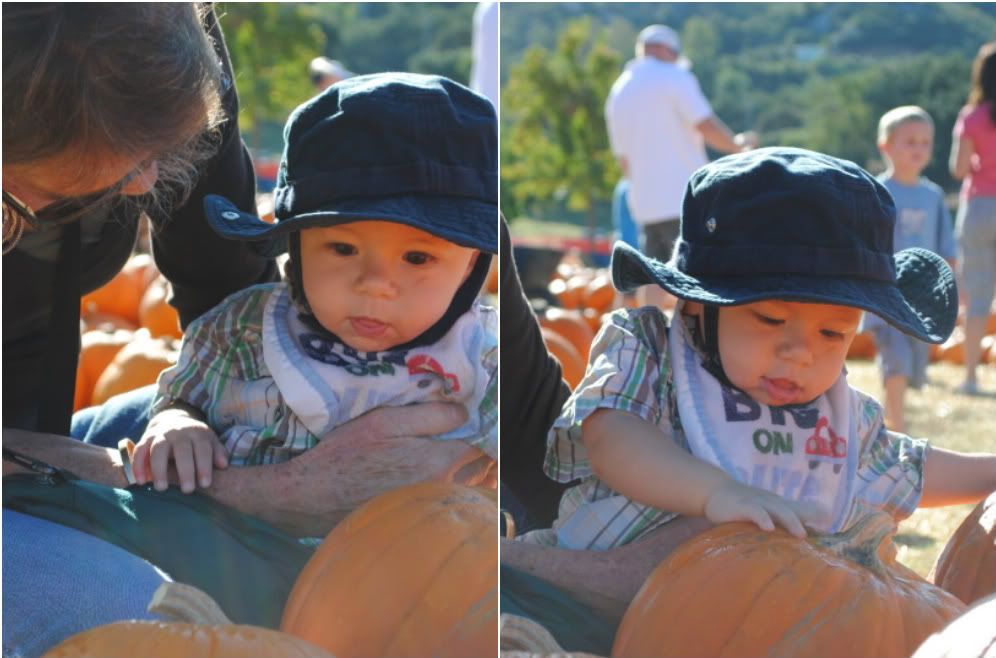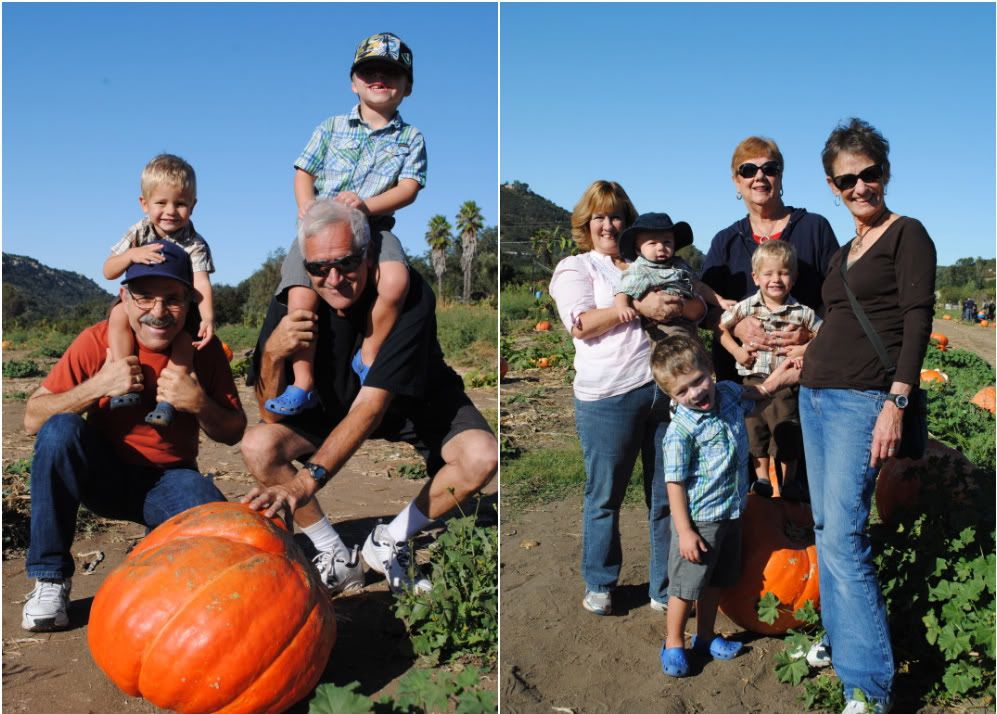 these boys are some lucky boys! both sets of grandparents and aunties to love on them.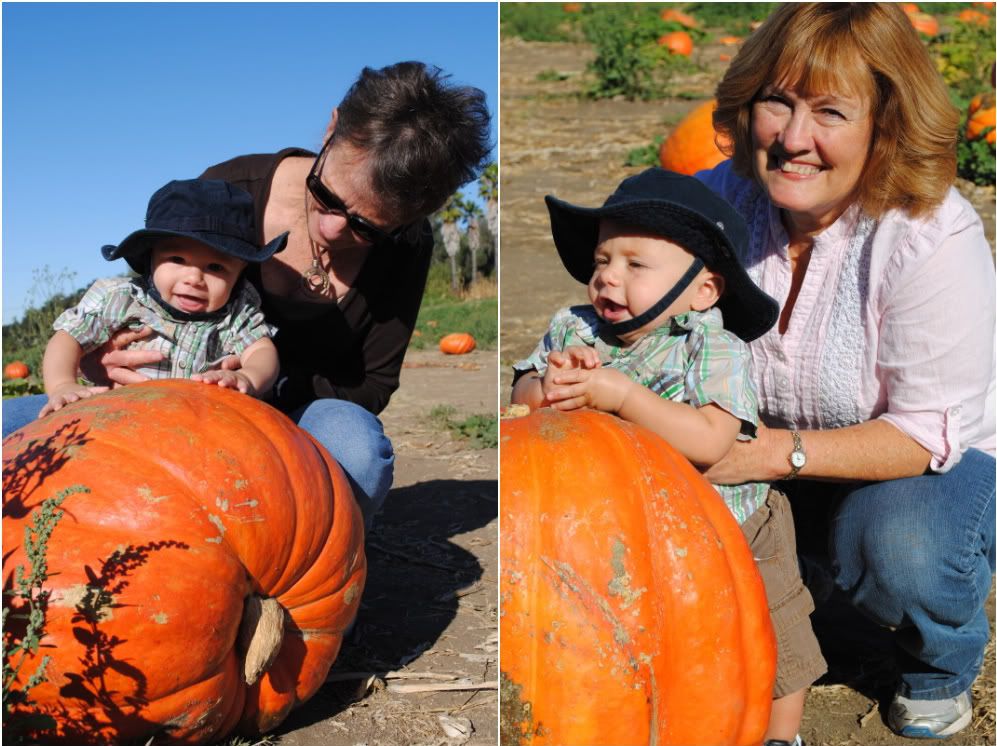 asher's first year at the patch!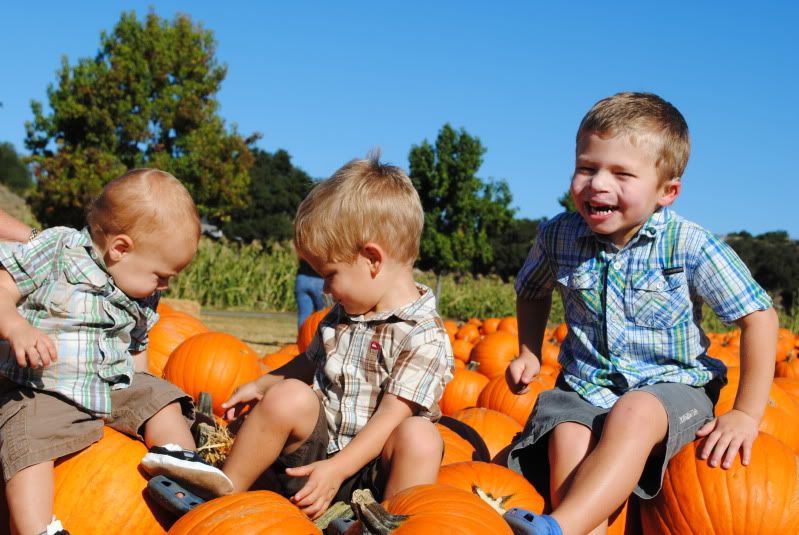 our three little loves.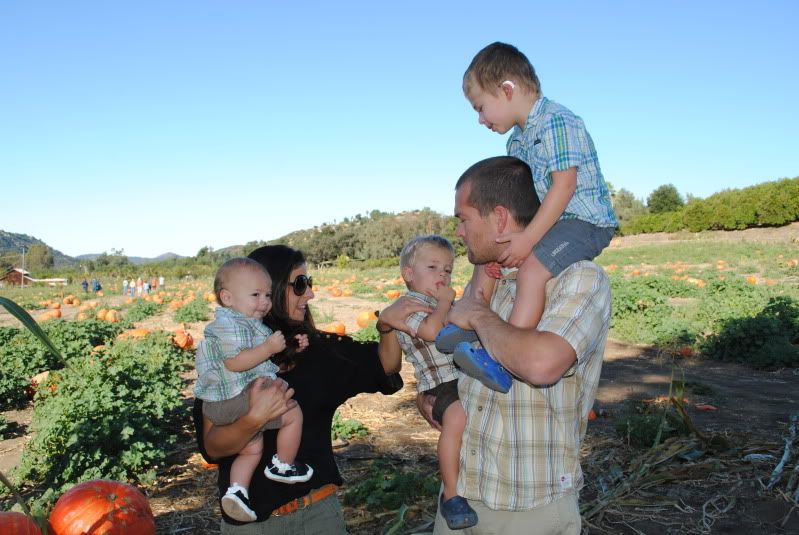 the reality of our life...
the best shot we could get.. fake smiles and hair in the mouth... we'll take it!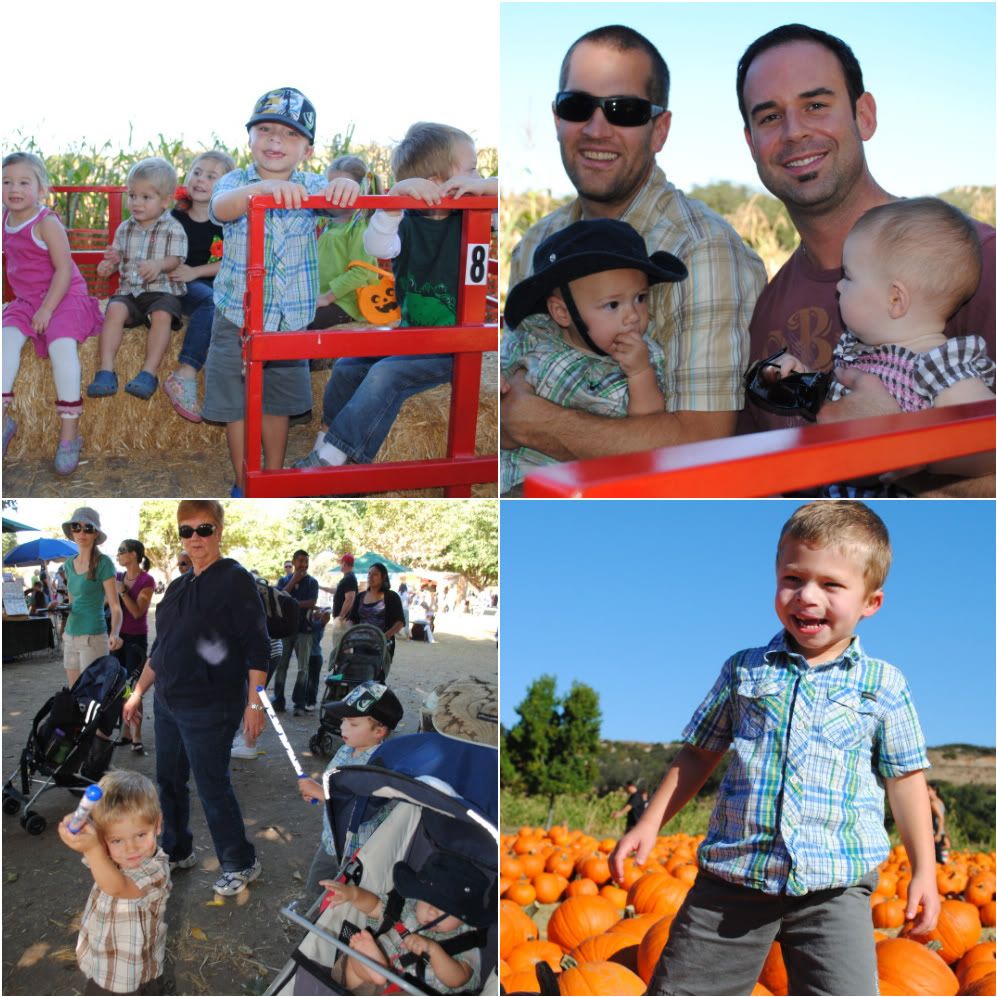 after the hay ride, auntie bonnie let each boy do the ball toss. the selling point: everyone's a winner! our winners picked out new flashing swords!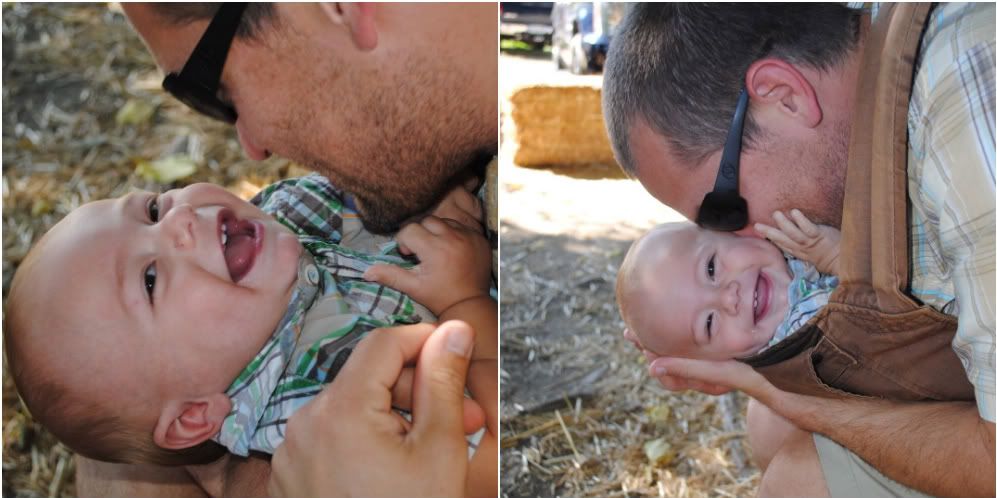 6 teeth! four on top and two on the bottom!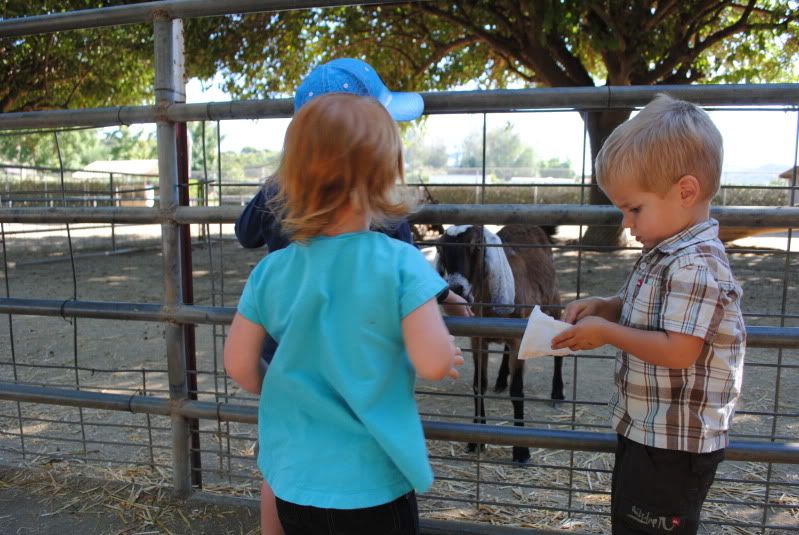 daniel, addison and ryder did a lot of feeding of this goat!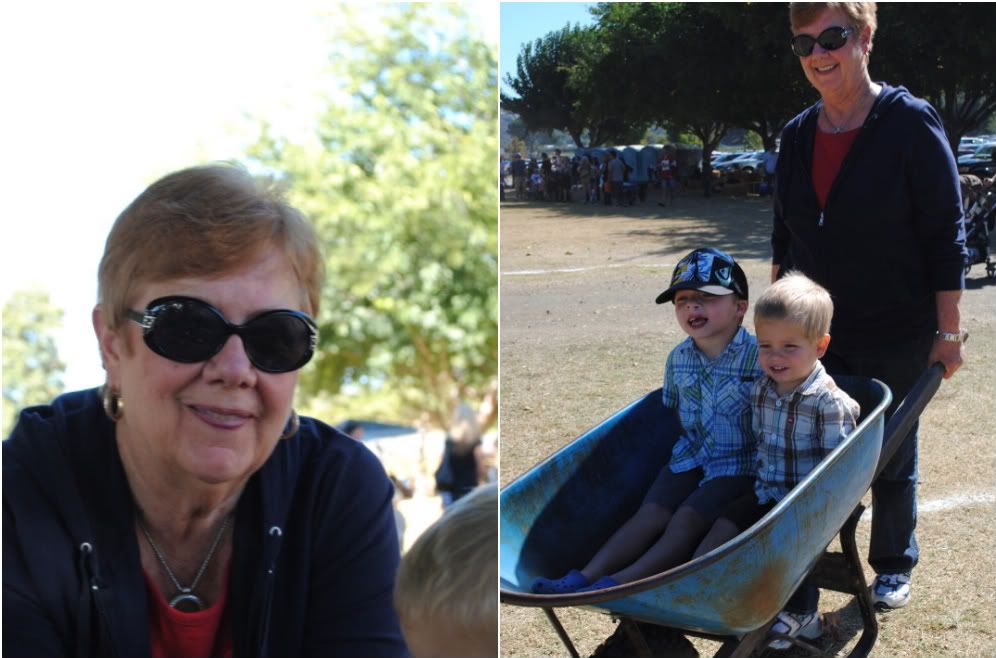 isaac took the picture on the left.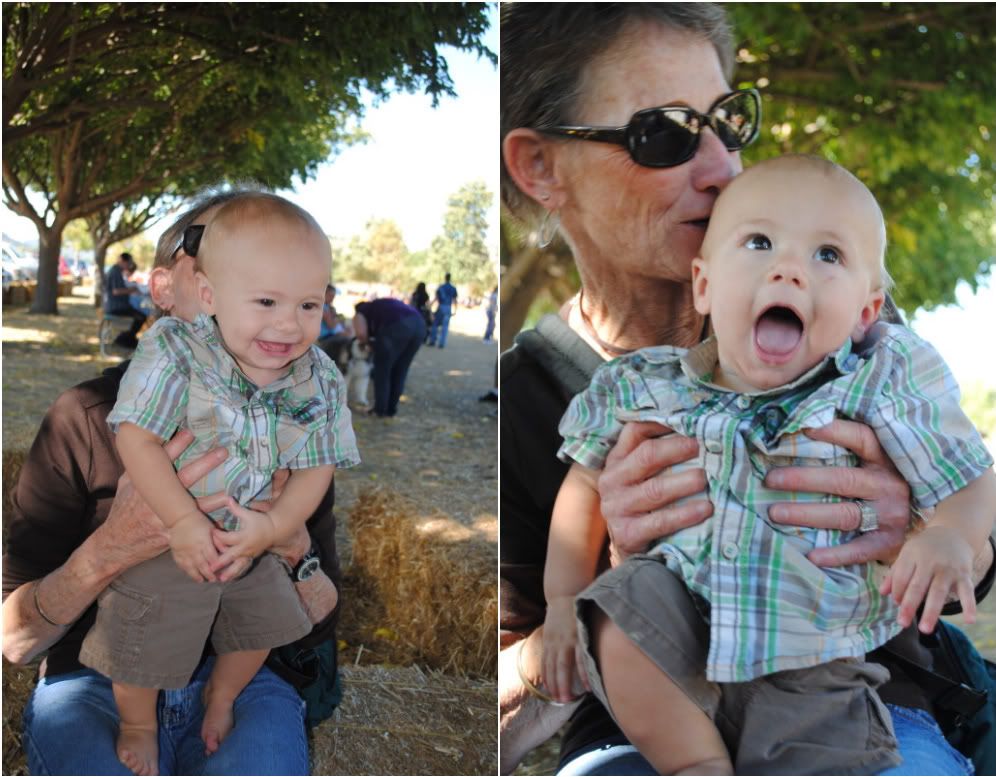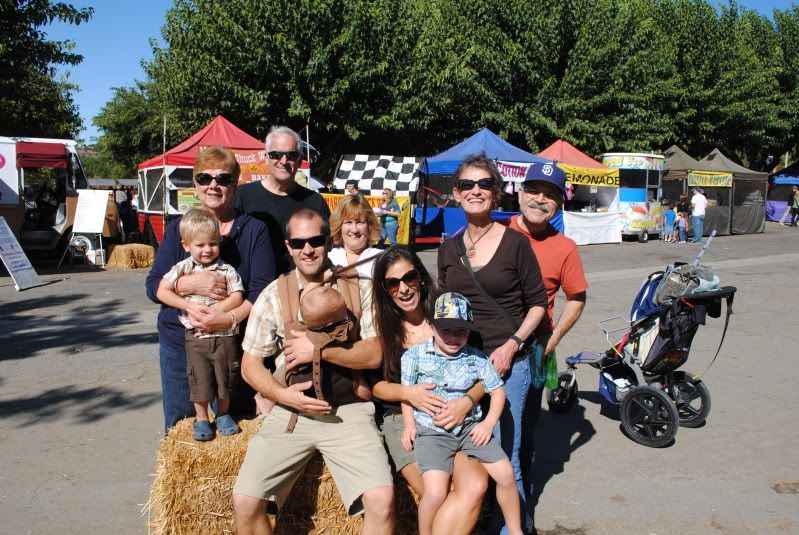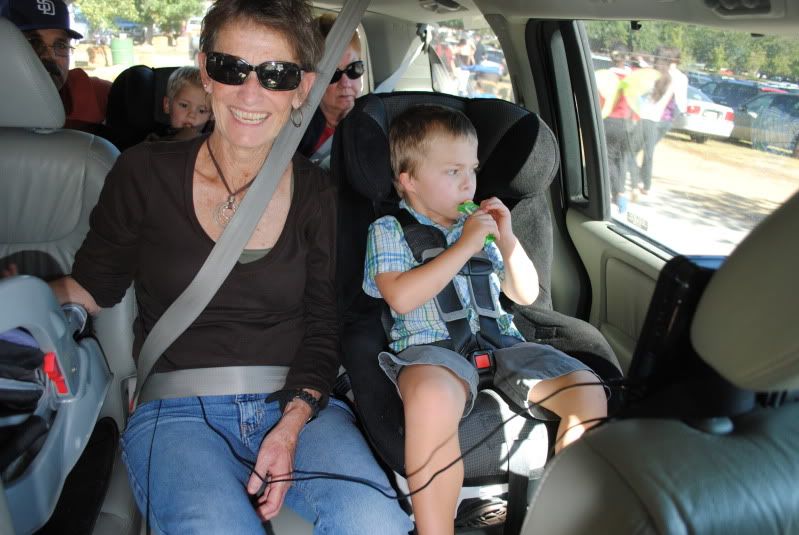 the ride home!