i missed friday phone dump so this week it's saturday phone dump. ha!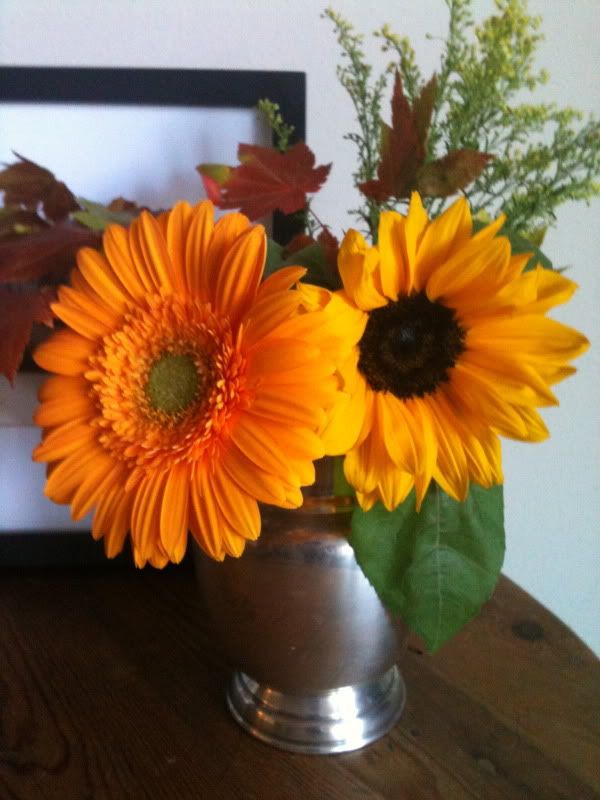 earlier in the week stew took ryder to pick me flowers. i love!
wednesday we found ourselves heading to the pool to stay cool. when i turned around and saw this i almost peed my pants. these kids kill me!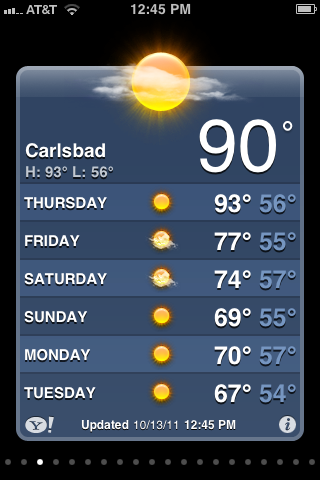 and we weren't joking around with the heat this week.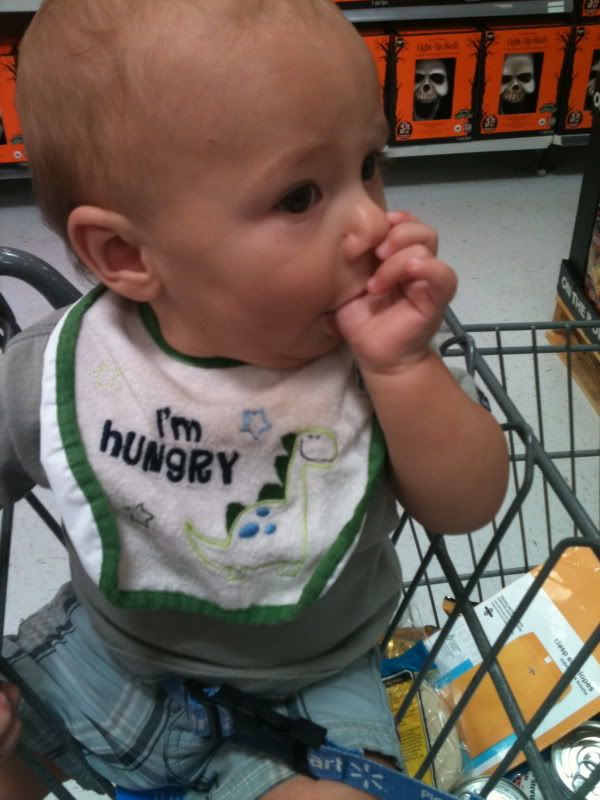 baby asher and i hit up walmart while the big boys were at preschool. as it turns out ryder will soon be joining us on our tuesday/thursday morning errands and play-dates. thursday we decided to take ryder out of preschool. i had observed the class multiple times after ryder came home with these crazy stories. maybe we'll try again another time, but for now i get to spend more time with my entertainer:)