october 28th marked autumn's 4th birthday! it was great to gather and celebrate such a sweet little girl and dear friend. it was a fairy princess party and all were to come in appropriate attire. our dashing knights were ready, swords in hand!
yes, amanda is always over the top in her gorgeous decorating!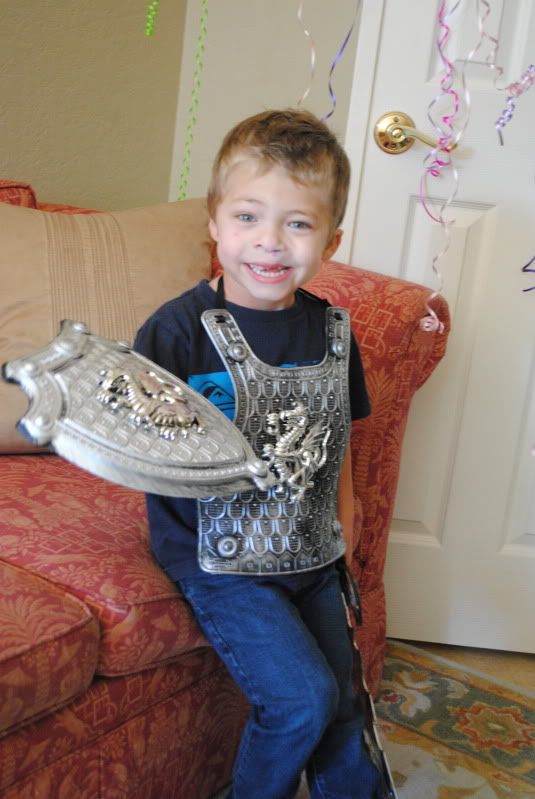 the only way these boys were dressing up was if they got to hold the sword. done!
"this sword is amazing!"
knight in training
noni read a book...
the boys kinda sat still and kinda didn't.
how fun are these cuties?! friends since they were babies, just like their mommas.
eva was amazing with her gasping at all the fun gifts. i can only imagine this girl on christmas morning! so great!
yep, adorable!
sweet boy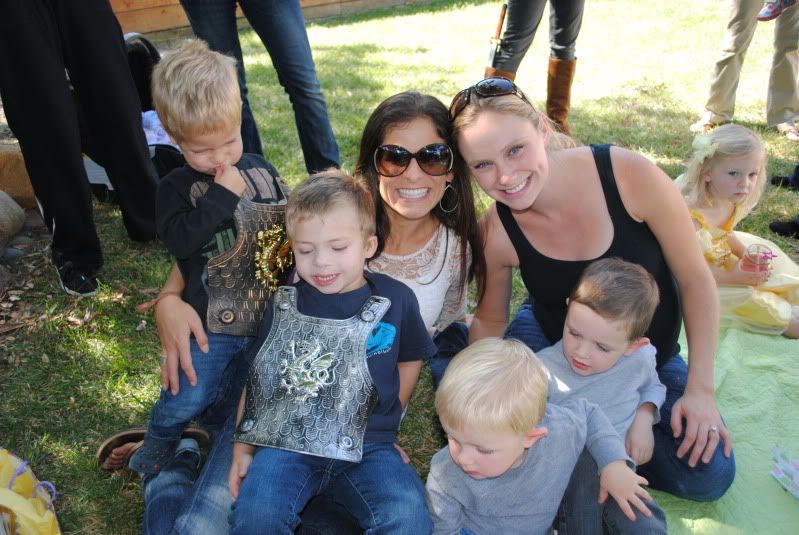 soon this pack of boys will have another crew member. love boys! please note that only the mothers are looking at the camera. true to form- good job, fellas;)
we heart cupcakes! can you tell?
love
the babies. "watch out big kids, we've got more of us coming!"