yesterday the boys had the opportunity to be a part of the
everybody plays photo shoot
. we jumped out of the car ready for the camera! funny how these smiles disappear the minute you want them. ha!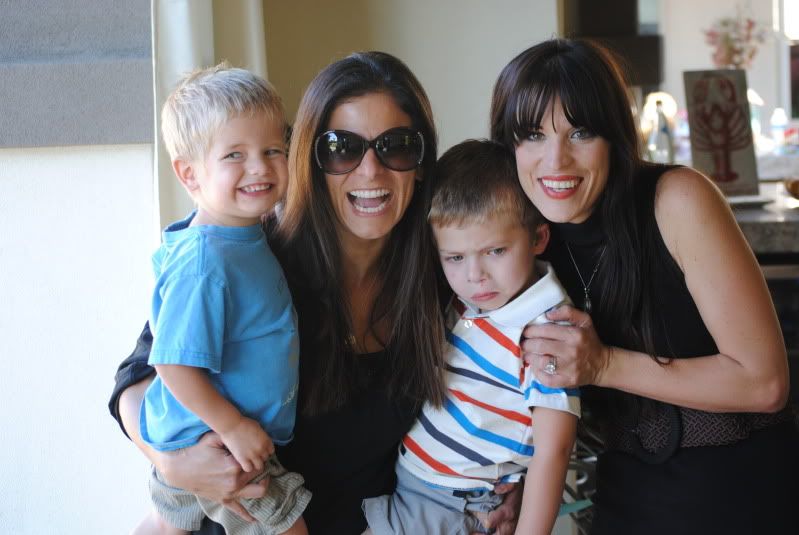 isaac walked in excited, greeting everyone! all signs pointed to a successful photo shoot. too bad those signs soon disappeared. ryder was slow to warm up, but quickly found himself having fun. the minute it was isaac's turn he went "bad mood billy", much like the photo above. ha! not sure what those photos will turn out like, but it will be a real test of how great kelle's skill are;). the whole thing was still a great experience and so fun to meet kelle! it didn't hurt that each boy was given a $75 gift certificate to use at step 2! ryder kept saying they gave him a piece of paper(technically he's right!).
love that kelle has such a sweet heart for ALL children! she is just as warm as i imagined and i bet she would be an amazing friend(heck, she liked my green jeans and who doesn't love a friend with similar taste? ;)). kelle rolled with the punches and was very comfortable in her own skin(i LOVE that in a girl!). if you aren't familiar with
her story, read it.
the girl is legit!
my fabulous mom even came with us to help! thanks mom!