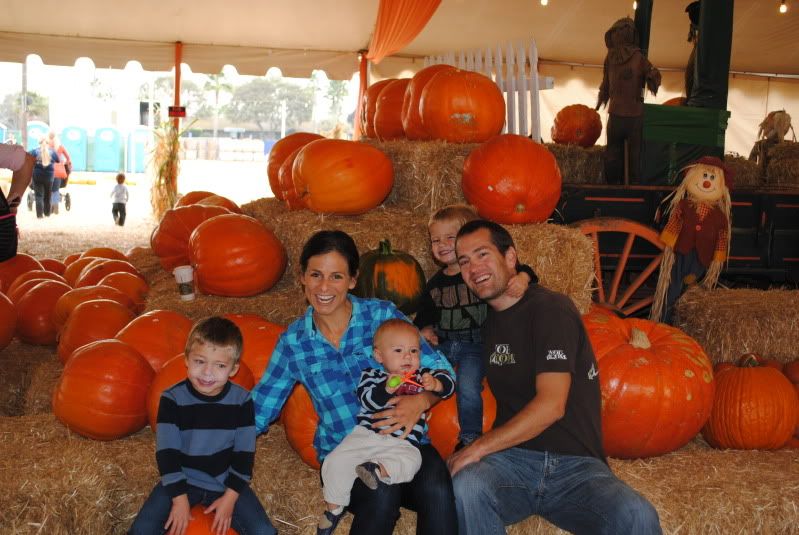 last friday we declared family pumpkin station day! another great deal got us 12 rides for $15. let's just say, we got our moneys worth. we all left sweaty and exhausted. good times!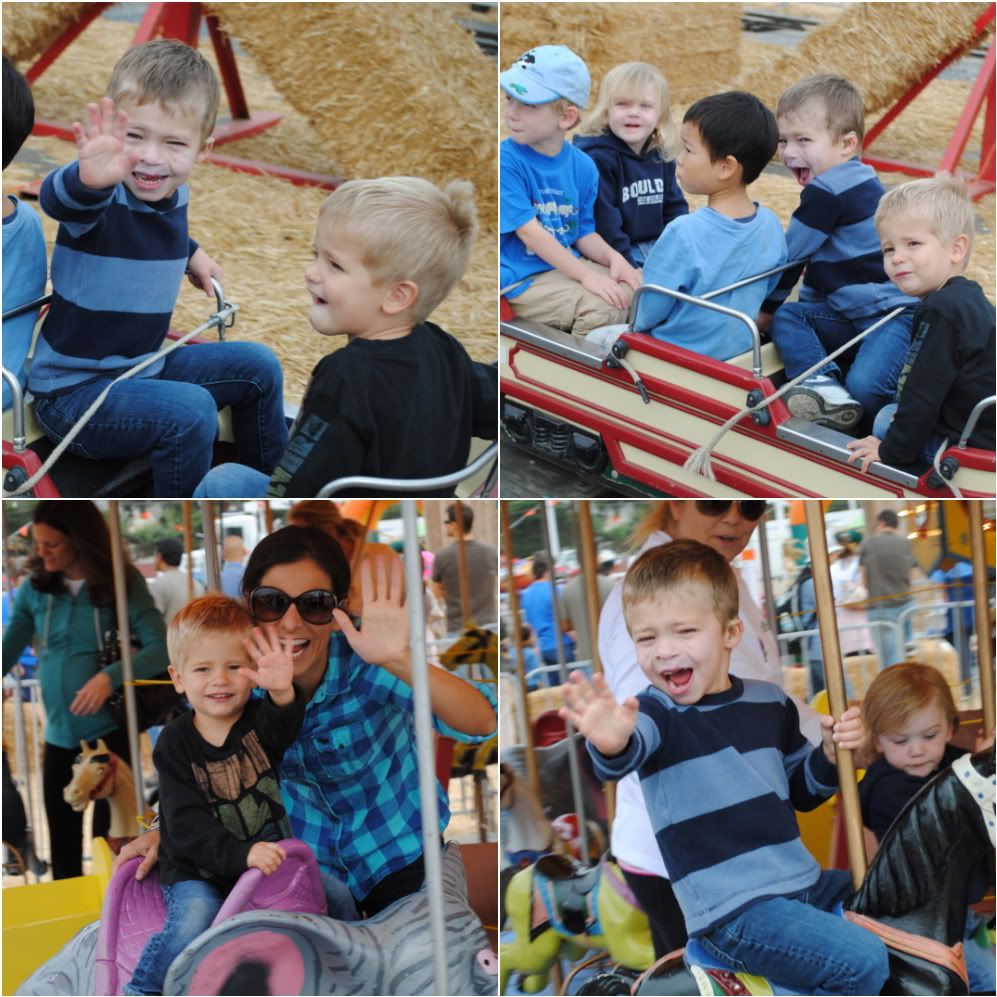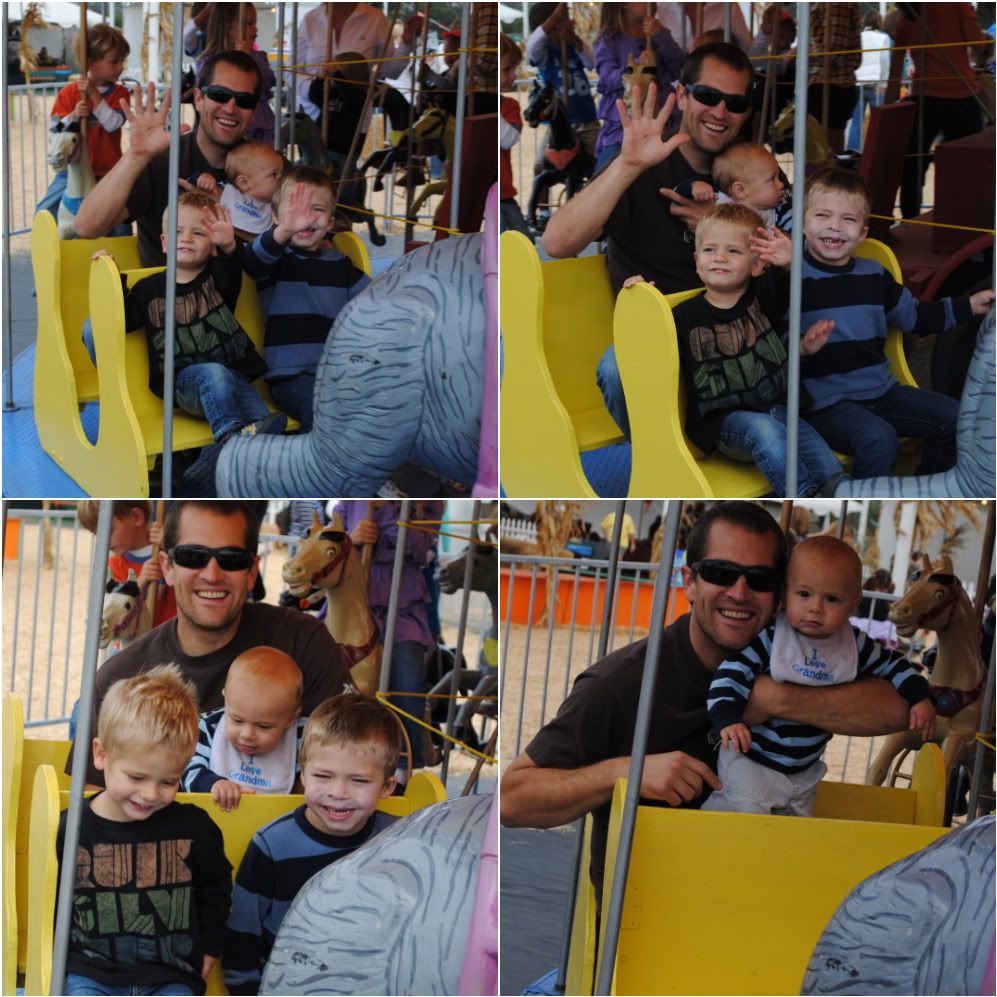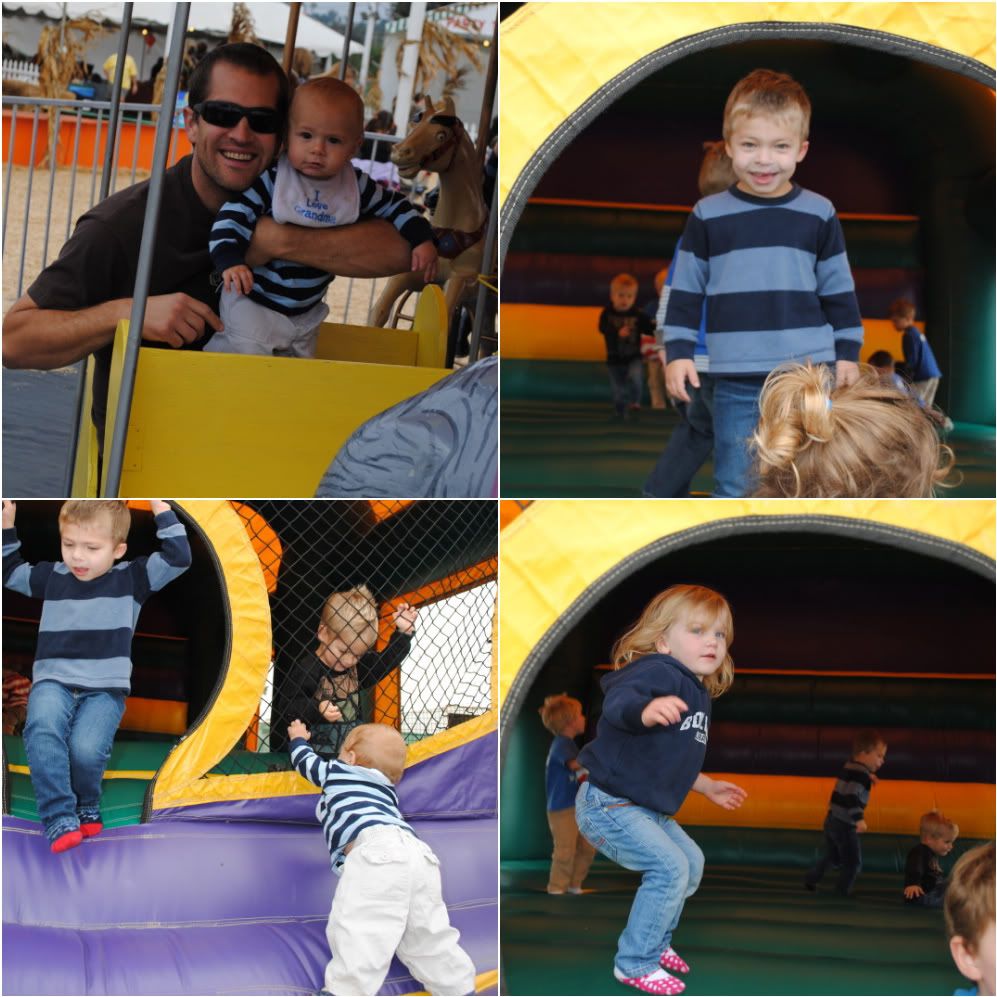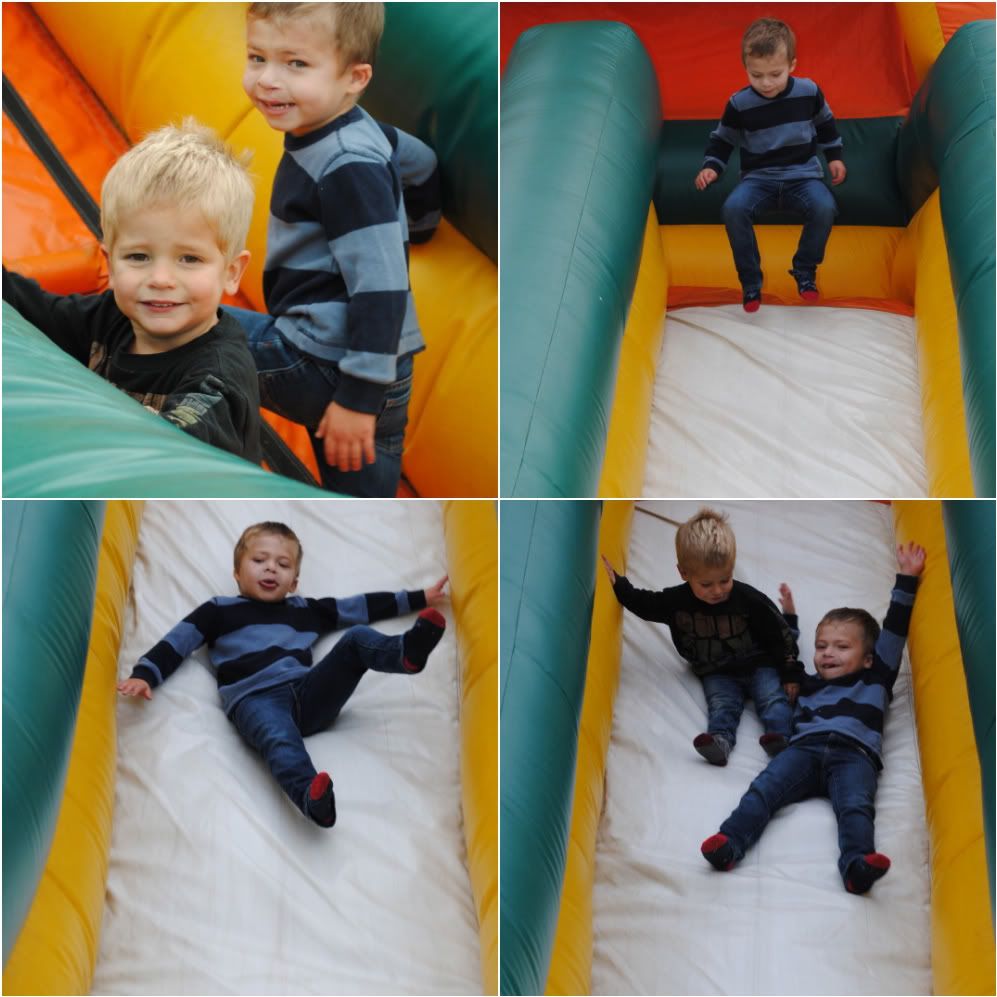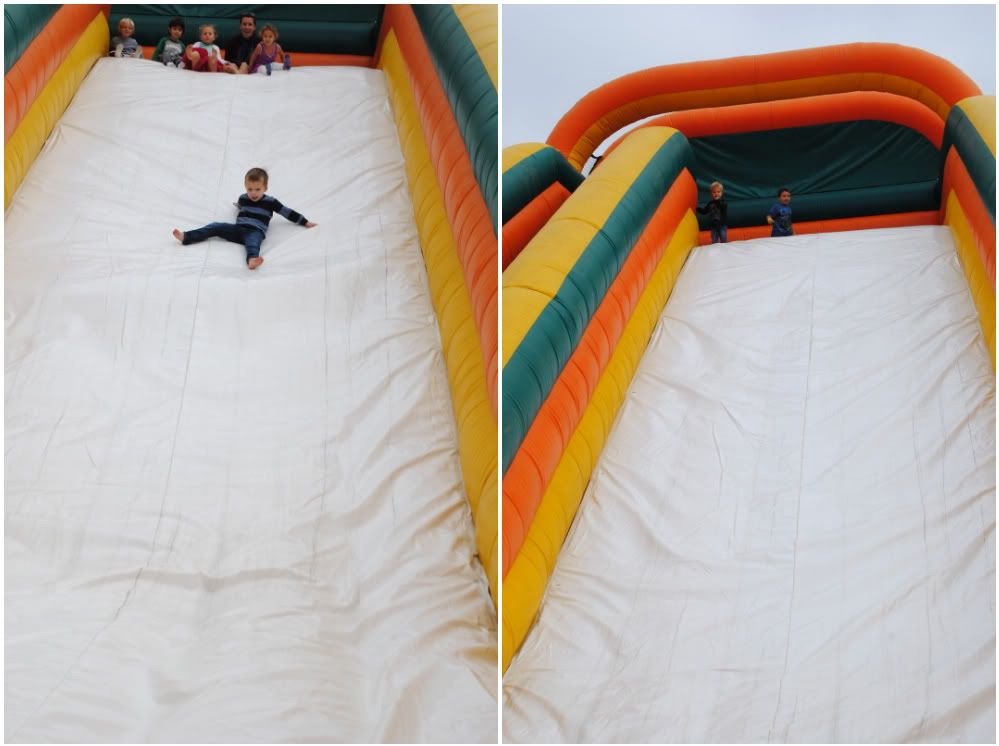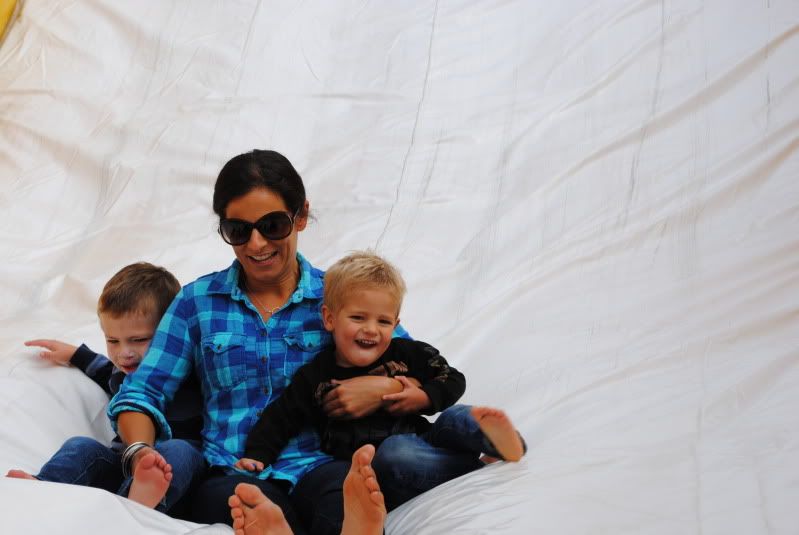 isaac was certain he wanted to ride the BIG slide and ryder wanted to follow. turns out i was going to be making my way to the top to help ryder make it down the second time. fortunately it was pretty fun. and to his 2 year old credit, it was pretty dang high!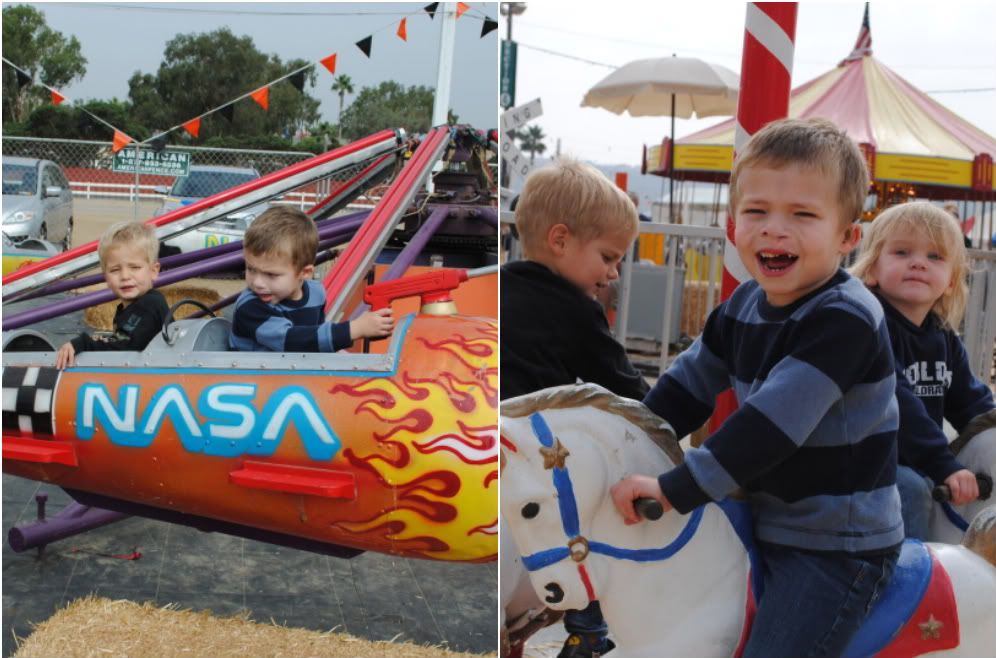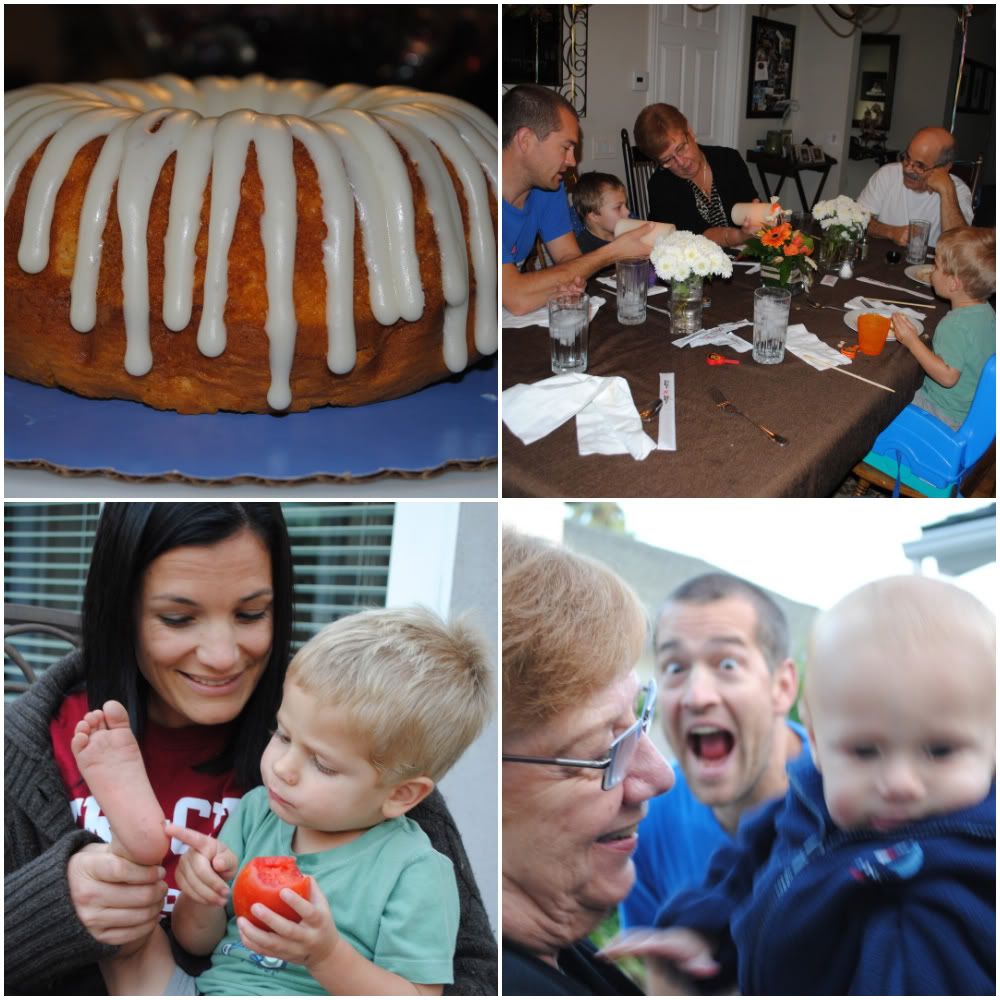 that night we celebrated my birthday with my family(yes, we do a lot of celebrating in our family). it was wonderful... my whole family, great food, balloons, flowers and money for shopping! thanks family!